Foothold launches its new app!
Published: Wed 10 Jun 2020
The Foothold app offers the latest advice on legal and financial matters. The app has been developed in partnership with Law Express, one of the UK's leading providers of independent advice, guidance and information.
During these uncertain times Foothold wants to continue to provide support that is free and accessible to all our IET members. Since the start of the coronavirus pandemic in March, Foothold has paid out more than £168,000 in emergency grants to engineers and their families in the UK and internationally.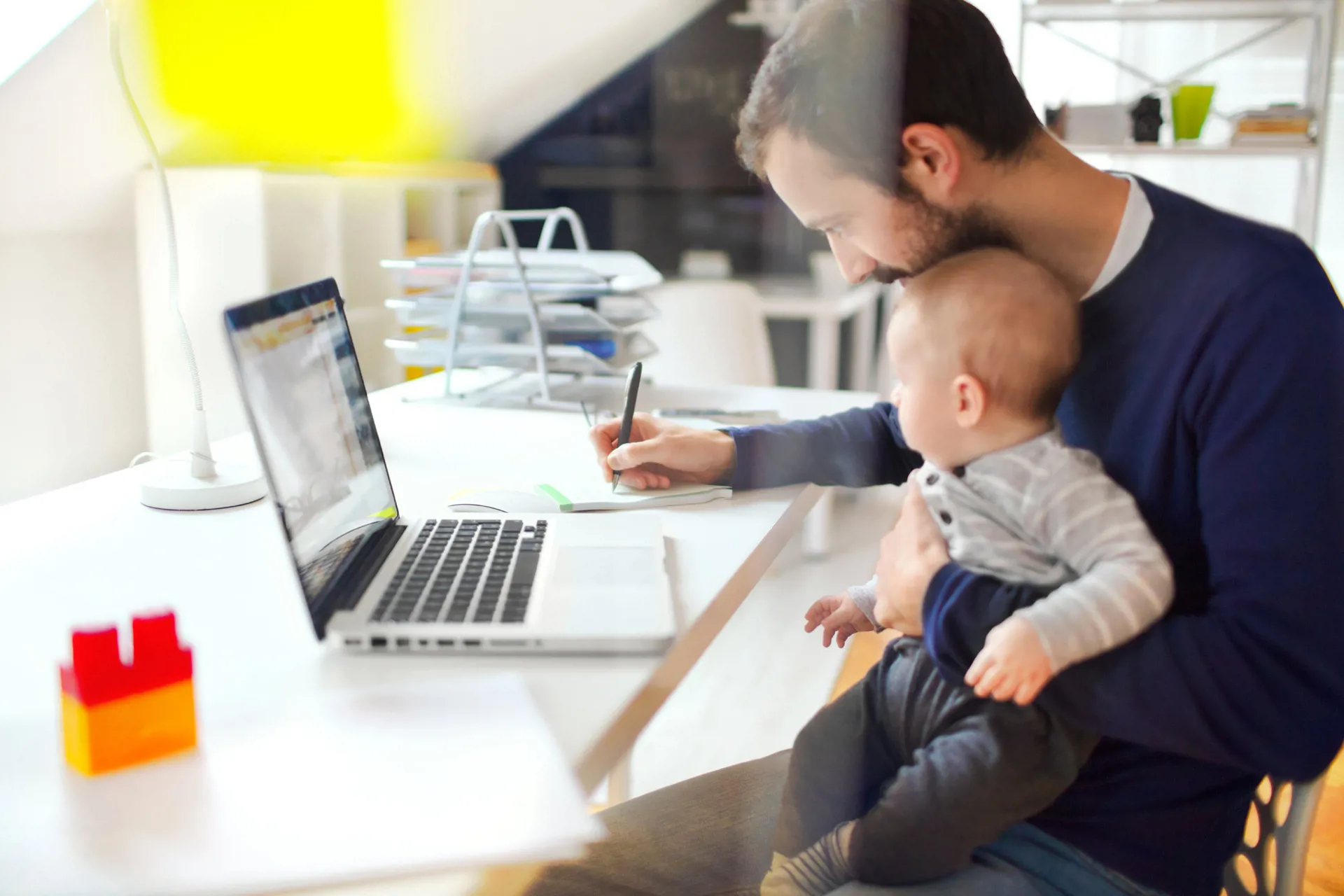 Jane Petit, CEO of Foothold, says:

"We have had a really successful partnership with Law Express over many years, helping thousands of IET members with legal queries covering a broad range of topics such as employment, wills and probate and property issues.

One area that hasn't been included is support with money, debt and benefits advice, as regulation in these areas can easily become out of date. So we are really excited that with the launch of the Foothold app we can now provide this advice and know that it is constantly kept up to date by Law Express and their partners at the Money Advice Service.

We're looking forward to supporting even more people through the new app, continuing with our mission to improve the well-being of engineers and their families worldwide."

In the last financial year, around 55% of Foothold's support involved a legal query. The new app is an innovative, more efficient way of delivering support to the community of engineers worldwide.

The Foothold(IET) app is available to download for free from the Google Playstore and Apple App Store now.

If you need any support, please contact Foothold on +44 (0)20 7344 5409 or email hello@myfoothold.org. For more information please visit myfoothold.org

<!—Lead forensics script -->