The IET Kolkata Local Network is calling for papers ahead of international summit
Published: Mon 24 Feb 2020
In advance of the event, we are inviting unpublished research contributions to be submitted by 15 March 2020 in the following areas:
Track A: Power and Energy
Track B: Control Techniques and Robotics
Track C: Measurements and Signal Processing
Track D: Communication and Networking
Track E: IoT and Emerging Technologies
Track F: Future of Mobility and Transport Submission 
More information on the scope of each track, plus guidance for authors and how to submit a paper, is available on the event web page: www.mfiis.com.
All papers will be peer-reviewed and accepted papers will be submitted for inclusion on the IET Digital Library.
The event itself will take place on 3-4 October 2020 at HHI, Kolkata, and will feature a plenary session hosted by Emil Levi, Editor in Chief of IET Electric Power Applications and Professor of Electrical Machines and Drives in the School of Engineering, Technology and Maritime Operations at John Moores University, Liverpool.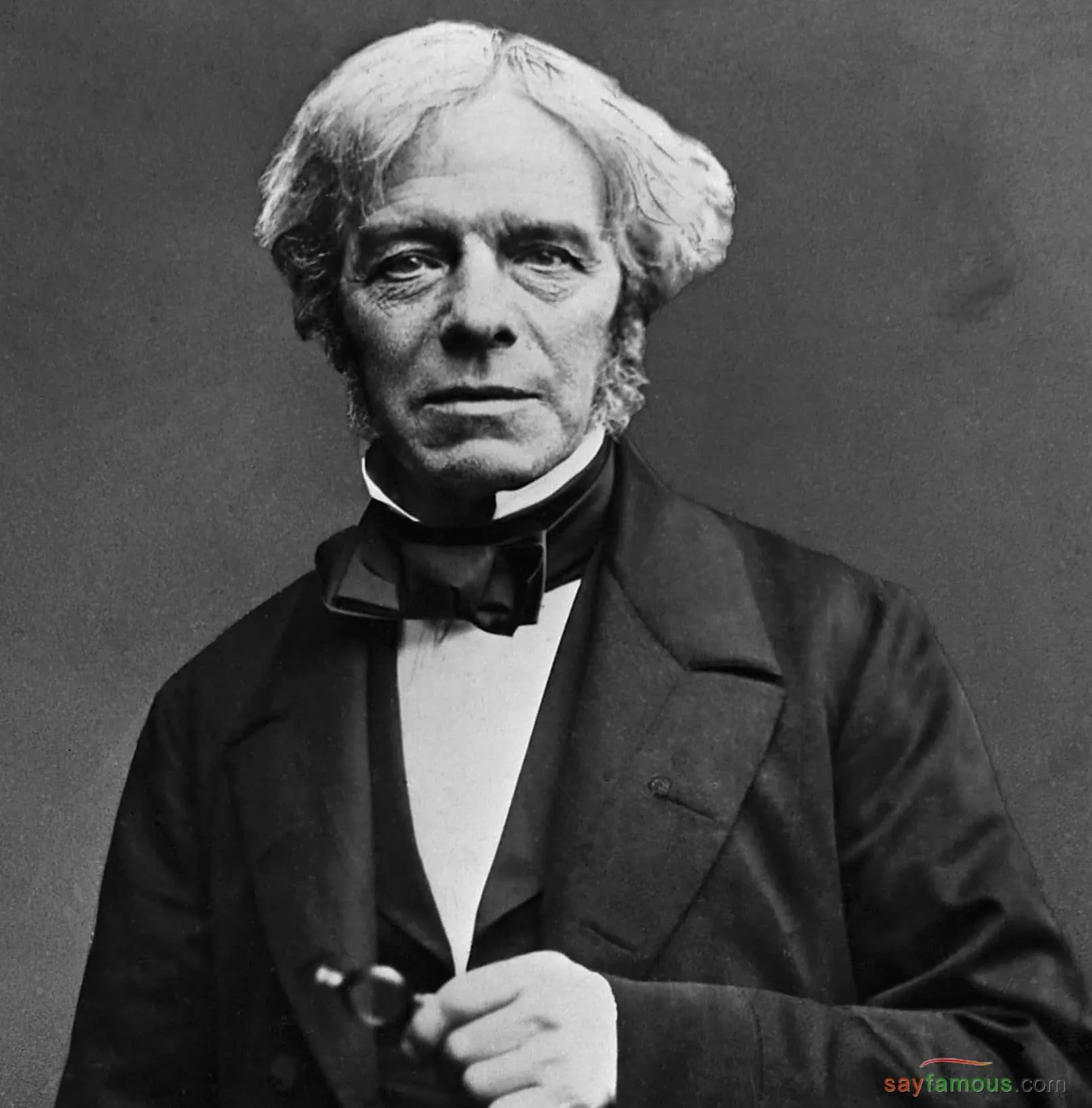 <!—Lead forensics script -->