Make your voice heard in the IET governance elections
Published: Mon 24 Feb 2020
The IET is governed by a Board of Trustees that ensures the IET complies with its obligations as a charity and sets the strategy for the organisation.
Following the nomination process, which closed in January 2020, we are now asking eligible members to vote for the candidates they would like to see serve in governance roles for the 2020-21 Session.
Ballot papers have already been sent to all eligible members via email or post along with the candidate statements, which provide a biography and a personal view-point of each candidate. These, together with a statement of the skills, knowledge and personal characteristics required for IET Governance roles are also available on the IET election webpage.
If you have opted to receive your ballot paper by email but have not yet received it, please check your spam folder.
The ballot is conducted for the IET by Civica Election Services (formerly known as Electoral Reform Services Limited) and voting is open until Wednesday, 1 April 2020 at 12.00 noon (BST).
If you have any questions about the election process or the ballot, please contact the Governance team.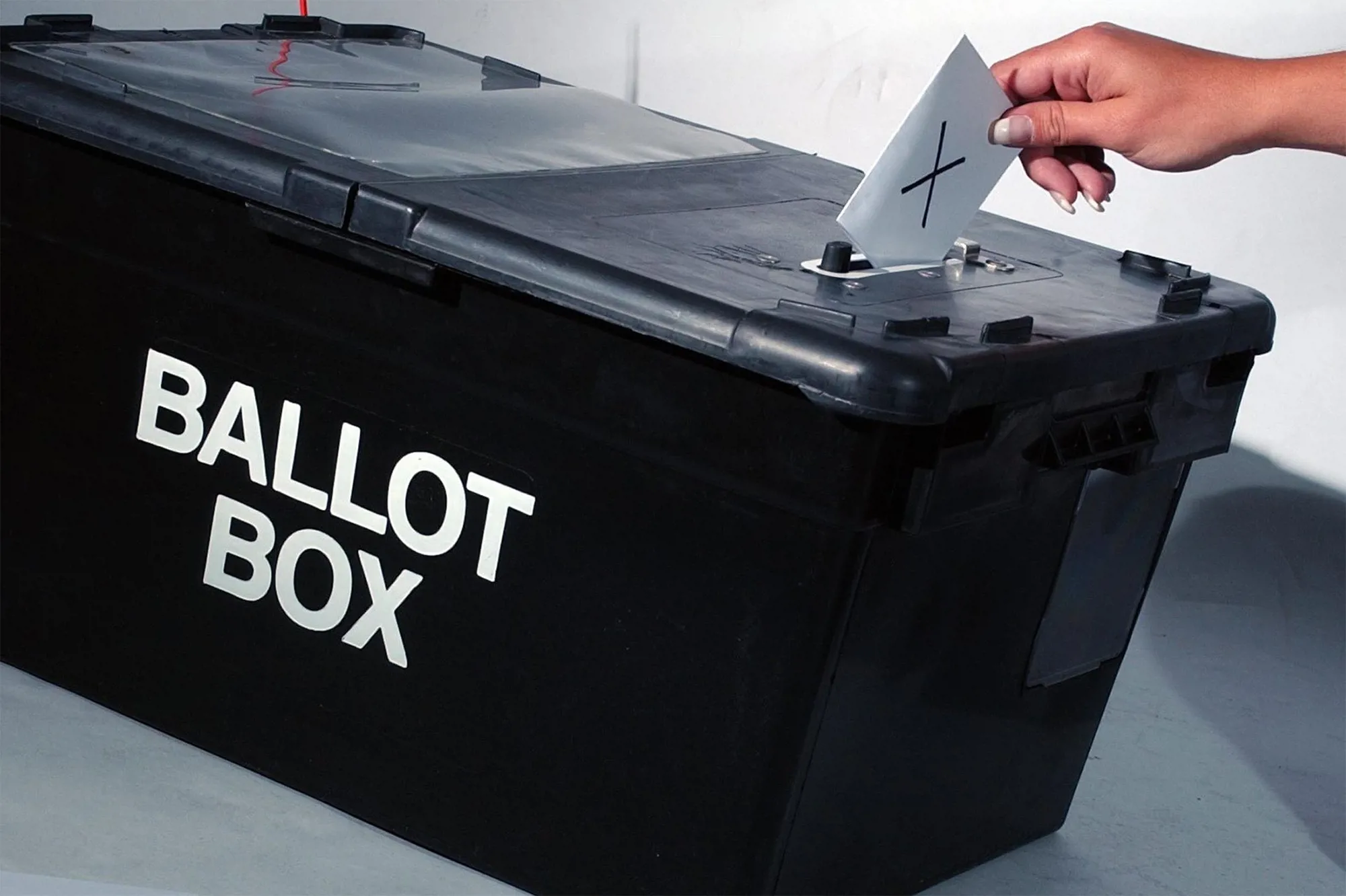 <!—Lead forensics script -->