FIRST® LEGO® League Finals
Published: Mon 24 Feb 2020
Our first final is for England and Wales, and it took place in Bristol, at the University of West England, on Saturday 22 February.
FIRST® LEGO® League sets out to encourages young people to show an interest in real-world themes and develop key skills that are crucial for their future careers.
The 2019-20 season theme is CITY SHAPER. This focuses on architecture and the spaces we live in.
The competition has three parts to it. The teams are tasked with building a robot to take part in a series of missions. They also have a research project linked to the annual theme in which they have to identify a problem and present a solution. Throughout the competition, the competing teams must demonstration the FIRST® LEGO® League Core Values. These are:
Inclusion
Discovery
Teamwork
Innovation
Impact
Fun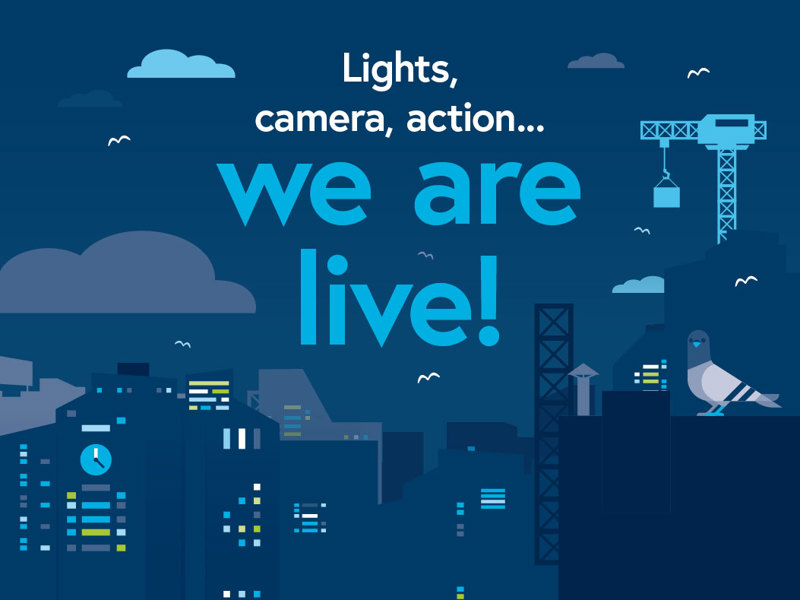 We have three FIRST® LEGO® League Finals taking place:
England and Wales Final – Bristol, Saturday 22 February
Scotland Final – Perth, Saturday 29 February
All-Ireland Final – Dublin, Saturday 7 March
FIRST® LEGO® League strives to inspire future engineers by getting young people excited about STEM!
All three finals will be live-streamed via YouTube so make sure you tune in at 9 am GMT to see them.