Thinking about heading into London this Summer?
Published: Wed 5 Jun 2019
If you're planning a trip to London this Summer, why not use IET London: Savoy Place as your base for the day? Between 22 July and 30 August, Monday to Friday, 8.30am-6.00pm, IET members and their families are welcome to drop in for breakfast, a coffee or lunch and take part in the activities on offer.
We will be offering a child-friendly lunch option on the Faraday Kitchen Lunch menu throughout this time.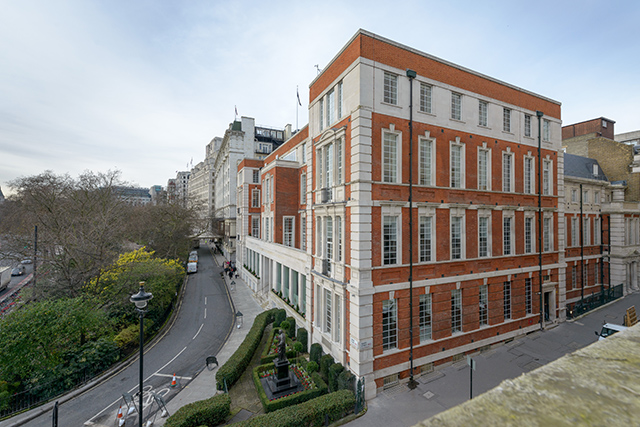 In addition to our long-standing exhibitions, we will be running a series of science, technology, engineering and maths-related activities for budding engineers, including a Lego takeover in the Mountbatten Room, which will house 130,000 Lego bricks waiting for budding engineers to come along and make their own creations or add to the existing designs. There will also be a section with larger bricks in for younger children. Your family's creation could be in with the chance of winning a special afternoon tea in the Faraday Kitchen.
Plus, on Friday 26 July, IET London: Savoy Place will be one of the venues to host this year's IET Engineering Open House Day. If you'd like to attend this event, please visit the website 'Engineer a Better World' for the latest details. Attendance is free and registration will open soon.
So, if you and your family are planning to visit the sights in London this summer, make sure that IET London: Savoy Place is on your list.