Swinburne Sarawak IET On Campus team wins IET On Campus Group of the Year Award!
Published: Mon 19 Aug 2019
To enter, IET On Campus teams were invited to answer four questions; about the group's most successful event in the last 12 months, their most engaging social media post, an example of how they've collaborated with others on an event and the greatest challenge their group has faced.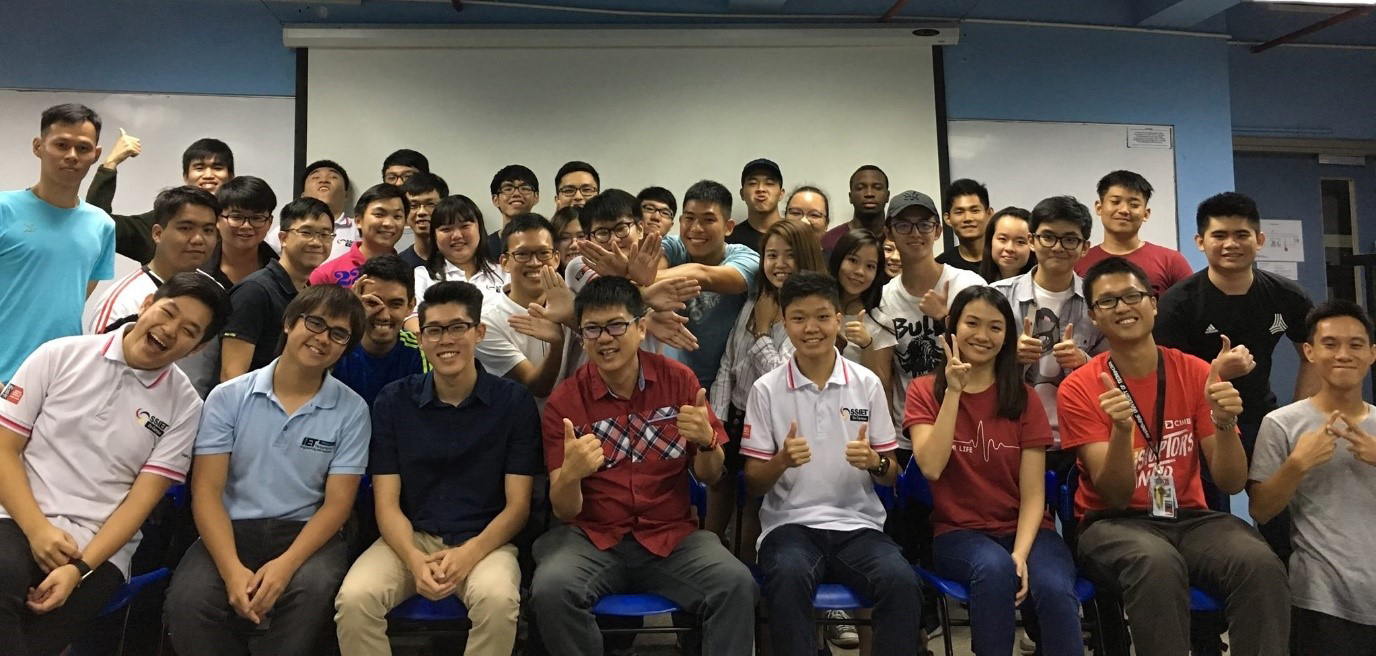 The SSIET On-Campus Group has been running since 2010 and has been particularly active in the IET Present Around The World competition, as well as organising events including workshops, site visits, technical talks, sports activities, team-building, competitions, fundraising and community service opportunities. They were keen to enter the Awards and immediately called a meeting to compile their achievements and produce a write-up for submission.
They described their most successful event as a community service project that was split into two phases. The team visited and conducted interviews with more than 15 families in the Kampung Salak area where they were able to identify several issues impacting the families' lives including rubbish disposal. With "Don't limit your challenges, challenge your limits" as their motto, the team pledged to investigate the issues and come up with solutions within the capabilities of the club. They also organised a "Presentation and Pitching Skills workshop," which aimed to improve students' presentation skills so that they would be able to pitch their ideas professionally and confidently.
The On-Campus Group of the Year competition judges commented that this was an "excellent example of engineering a better world" and that what they achieved was "beyond praise."
As an active IET On Campus group who've arranged 43 events between April 2018-April 2019 alone, the SSIET team is looking forward to using their prize money to organise even more interesting and innovative events that will benefit the local and international communities. Their award has also inspired other small and medium-sized organisations within the university community who were delighted to have helped play a part in their success and are looking for other opportunities to collaborate together.
When asked whether the team would recommend other IET On Campus teams to enter the awards next year, the team came back with "an absolute YES!"
At first, winning seemed to be "mission impossible" as the team was aware that there would be submissions from On-Campus groups all over the world. However, they took on the challenge and are delighted that their win has energised other groups and motivated them to think outside the box to organise unique events themselves.
Huge congratulations to Swinburne Sarawak IET On Campus #IETGOTYA2019!  Each year, our winners receive £1,000 prize money and a trophy. To find out more about IET On Campus groups across the world, please visit our On-Campus webpage.