Trustees give 2020 plans the go-ahead
Published: Tue 10 Dec 2019
As a mission-led organisation, we want to achieve social impact by focusing on how we can make a positive difference to some of the big societal challenges of our time and our meeting included reflecting on how we can positively influence the challenges of Digital Futures and a Sustainable Planet.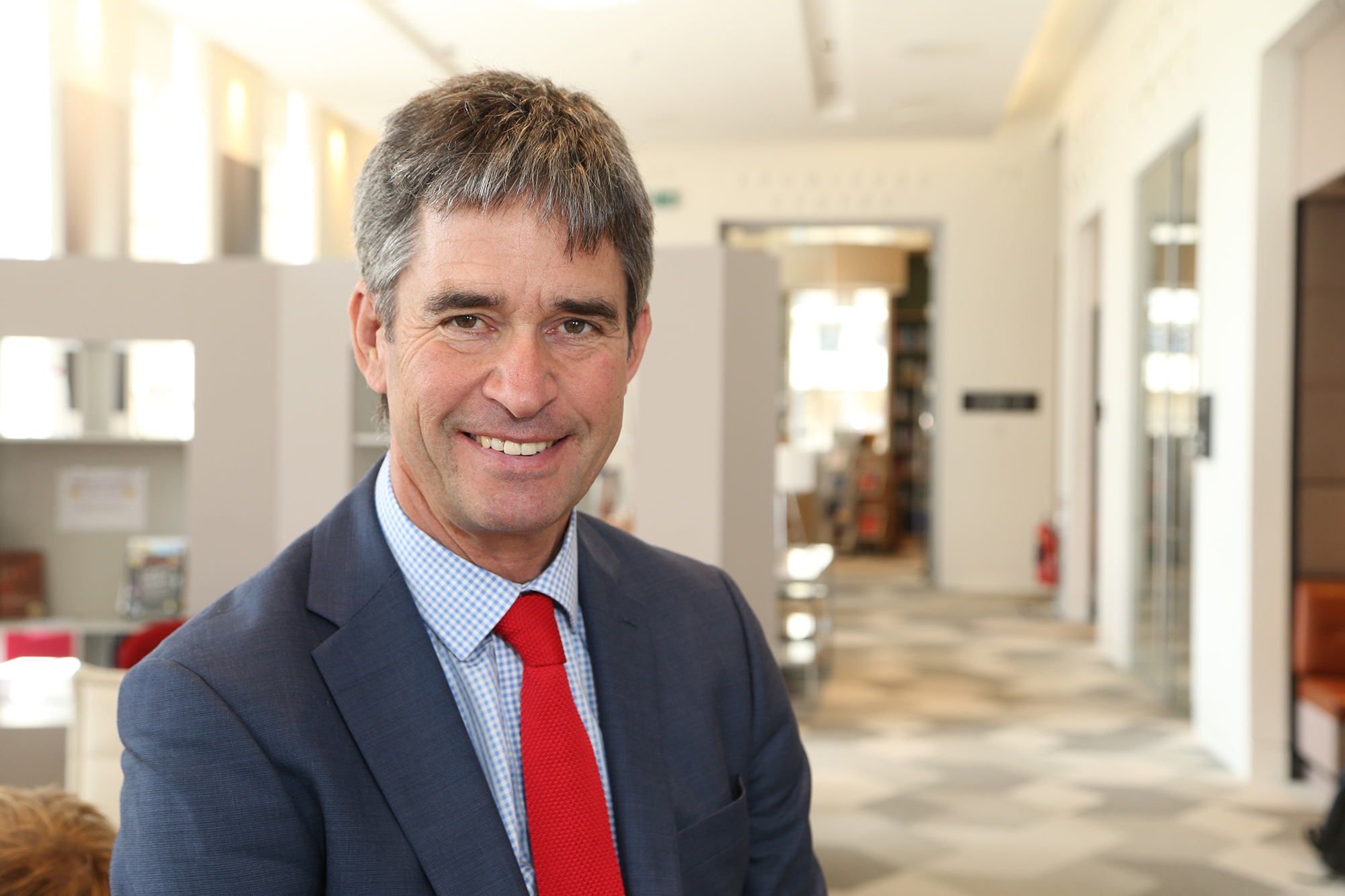 During the meeting, we also approved the plans and budget for the IET's year-long 150th anniversary, which will begin on 1 October 2020 in the run-up to the anniversary itself in May 2021. We have some very exciting plans for our anniversary year which will celebrate our history and create a legacy for the next generation of engineers and technicians.
We also asked a project team to move forward with a full design phase to refurbish Michael Faraday House in Stevenage, which is the operational base for over 500 IET staff. The IET has occupied Michael Faraday House since it first opened in 1989 and much of the main infrastructure, such as the heating, ventilation and air-conditioning system, are now reaching the end of their useful life and need to be replaced. The refurbishment will bring the building up to modern office standards and provide a significantly improved working environment for our staff. The refurbishment will be funded through existing IET reserves that have been built up in anticipation that this work will be needed.
The concept designs that the Board of Trustees saw in November place sustainability at the heart of the refurbishment and include an enclosed courtyard to increase space and a flexible layout to support agile ways of working. The new layout will provide different zones on each floor to encourage innovation, creativity and collaboration.  The Trustees expect to see more detailed plans when we meet in February and, subject to its approval, a tender process will commence, with work potentially starting on site in the Autumn of 2020.
Dr Peter Bonfield OBE FREng
President