Hydrogen as an energy solution
Published: Wed 4 Dec 2019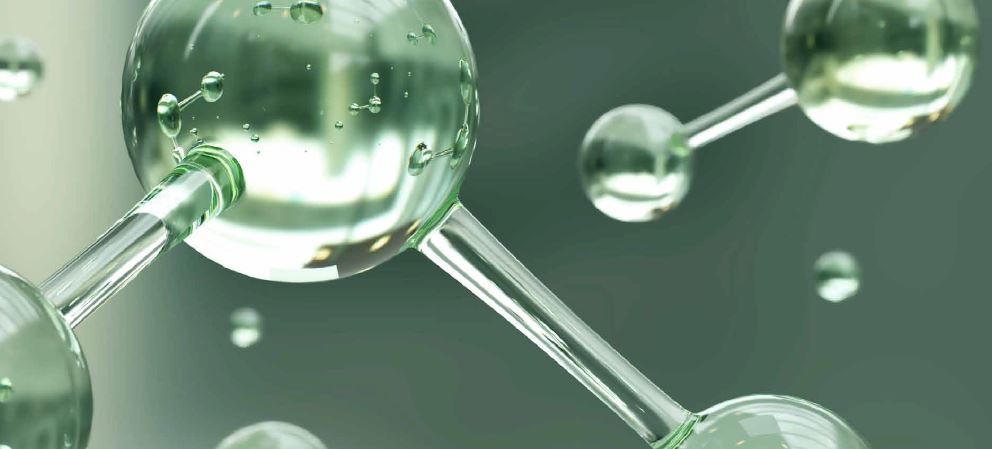 This event was attended by six members of the Scottish Parliament, several figures from local government and Professor Keith Bell of the University of Strathclyde, who is a member of the UK Committee on Climate Change.
The seminar examined the findings of our recently published report Transitioning to hydrogen: assessing engineering risks and uncertainties, within a Scottish context. This report was produced by a cross-professional engineering institutions working group and concluded that there is no reason why repurposing the existing gas network to hydrogen cannot be achieved.
Dr Robert Sansom, the main author of the report, set out the key findings at the seminar. He was supported by Angus McIntosh from SGN who explained some Scottish examples. Discussion at the event looked at the concept of hydrogen as a low carbon fuel. Dr Samson pointed out that the technology to produce hydrogen in large volumes is already established and production from gas reforming has been used by industry for years. However, it must be used in conjunction with carbon capture systems as conventional production of hydrogen produces carbon dioxide as a by-product.
Since most of the local "iron mains" gas network is due to be replaced with polyethylene pipe by 2030, these pipes can be used with hydrogen. This means most of the necessary street works would have already been done. As an interim measure, it has been established that up to 20% hydrogen can be introduced safely into the natural gas mix we now use. Such repurposing of the existing gas network to pure hydrogen could contribute significantly to the de-carbonization of the UK and reduce our dependency on natural gas.
As the report states, there are several engineering uncertainties and risks that would need to be addressed. There are currently no examples of networks anywhere in the world supplying 100% hydrogen to homes and business. At a domestic level, the use of 100% hydrogen will require the replacement of boilers but other elements of domestic infrastructure (e.g. radiators and pipes) will remain. It is also likely that a substantive PR exercise would also be necessary to educate and prepare the public for this type of radical change.
To make a significant contribution to meeting the UK's 2050 GHG (Greenhouse Gas) target, large-scale deployment to homes and businesses needs to be implemented over the next 30 years. The current Scottish Energy Strategy sets out both an electric scenario and a hydrogen one. Scotland has some interesting pilot schemes, particularly in the use of electrolysis for extracting the fuel. Currently, this is a high-cost alternative but in the longer term, there is the prospect of producing hydrogen on off-shore wind turbines which can be then sent ashore via the existing network of undersea gas pipelines.
Read our full report Transitioning to hydrogen and for more information about hydrogen as an energy solution.