GE2019 and the future of engineering
Published: Wed 27 Nov 2019
Ahead of the election on Thursday 12 December, we are highlighting our main policy asks of the next Government.
It is essential that political parties address the shortage of engineering and technical staff at all levels.
We have outlined the issues within our current industry and the necessary steps our Government need to take following the General Election on 12 December.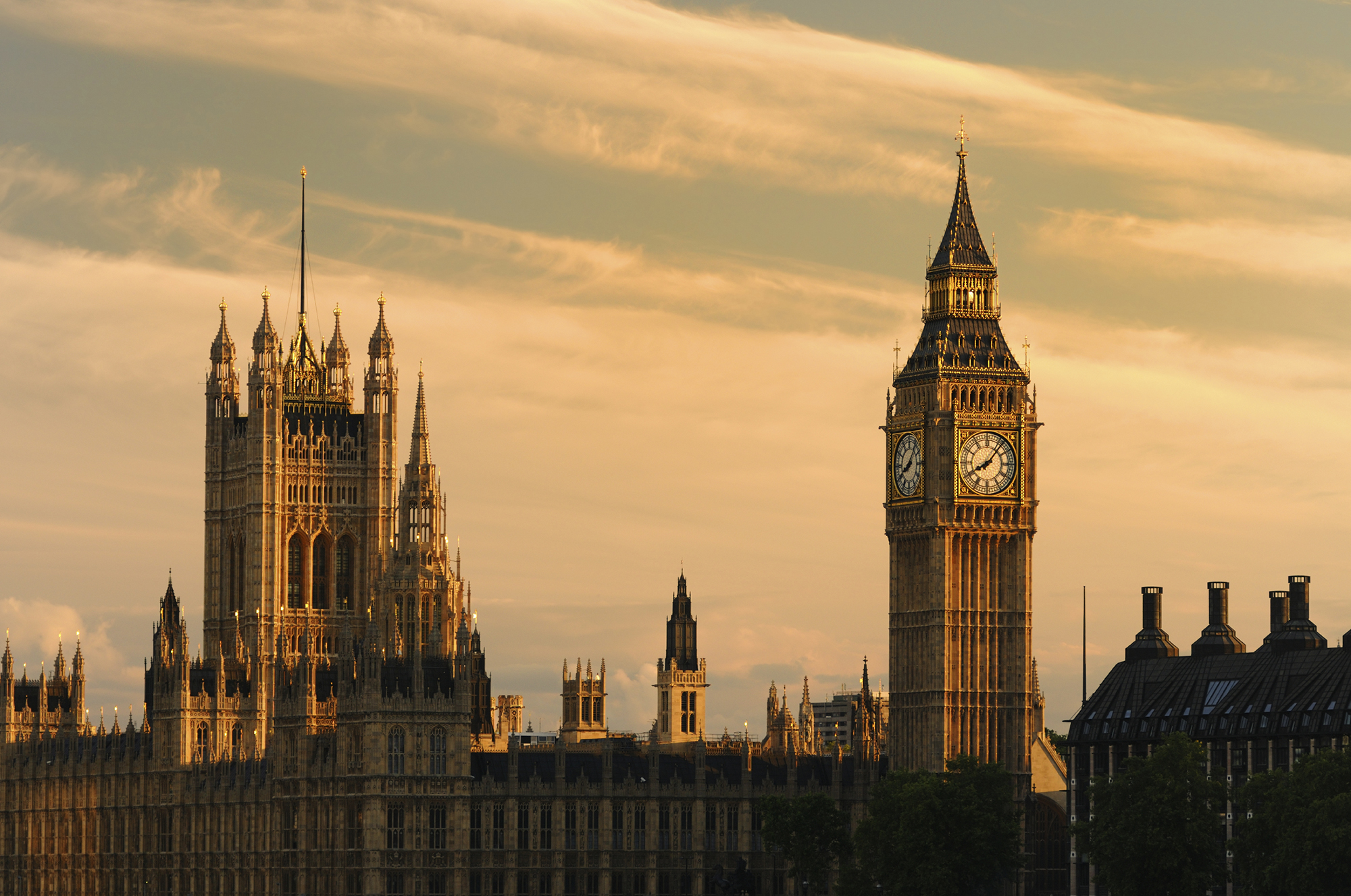 Skills
The UK has a long-standing skills gap and an on-going failure to encourage enough young people to become engineers and skilled technicians.
The next Government must promote engineering and technology in schools to encourage the next generation to choose a path into these industries. The improvement of access to impartial careers advice and guidance is also essential, as well as promoting the skills needed to meet the challenge of new technology forcing industries to evolve.
Digital
Digital connectivity is essential for an advanced digital economy and ensuring UK competitiveness. Fast, resilient and the secure transfer of data is required for many data-driven systems.
The next Government must drive the establishment of world-class connectivity and infrastructure. They must ensure that it is fast, secure and resilient across both Urban and Rural areas of the UK.
Transport
The Transport sector in the UK accounts for large amounts of CO2 emissions as well as other pollutants that are causing extensive air quality issues.
The next Government must encourage further investment in transport technology to improve the efficiency of moving people, goods and services.
Housing and energy
If we are to meet the 2050 targets in the Climate Change Act, then all housing in the UK must have zero carbon emissions.
The next Government must set up a nationwide deep retrofit programme to upgrade the existing housing stock alongside a commitment to planning for the deployment of hydrogen to homes and businesses.
Innovation
Innovation is a pillar of the UK's economy, but we face still international competition on the global market. Long-term commitment to innovation is to invest and help create new markets, supply chains and jobs.
The next Government must increase Innovate UK's budget to help address the UK's under-investment in innovation and the 'D' of R&D.
Simon Edwards, IET Director of Governance and External Engagement, said: "Never before has engineering and technology been so vital for the future of the UK economy and our role as a global innovator.
"Securing our future requires investment in training and developing the skills of the next generation of engineers. The UK has an impressive track record of early-stage research and we call for more money to be put into developing new products and solutions that will improve our productivity. First for investment should be technologies that will unlock our ability to deliver the UK's ambitious climate change goals.
"We're calling on the next Government to strengthen the position of the UK as a leader in technology and innovation, and create a unique and sustainable competitive advantage in global markets.