Volunteer works with a local mental health hospital school to encourage STEM education
Published: Fri 16 Aug 2019
Following retirement, Roger has been an active STEM Ambassador and IET School Liaison Officer (SLO), keen to drive the importance of young people's curiosity and engagement with the want to solve problems. Roger exemplified this when he was invited to speak at the Ancora House School to share his unusual career story and encourage alternative routes into engineering.
He explained how he started as an aircraft apprentice in the Royal Air Force (RAF) at just aged 15. Over the years he has had a very colourful engineering career as a result of the valuable and desirable skills he learnt in the RAF. Roger has been involved with many large projects designing Command and Control systems for Police, Fire and Ambulance Brigades.
Following his initial career talk, the IET SLO returned to the school to deliver a session based on the IET secondary curriculum resources to design an automatic lighting system. He provided the school with a set of LED torches for the students to use throughout the activity and keep after.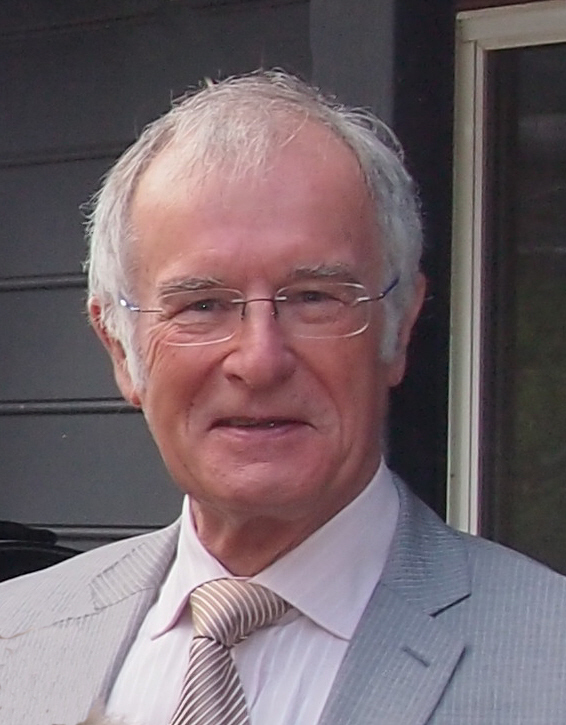 He also provided specific direction for individual students to help them with their search for further STEM education and future employment from his wealth of knowledge from his IET role.
Roger is keen to continue a relationship with the school to encourage STEM education for all children and he will be returning in September with the hopes of bringing some magic to the children and the fun things you can do with BBC Micro bit computers.
School Liaison Officers, like Roger, are so important to the continued development and drive behind encouraging STEM learning. Roger stated, "all in all I enjoy working with young people and showing them that STEM subjects can be fun and make a really good career." He continued by highlighting the importance of diversity and gender inclusion due to engineering being "not just a male domain".