Members contribute to Business Reporter campaigns
Published: Tue 6 Aug 2019
The rollout of 5G will result in the rapid growth of the internet of things, with as many as 20 billion connected devices by the end of 2020.
Vinnett Taylor, Head of IoT – Enterprise, O2 and member of the IET's Digital panel provides insight on the future of enterprise IoT and whether businesses are asking the right questions before making substantial investments and changes to their business models.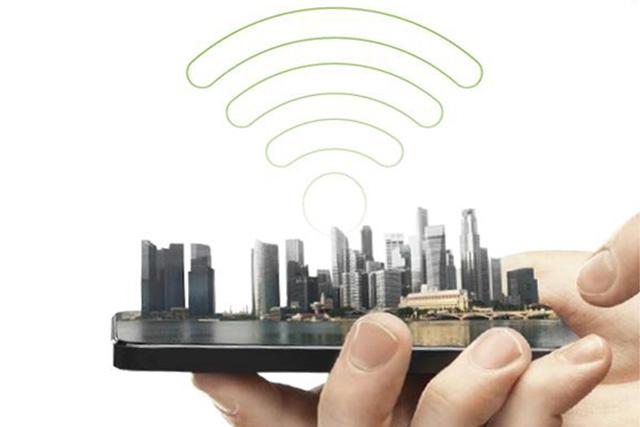 Read her article 'The future of enterprise IoT: are we asking the right questions?' in full on the Business Reporter site.
In the Business Reporter's Smart Cities report, Chris Cooper, a member of the Built Environment Panel and Dr Colin Birchenall, a member of the Digital Panel, take a view on how technology-enabled and connected cities are transforming communities. The article discusses how technology has enabled better insight and data capture into city services and assets, allowing for more efficient and sustainable business models for the future.
A third report looks at the Future of Mobile and features insight from IET Digital Panel members Sylvia Lu and Catherine Mulligan on making 5G a reality. It focuses on how the technology looks set to transform industries such as logistics, healthcare and the public sector but also more widely at the fundamental shift in the way the digital world is positioned and capitalised. 
Find out more about the Internet of Things, Smart Cities and Future of Mobile campaigns on the Business reporter's website.