MAHSA University's IET OnCampus team encourages people to Think Green, Go Green and Live Green
Published: Thu 8 Aug 2019
The initiative was officially opened by Professor Tan Sri Datuk Hj. Mohamed Haniffa Bin Hj. Abdullah.
The initiative included a variety of events and competitions to encourage using alternative energy resources and to promote recycling and reducing waste. It began with a poetry recitation by staff at the FEIT. The University encouraged staff and students to conserve energy by switching off the lights during the lunch hour as well as when it was not needed throughout the day.
A highlight was the Go Green video competition with the theme Think Green, Go Green and Live Green. The objective of the competition was to create awareness of the long-term effects of environmental damage.
Also, the Foundation in Science (FIS) Programmes organised a Go Green Fashion Show with a similar theme of Reuse, Reduce and Recycle to encourage younger people to consider their environmental impact. Ten teams participated, with the team Woman of Steel triumphing with their unique design.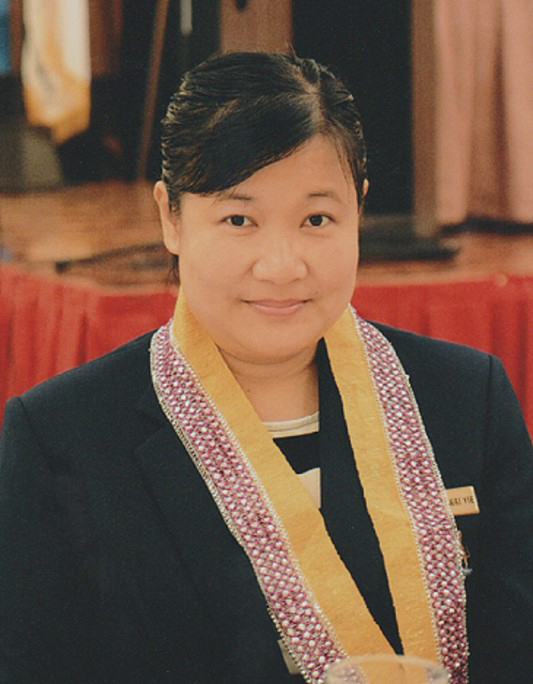 Other activities included an exhibition of craftwork made from recycled materials, a blood donation organised alongside the Faculty of Nursing and Midwifery, a demonstration on enzyme preparation by Professor Chan Sook Chin and a hiking activity organised by Professor Khairul Salleh Baharudin.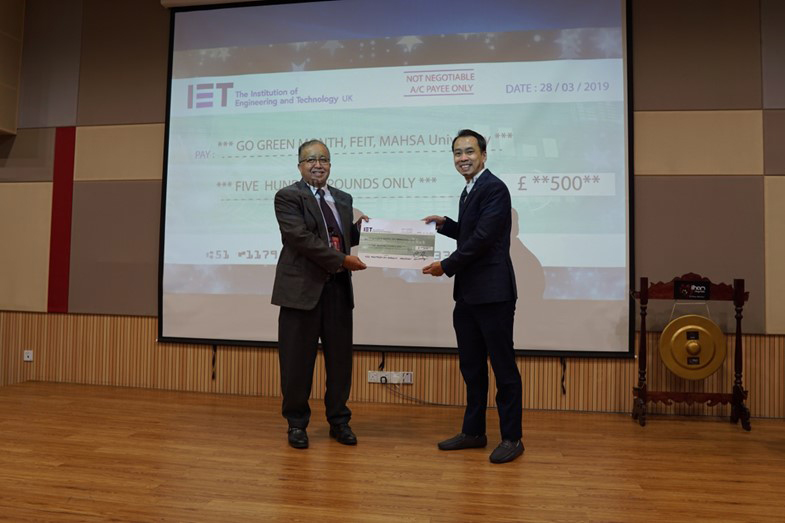 At the closing ceremony, Professor Dr Leong Wai Yie, Chairperson of IET Malaysia Local Network and Dean of the Faculty of Engineering and IT, announced sponsorships from the IET UK and Bentoree food industries. An IET Honorary Fellowship was awarded to Dr Leong Wai Yie at last year's Prestige Lecture and Awards Dinner (PLAD) for her ongoing outstanding contribution, an event we look forward to celebrating for the ninth year in September 2019.
For more information on fellowships and who have been awarded them please visit our Fellow membership webpage.
For more information about the IET OnCampus groups across the world, visit our OnCampus web page.