IET supports Women's Engineering Society (WES) centenary
Published: Tue 16 Jul 2019
The event showcased a variety of speeches by highly achieved women engineers, including Dr Kirsty Clode, Dr Carolyn Griffiths and Pam Liversidge OBE, all who reflected on their experiences and career paths.
The event was hosted by IET Trustee and System Engineer at Urenco Group, Samantha Hubbard. She said: "What an honour to host such a prestigious event that was so well attended. We received lots of great feedback on the evening and the networking discussions and question session was particularly interesting since there were attendees from a wide variety of backgrounds and stages in their career all with valuable advice and experiences to share."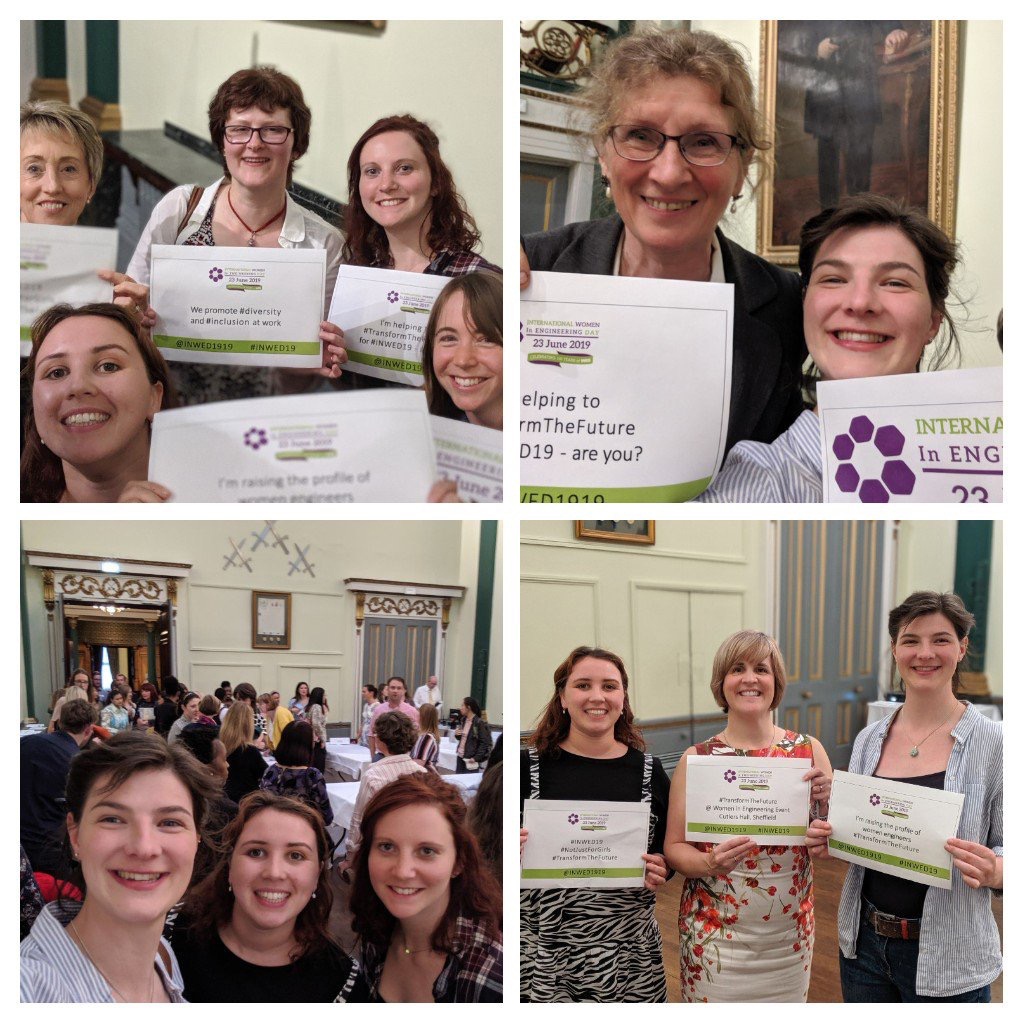 A networking event followed where attendees met with shining examples of the region's women engineers from a variety of levels, experiences, industries and careers, and celebrated their successes and achievements.
WES was formed in 1919 against this backdrop of political and social change, with several of its founders being at the forefront of campaigns for women's rights.