Final countdown to IET's Engineering Open House Day next week
Published: Tue 16 Jul 2019
We're counting down to next week's IET Engineering Open House Day (Friday 26 July), which will see a range of events and interactive workshops take place across the UK.
Now in its fifth year, Engineering Open House Day aims to showcase engineering and technology as a positive career choice. The IET is teaming up with well-known organisations and venues to welcome young people and their parents to experience the engineering and technology at the heart of these brands firsthand.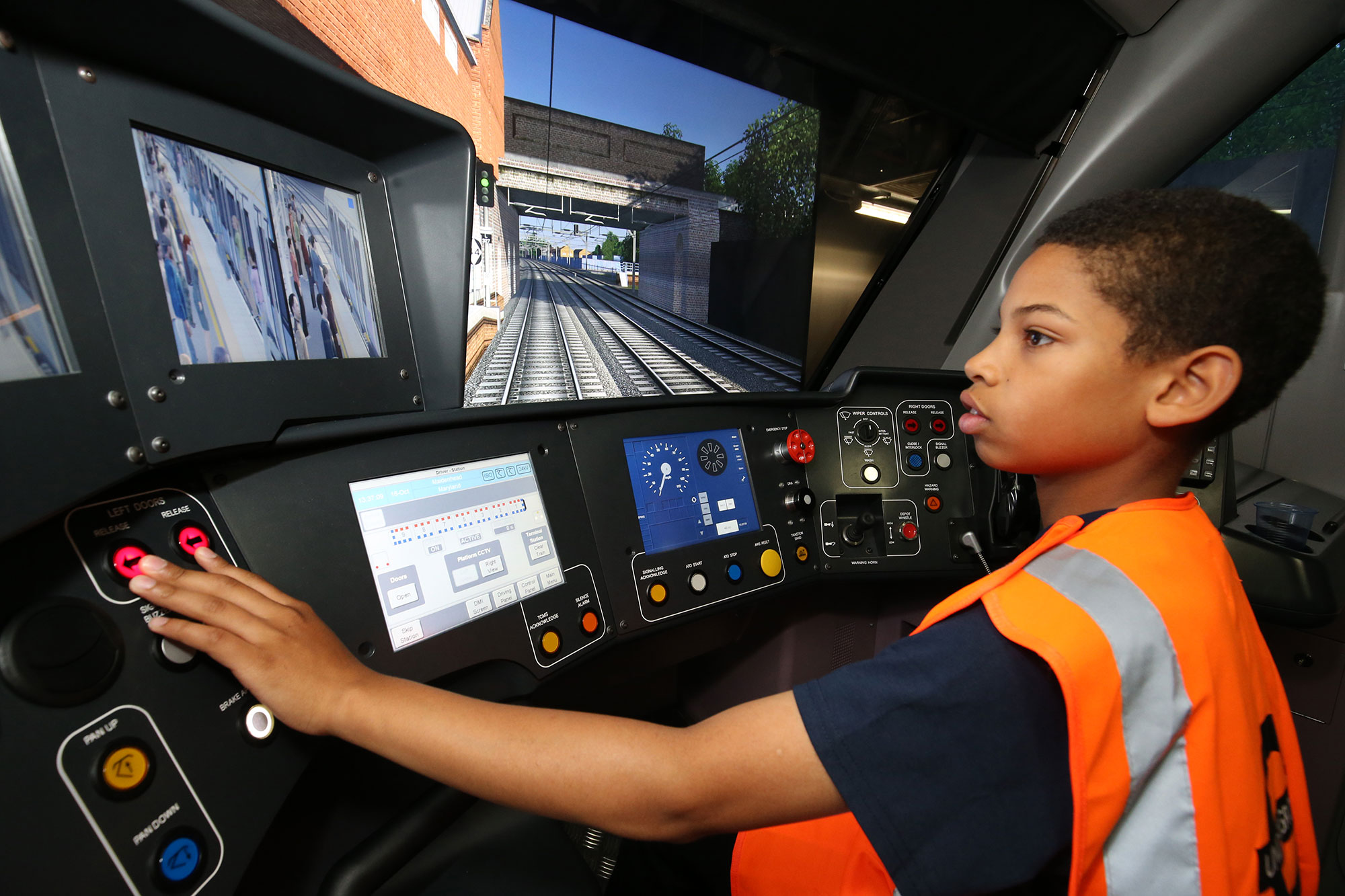 The IET's very own IET London: Savoy Place is one of the many venues taking part with a range of interactive exhibits on show from the likes of Kids Invent Stuff, F1 in Schools, Greenpower, Bloodhound, Airbus, TfL and Fun Kids Radio. The IET's Education team will also be running fun activities and there will be a toy workshop with design engineer and STEM ambassador Mamta Singhal. The event is running from 10.30am – 3.30pm and families can drop in throughout the day. To sign up ahead of the day, please visit the registration page.
Other organisations opening their doors include Aecom, Amazon, Armagh Observatory and Planetarium, Brighton Toy Museum, BBC Birmingham, Brunel Museum, Dumfries House, EDF, National Theatre, Ofcom, Royal Mail, RS Components, Science and Industry Museum, Southend Tech, Techniquest, Tower Bridge, Think Tank Birmingham.
Last year's event featured over 50 separate events across the UK and attracted more than 5,000 young people and their families who were keen to meet engineers and find out how creative and exciting a career in engineering could be. In the coming weeks, more venues and the activities taking place on the day will be announced on the IET Engineer a Better World website.
The IET Engineering Open House Day is one of several initiatives that make up the IET's Engineer a Better World Campaign. The variety of exciting, creative and stimulating careers in modern engineering is vast, yet demand for engineers far exceeds supply. The campaign aims to change this by getting more young people – and their parents – to think differently about careers in engineering.
If you'd like to find out more about the locations and venues taking part and register to attend, please visit the IET Engineer a Better World website.