IET Past President earns IEEE Founders Medal
Published: Wed 5 Jun 2019
The IEEE's prestigious medal recognises that "the progress of the profession rests not only on the technical abilities of its members but on the qualities of leadership and dedication that they possess".
Sir Robin was the founding CEO of UK startup ARM, which developed one of the world's most prolific microprocessors and paved the way for the smartphone revolution.
He also moved away from the default business model in his industry. Rather than selling microprocessor chips, he licensed ARM's technology to customers, so they could make their own bespoke chips.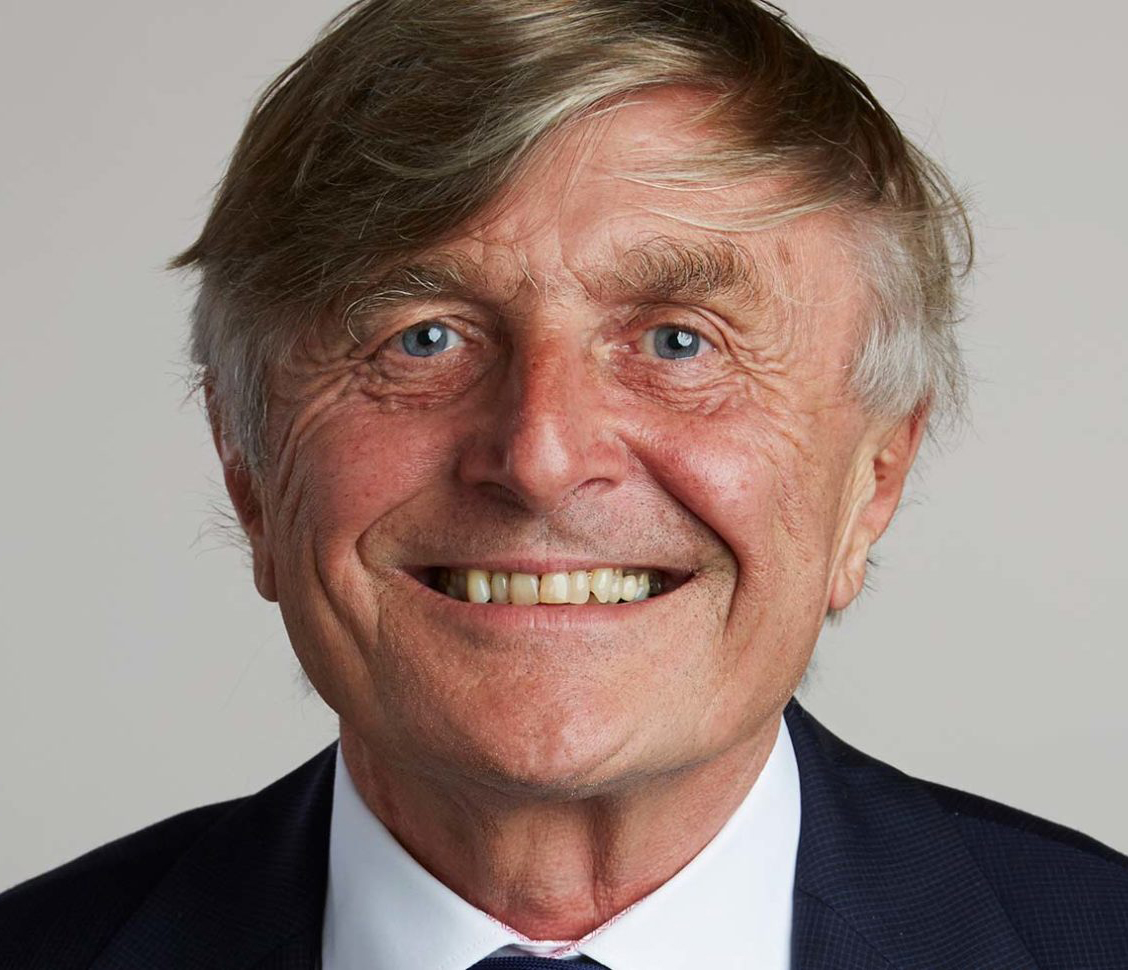 Using reduced instruction set computing (RISC) processing, ARM designed a microprocessor that used less power and was more cost-effective than the more complex designs used in PCs at the time. This made it perfect for battery-powered consumer devices.
ARM licensed its technology to leading semiconductor and systems companies, such as Intel, Sony, Philips, Samsung, Texas Instruments, Apple and Motorola, as well as leading software companies including Microsoft.
Today its microprocessor is integrated into more and more sophisticated chips, in an expanding range of applications from digital cameras and games consoles to WiFi systems and routers. 
The IEEE Founders Medal is the latest of Sir Robin's many achievements. He won the IEE's Faraday Medal in 2002, was knighted that same year in the New Year Honours list, and is a Fellow of the Royal Academy of Engineering and Royal Society.
In an interview with ARM on receiving the IEEE Founders Medal, he said: "I'm highly honoured to receive this award and be in the company of Sarnoff and Hewlett and Packard."
A dedicated mentor to young entrepreneurs, he added: "When an award comes, what I'll do is try to inspire the kids and tell them life is challenging but with hard work it can also be fun."
Sir Robin is a super keynote speaker in our upcoming Internet of Things India Congress on 22-23 August 2019 in Bengaluru. To find out more, visit our IoT India Congress website.