IET launches new diversity campaign
Published: Fri 21 Jun 2019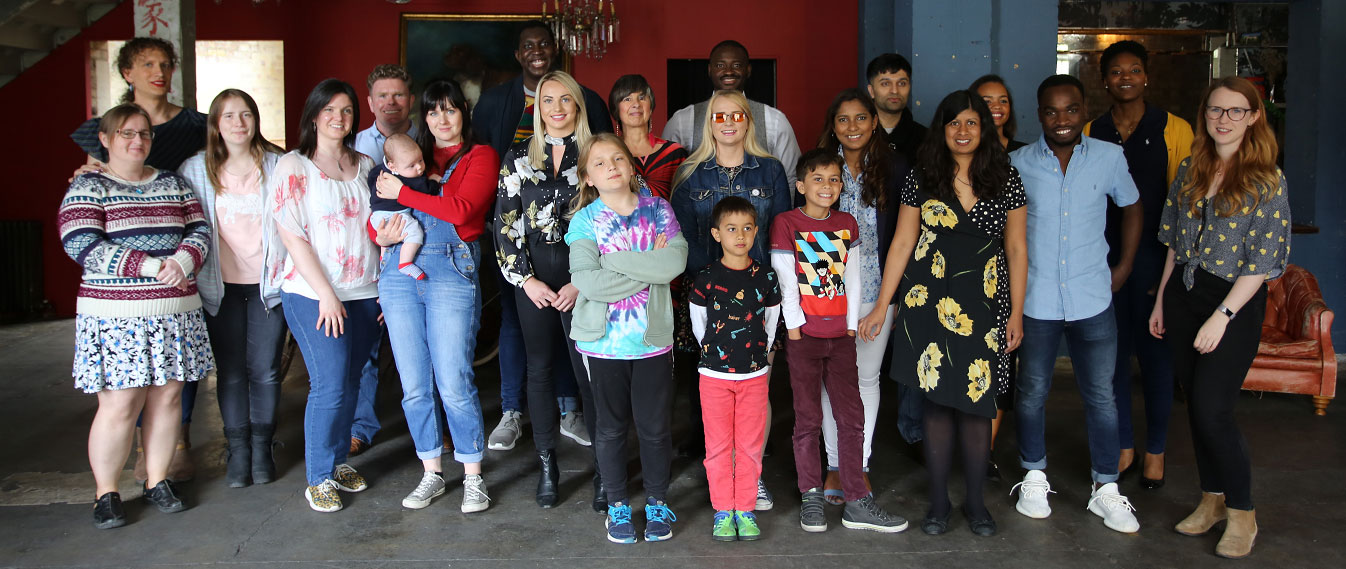 Ahead of International Women in Engineering Day (Sunday 23 June), and to highlight diversity across engineering and technology – not just gender – we have today launched a new social media campaign #IAmAnEngineer, which features a variety of real-life engineers.
The campaign follows new IET research that found that nearly two-thirds (64 per cent) of British women are considering taking on careers in engineering despite there only being 12 per cent* (Engineering UK) currently in the industry.
When exploring the reasons why the IET led research found that nearly a fifth of women (17 per cent) suggest the disparity in those thinking about pursuing engineering and those who follow through could be down to a lack of visible role models. This becomes most evident when considering the 28 per cent of women who don't think they're clever enough to consider pursuing a career in engineering.
Worryingly, outdated visions of the industry could also be contributing, with 18 per cent feeling it's not suited to their gender, whilst a further 13 per cent are put off by the fear of being discriminated against.
This can be seen most prominently with nearly half (49 per cent) of the population feeling STEM industries are outwardly sexist.
Jo Foster, IET Diversity and Inclusion Manager, said: "The statistics present quite a shocking picture of the public's views of gender disparity in engineering. The belief that it's not important to address the gender imbalance is very naïve and could be very detrimental to businesses and organisations that won't reap the benefits that come from a diverse workforce.
"It's vital we turn this around and work hard to understand and solve the reasons why women, in particular, feel that engineering careers aren't for them.  This could be ensuring we have more positive women role models, changing the perception of engineering and technology careers and working more closely with businesses.
"Good news is, we are moving in the right direction.  Although small progress has been made, the fact that nearly two-thirds of women are interested in engineering careers is something to be celebrated and we will work hard to support as many as we can in the early stages of their careers."
STEM careers, however, are valued significantly, with almost a fifth (19 per cent) of the public understanding both the wide range of job opportunities available and the earning potential of an engineering career.
The video can be found on IET.tv's YouTube channel and across the IET's social media channels with the hashtag #IAmAnEngineer.