'Transforming Transport' event tackles low-carbon mobility solutions
Published: Thu 28 Feb 2019
In 2017, the Scottish Government announced its plans to ease concerns about the transport sector's impact on climate change and air quality, pledging to phase out new petrol and diesel vehicles by 2032 ahead of the rest of the UK, which is due to follow by 2040.
Although this new policy will bring the issue of green transport closer than ever to consumers, questions have since been raised about how new low-carbon mobility solutions — particularly a massive increase in the uptake of electric vehicles (EVs) — can be delivered in a little over a decade. 
'Transforming Transport: Getting From A to EV', an afternoon event held at The Studio in Glasgow, assembled a trio of expert speakers at the forefront of the transition to Ultra Low Emission Vehicles (ULEVs). Together they were tasked with addressing some of the key challenges that need to be overcome in the years leading up to 2032, including:
How do we ensure that our electricity infrastructure networks are able to cope with what could be a sharp and unpredictable take-up pattern and additional strain on local networks?
Can the EV revolution also help introduce new flexibility options, in terms of both consumer demand and energy system supply?
Which of the various actors involved should underpin this change with the necessary investment?
How do we maximise the opportunity in transport to support wider low-carbon ambitions?
After a welcome from Claire Mack, Chief Executive of Scottish Renewables and Chair for the afternoon, the opening ICE Presentation was given by Andy Robinson, Head of Ultra Low Emission Vehicle Delivery for Transport Scotland.
Robinson outlined some of the key priorities that would need to be met on the road to 2032, including a user-focused, state-of-the-art network of charging points supporting Scotland's energy needs; the embedding of new skills and capabilities into the workforce; ensuring businesses engage with and benefit from the move to ULEVs and ways to incentivise consumers to make the switch.
He also explained the importance of the public, academic and commercial sectors being focused on the same objectives, ensuring there's the collective capacity and capabilities to deliver transformative action and how this action can be developed into focus areas for collaboration, investment and influence.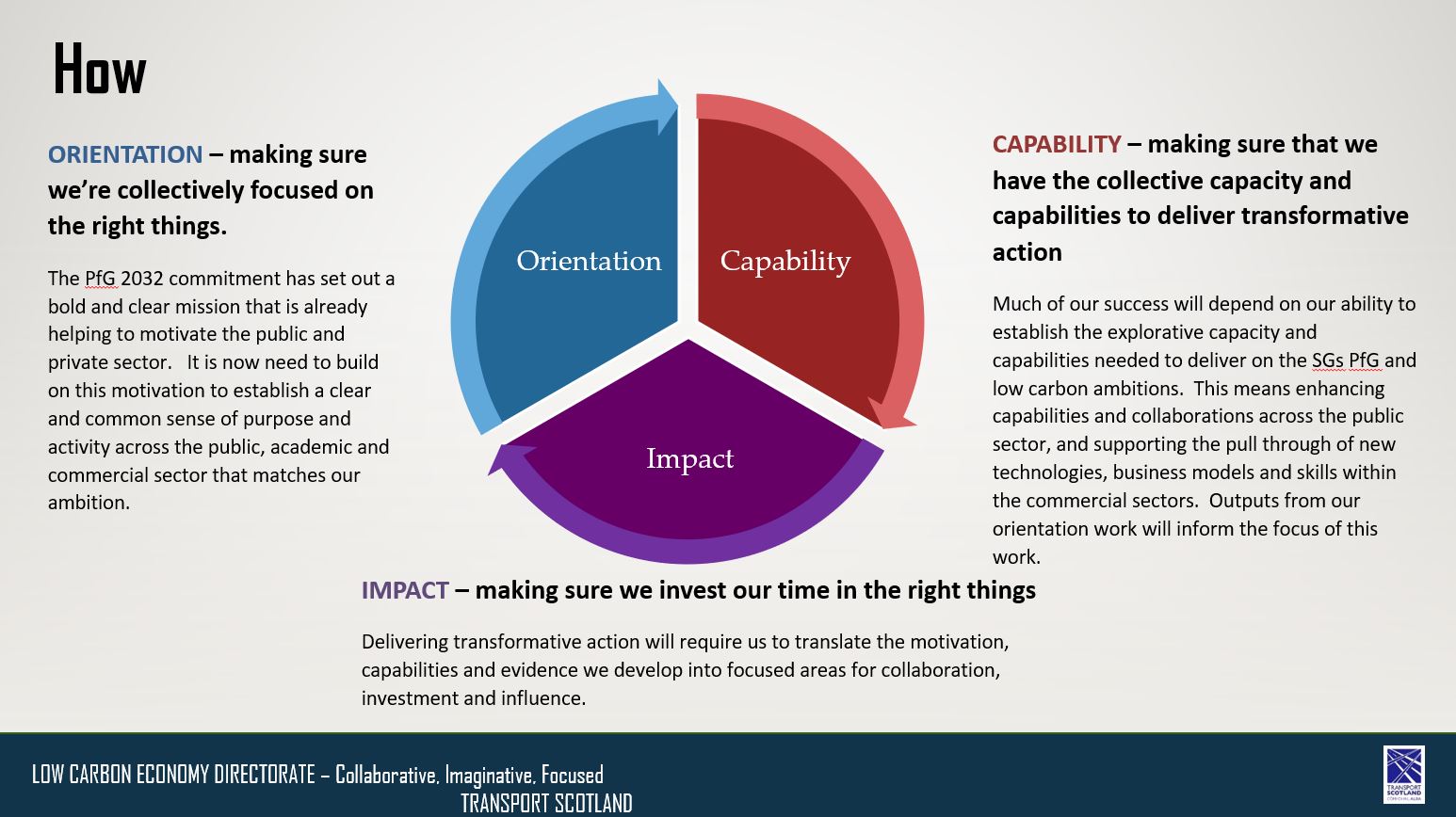 Delivering the Scottish Renewables Presentation was Simon Gill, Energy Engineer for the Scottish Government, who started with a summary of the Scottish Energy Strategy and its three core principles: 1) A whole-system view 2) An inclusive energy transition 3) A smarter local energy model.
Gill then went on to answer some of the questions commonly asked about the potential impact of a huge rise in EVs on the energy system, such as 'What do we need from home EV charging?', 'How do we integrate public charging networks with electricity networks?' and 'How do we invest to get electricity networks ready?'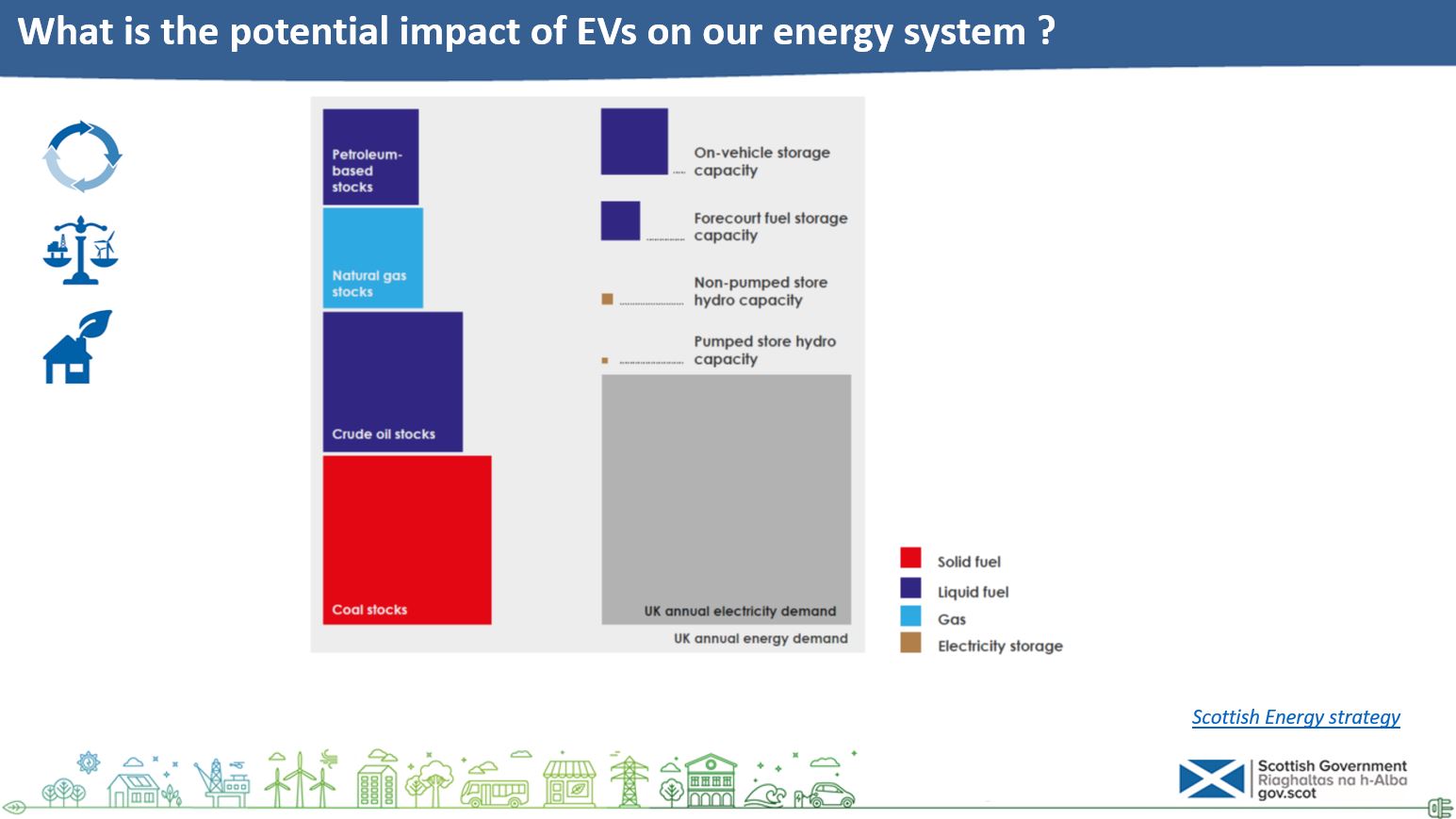 Finally, representing the IET on the speaker line-up, Denis Naberezhnykh, Technical Director for Sustainable Transport at Ricardo spoke about ways to support the take-up of electric vehicles. Naberezhnykh began with an outline of the current state of EV adoption in the UK before taking a global view of the regulations that are causing many automotive original equipment manufacturers (OEMs) to focus more on zero-emission vehicles.
He then presented a timeline showing how individual manufacturers are committing to the electrification of their models from now to 2030 followed by a segment on charging infrastructure, which covered the different options available for EV users and why charging at locations where vehicles are stationary for prolonged periods should be a top priority.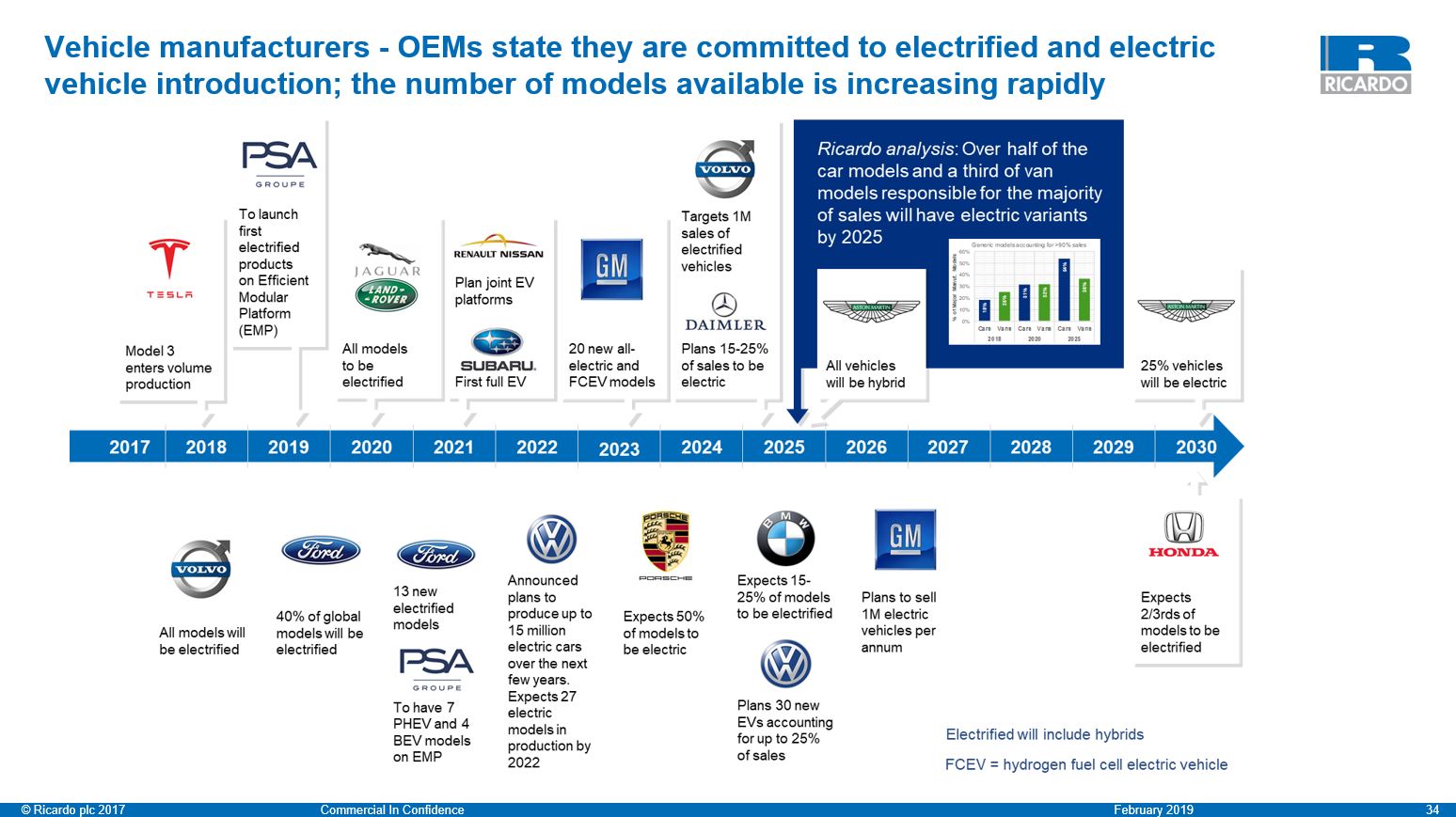 Attendees were then given an opportunity to put their questions forward in a panel session involving all three speakers.
The full presentation slide decks from the event can be found on the Scottish Renewables website. A video featuring interviews with the speakers on the topics discussed at the event is also coming soon to the IET website.
See also
Factfile: Fast Track to Britain's Future Power System