Start of main content
Engineering a diverse sector for the benefit of our economy and humankind
Published: Mon 11 Feb 2019
This is an issue that the engineering profession is working hard to fix. This week, (11 February), is International Day of Women and Girls in Science. To mark the occasion, the IET, along with the Engineering and Physical Sciences Research Council and the Institution of Mechanical Engineers has published the findings of a Parliamentary roundtable, which brought together Parliamentarians, academia and business leaders to discuss what further needs to be done to fix the problem.
Engineering contributes hugely to the UK economy and contributed for a quarter of UK GDP in 2015 and engineering jobs account for 19 per cent of the total UK employment. Despite this, EngineeringUK predicts 186,000 people with engineering skills will be needed annually through to 2024 to meet demand.
There was a wide-ranging discussion and many key points covered, including why engineering has not moved on in more than 30 years in terms of diversity in the same way that medicine and law have, why engineering diversity is not a nice to have but an economic imperative and how we need to support teachers more – from primary through to PhD.
Jo Foster, IET Diversity and Inclusion Manager, said "Engineering can be perceived as masculine, unglamorous and often depicts people wearing hard hats and overalls.
"The reality is very different. While significant attention will continue to be given by the IET to this area, it is important to note that in order to make a greater impact and reach wider and more inclusive audiences, that we broaden our diversity and inclusion efforts and focus upon multiple diversity strands and approaches. 
"It is important that the engineering profession is seen as welcoming and inclusive to all where everybody has an equal opportunity succeed. Advocating Equality, Diversity and Inclusion in engineering is a crucial element in addressing the skills shortage that currently threatens the UK industry."
IET Fellow and Shadow Industrial Strategy Minister, Chi Onwurah MP, attended the roundtable. She said: "There is wide recognition that diversity is not a fluffy 'nice-to-have,' it's an economic imperative. It was true over-two-decade career as a professional Telecoms Engineer and I think it's even truer now, now that technology is such a part of everyone's lives. And, also because our industrial strategy is set on delivering high skill, high wage, high productivity jobs and it's STEM jobs which will be contributing to that and they're projected to be created at twice the rate of other jobs, so they should not be segregated.
"Studies show that teenagers, especially girls, engage with sciences if they have 'science capital' in their lives, and, if they don't have 'science capital' in their lives – and I didn't really have science capital in mine – then it's more important that you have excellent teachers. So, the quality of teaching makes a greater difference to girls than it does to boys and we need to invest in teachers to equip them to make this difference, particularly to provide experience of science and engineering."
Sarah Sharples from Nottingham University and a member of the EPSRC Council said: "We need to emphasise the holistic nature of an engineering career and be a little more understanding about where the point of exclusion actually happens in schools – because it often happens very early in the process. By taking down some of these early barriers we can enable access to engineering degrees and careers much later down the line."
Hayaatun Sillem, Chief Executive of the Royal Academy of Engineering, said: "We need to be ambitious, incremental change is not acceptable any more… If we keep thinking about 'growing everyone from scratch,' the pace of change is not going to be acceptable. So why don't we be much more creative and innovative in terms of how we bring people into the profession, why do we think if you've missed the opportunity to join a profession by the age of 14-15 that's it for you?"
So, what happens next to ensure that engineering is more diverse? Ultimately, we need a collaborative approach across government, business and media with ambitious targets. 
We are all working closely with Government, but it's crucial that we have cross-party support on key policy issues so we can see real change above and beyond the five-year Parliamentary term. Businesses have a role to play too. We need more organisations to sign up to blind recruitment processes and all to follow an agreed language that is accessible to diverse groups. And, the media has a play to play too. 
We will work with them to build on the Government's Year of Engineering which has proved successful in bringing together the engineering community. But, there's more to do to ensure there are more positive role models and inspirational stories of engineering in the media.
It is a big issue to fix, but by working together, can ensure that the UK engineering workforce is more diverse and representative of the UK.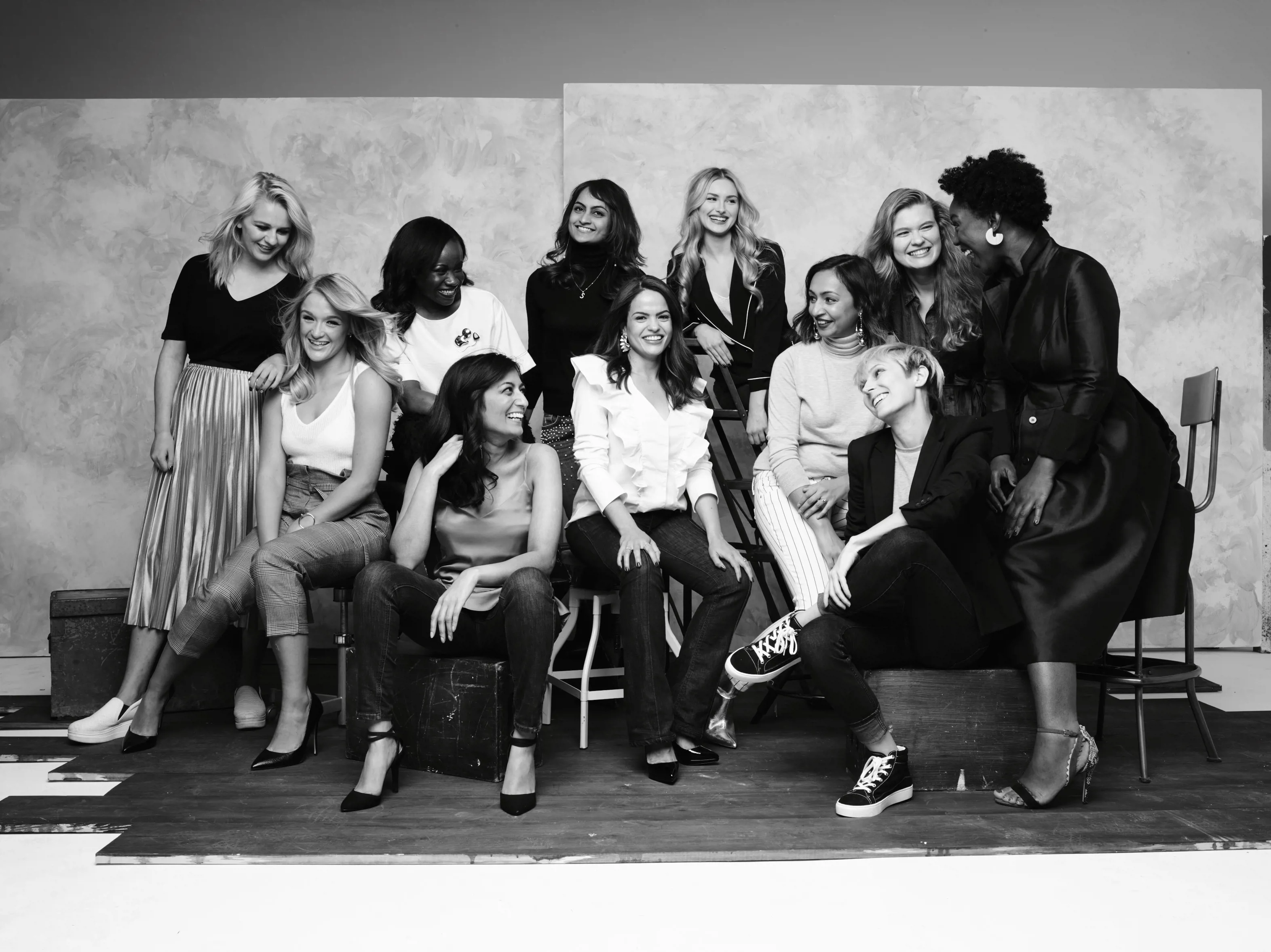 <!—Lead forensics script -->