Start of main content
The beginnings of a varied and exceptional career
Caroline Haslett was born at Worth, Sussex in 1895 and after an education at Haywards Heath joined the Cochran Boiler Company during the First World War. There she acquired an engineering training and from that time became something of a pioneer for women in the electrical and professional world.
In 1919 she became first secretary of the Women's Engineering Society (WES) and was president of the WES in 1941. In 1924 she became the first director of the Electrical Association for Women of which she was a joint-founder.
She became Chairman of the Council of Scientific Management in the Home and presented papers on home management in various countries.
Professional bodies 
From 1946-1954 she was the only woman member of the Council of the British Institute of Management and in 1953-1954 was chairman of the British Electrical Development Association, the first time a woman had been appointed to that office. Also she was the only woman member of the British Electricity Authority 1947-1956 - a popular appointment in view of the importance of domestic electrical development.
Dame Caroline's activities aroused great interest among a number of women's organisations, town planning authorities and other bodies and she was active in many such organisations. She became President of the British Federation of Business and Professional Women and in 1950 became President of the International Federation. 
Serving her country
In recognition of her services she was made a Commander of the Order of the British Empire in 1931 and in 1947 was promoted to Dame Commander. 
The IEE (now the IET) elected her a companion in 1932 and from 1950 she was Justice of the Peace for the County of London.
She travelled widely in connection with her offices, to Europe, the Middle East, Canada and the United States. During the Second World War she undertook several missions at the request of the British and United States Governments and was appointed Chair of the Hosiery Working Party and Honorary Advisor on Women's Training to the Ministry of Labour.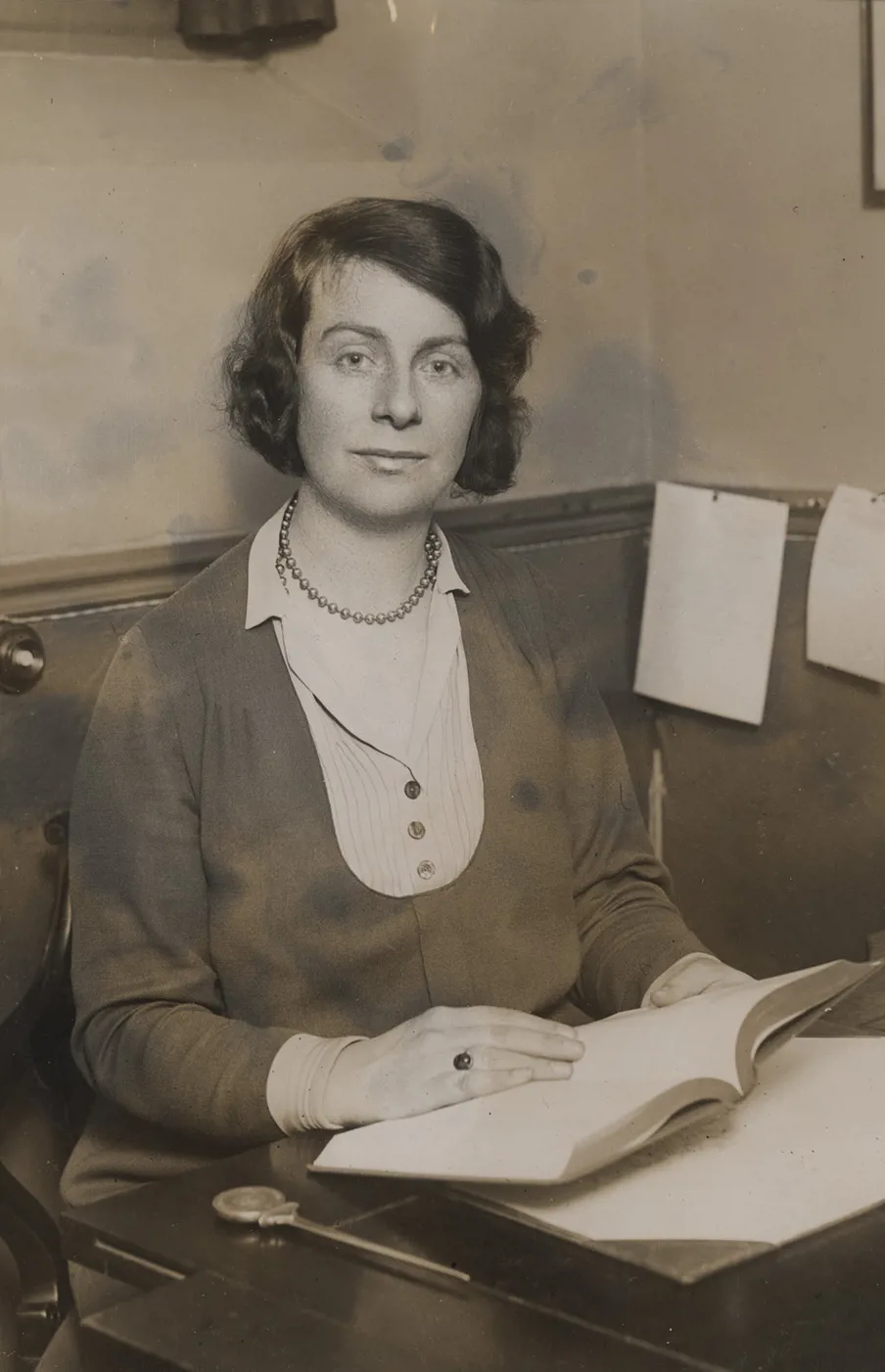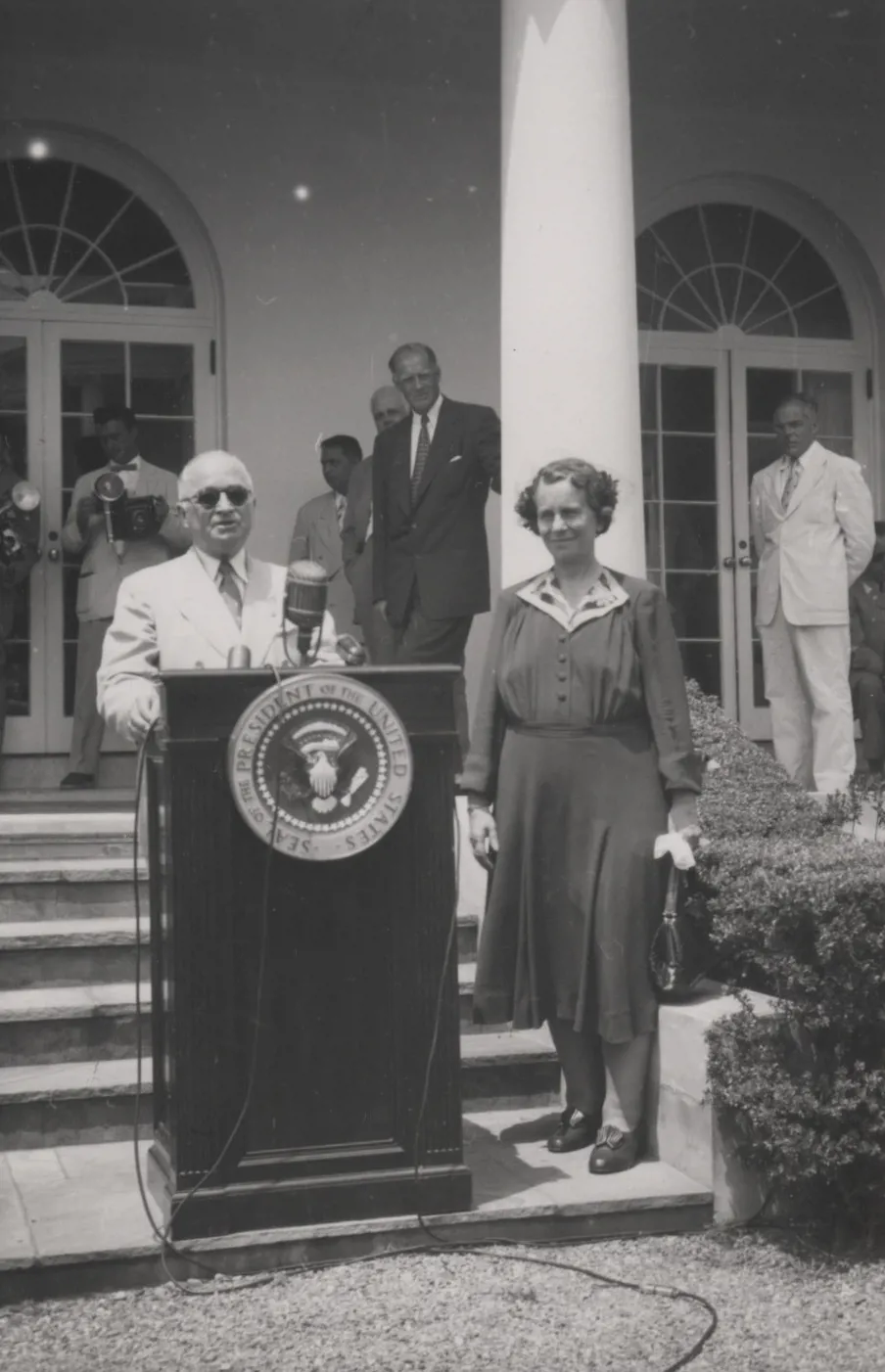 Other resources of interest:
<!—Lead forensics script -->