Start of main content
The 150 show - celebrating our 150th anniversary
We wanted to use our anniversary to celebrate engineering with the rest of the world, so we created The 150 Show – a week of one-hour magazine style programmes!
Hosted by our President, Professor Danielle George, and co-host, each programme explored a range of interesting topics such as the future of medicine, sustainability in fashion, women in STEM, our digital future and much more.
From Carol Vorderman in the People Edition, to astronaut Tim Peake and YouTuber, Mark Rober during the Youth Edition, and Eastenders star David Proud, in our Health Edition – we got to hear from so many inspirational guests!
But not only that, The 150 Show was also packed with exciting experiments you could do at home bought to you by our Youth STEM Personality of the Year winner – Callum Daniel. As well as a bakineering segment with Great British Bake Off finalist – Andrew Smyth, who took on a different type of technical challenge.
Want to catch up on the celebrations? Watch all episodes of The 150 show on demand now.
The Health Edition
To celebrate turning 150 on 17 May, we kicked off the first instalment of The 150 Show, hosted by our President, Danielle George, the first programme covered exciting topics around healthcare and future of digital healthcare technologies, from the development the Oxford COVID vaccine, to assistive technologies, health optimisation and much more.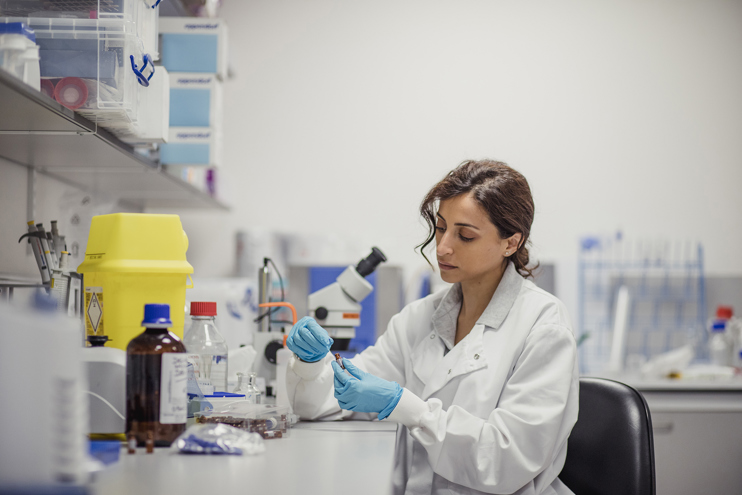 The Green Edition
We believe engineers have the skills, insights and ingenuity to help tackle climate change and find sustainable solutions to the world's issues. During this programme, we explored the innovative ways that engineers and society are helping to solve these global issues.
From climate change and sustainable fashion to packet-less food and electric motorsport.
The People Edition
During this jam-packed show, we focussed on what it means to be an engineer, which is often very different from the stereotype.
As well as how engineering is open to everyone and has an impact on all of society.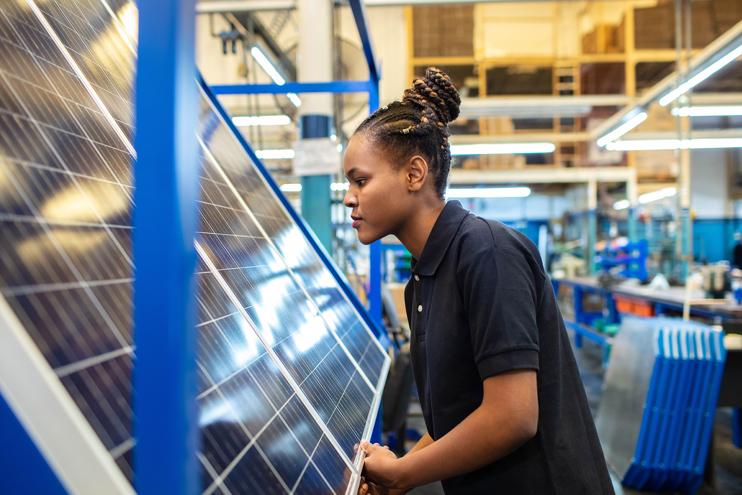 The Digital Edition
Technology has a huge role to play in shaping our future. The pace of technological change has increased so quickly that one decade's must-have gadget can become obsolete the next.
So, what will tomorrow's world look like? That's what we explored during this episode of The 150 Show!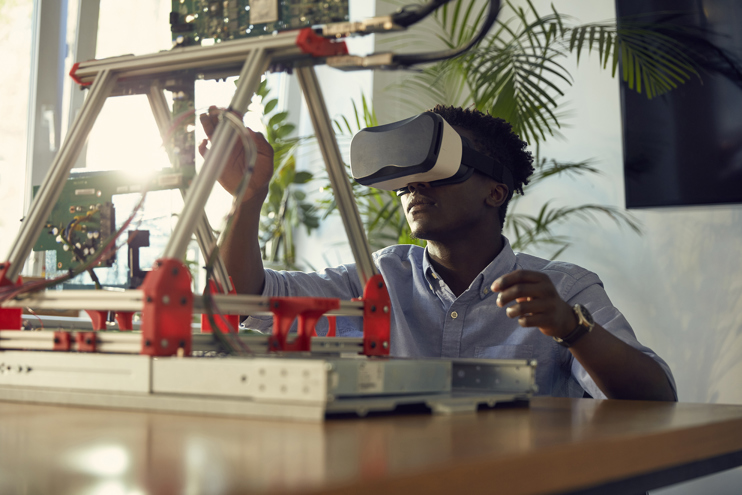 The Youth Edition
Engineers design, invent, fix and improve and are changing our world for the better!
During this episode we wanted to show the next generation that if they want to make a difference in this world, they can do it through STEM…after all, the future is in their hands.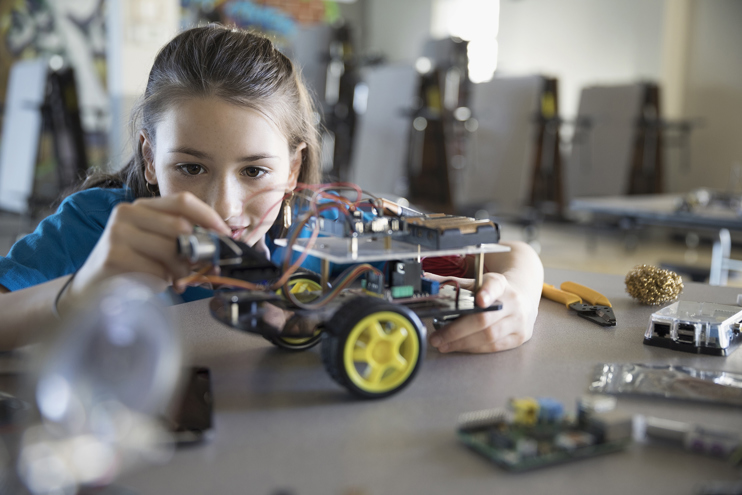 <!—Lead forensics script -->