Start of main content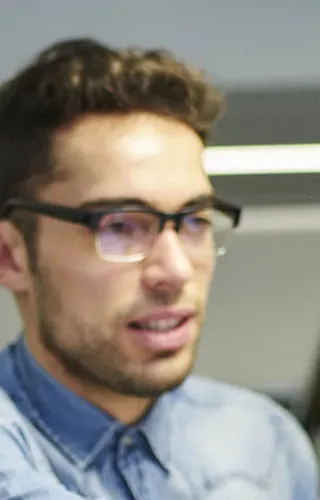 Join your knowledge sharing network
Connect with our community
Our Communities bring together engineers and technicians from around the world to network, learn and collaborate to build real industry connections, no matter where you are or your area of expertise.
Having a support network of like-minded engineers who share your interests is priceless when it comes to building your career and expanding your knowledge.


Promote your passion for the profession
The right opportunity can help you find new contacts, make friends, learn new skills and even advance your career. It's also the perfect way to discover what you're good at, at a pace that suits you.
With over 4,000 ambassadors of industry expertise and influence, our volunteers make a difference to the engineering community every day by setting the standards for the next generation of engineers and technicians to follow.
Attend innovative events
Get your name on the guest lists for our events, conferences, research seminars and workshops. Experience insight and debate into the key topics affecting the industry across the globe from influential speakers, meet your peers and share information and experiences.
Take a look at our Events Calendar for all the virtual events we've got coming up this year.
Become a member
Join us and you'll be part of more than just a membership organisation. We're here to support our members – people like you – at every stage of their career, to champion engineering and inspire technology innovation.

<!—Lead forensics script -->