Start of main content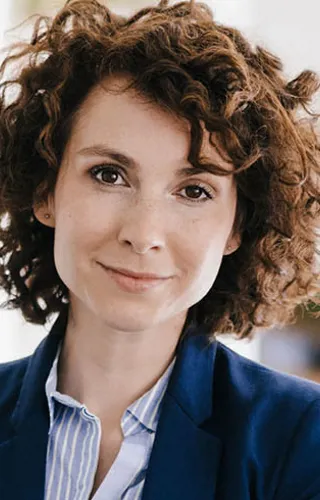 Member-led thought leadership
Channelling the expertise of our members for the advancement of engineering and the benefit of society, our member-led panels deliver impactful insight across many industry sectors. You could be a key player in providing impartial information to stakeholders and influencing government policy to engineer solutions for our greatest societal challenges.
Advance in your career by inspiring tomorrow's generation with the advancements of today.
Specialist engineering skills training
Our Academy is our e-learning solution for engineers and technologists at all stages of their career.
You'll get in-depth training in everything from ethics and compliance to standards and sector-specific regulations, so you can broaden your knowledge and even guide fellow engineers.
News from the source
Free for members, our award-winning E&T magazine is packed with articles, lively debate, interesting facts and authoritative coverage.
Covering key sectors like communications, control and automation, electronics, management, IT, manufacturing and power, it's the publication for professionals in all parts of the engineering and technology world.
Become a member
Join us and you'll be part of more than just a membership organisation. We're here to support our members – people like you – at every stage of their career, to champion engineering and inspire technology innovation.

<!—Lead forensics script -->