Start of main content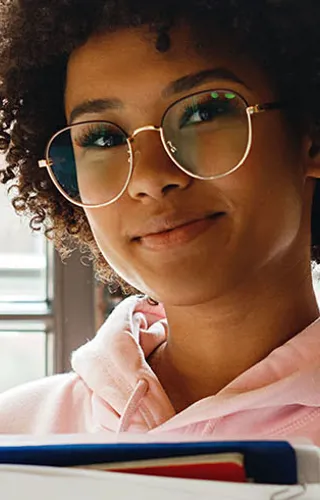 Advance your career by joining the IET
Your Professional Development
We've got everything you need for your most exciting career.
From keeping updated with current industry practices through our training courses to improving your skills to progress into new roles, you'll be committed to maintaining your Continuing Professional Development – and we're committed to helping you succeed.
To keep a record of job roles, projects and any professional training or qualifications, our members use Career Manager to log their development against recognised competence frameworks and make action plans for the future.
Learning for life
Career advancement is important too, so we're here to support you with further qualifications to stay ahead of the game.
From on-the-job experience to personal development, you never stop learning. It's why we've developed training courses to complement your everyday activities and boost your profile, whatever route you're taking.

Our Academy is our e-learning solution for engineers and technologists at all stages of their career. Providing specialist engineering skills training, there's everything from ethics and compliance to standards and sector-specific regulations; all designed and tailored in mind to meet your learning needs.
Gain international professional recognition
Awarded to qualified engineering and technicians, Professional Registration means international recognition of your competence and commitment to professionalism – and could even lead to improved career opportunities and salary prospects.
There's a number of different categories available; we're here to support you on your journey to whichever category you decide on.
Match with our mentors
To help build your experience and provide expert advice on your Professional Development, our Mentoring service is perfectly placed to match you with someone who'll help you make the most of your career opportunities; it's always a plus to have invaluable insight from someone who's been through the Professional Registration process before.
Support when you need it most
To us, you're more than just a member. We know that life can change unexpectedly; that's why we're to provide you with both personal and professional support when you need it most.
Our benevolent fund, Foothold, can help you and your family get back on your feet. They can help with:
referrals to a free legal helpline for employment, personal and family matters
programmes to help unemployed members get back to work
financial help
care costs, respite for carers, mobility and independence
general welfare advice and information.
If you have an urgent enquiry, please ring +44 (0)20 7344 5498 or e-mail Contact.Us@MyFoothold.org. Our helpline is open 9 am to 5 pm, Monday to Friday.
If you're experiencing unemployment at any stage of your career, you can browse our range of engineering vacancies from top employers on E&T Jobs to find your next ideal role.
Become a member
Join us and you'll be part of more than just a membership organisation. We're here to support our members – people like you – at every stage of their career, to champion engineering and inspire technology innovation.

<!—Lead forensics script -->