Start of main content
Young Women Engineers finalists set to inspire more girls to join the industry
Published: Tue 12 Oct 2021
These prestigious engineering industry awards celebrate women working in modern engineering – and aim to help change the perception that engineering is predominantly a career for men by banishing outdated engineering stereotypes of hard hats and dirty overalls.
Anna Will (27), Dr Ciara McGrath (30), Dilani Selvanathan (22), Eftychia Koursari (35), Lauryn Jayes (23) and Nipuni Karunaratne (28) have all been shortlisted for awards. The finalists are: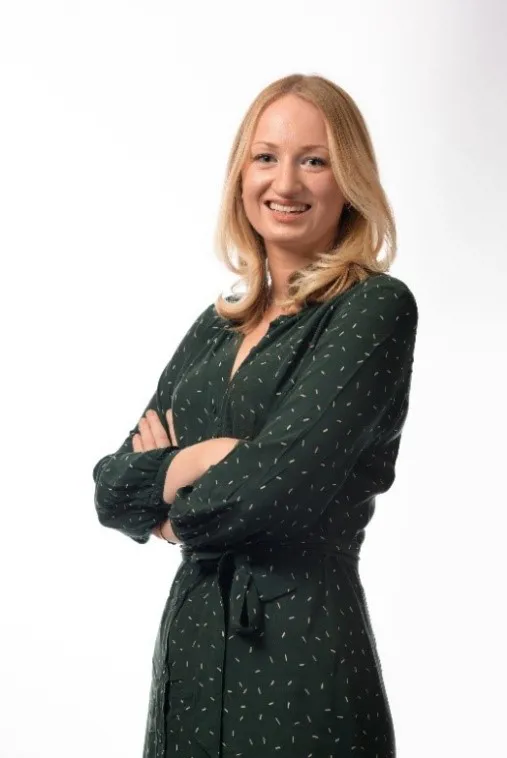 Anna Will
Anna Will is a Systems Engineer for Frazer-Nash Consultancy. She is responsible for delivering complex solutions to clients as part of the company's System Design and Management team. Product development is the focus of her work, in particular for innovative medical products and at the cutting edge of autonomous systems.
Alongside delivering a huge range of technical multidisciplinary projects, Anna leads the medical technology and asset management service offerings for the company, presenting and exhibiting at conferences.
Anna is passionate about promoting STEM to young people and has attended many events at schools and universities, as well as undertaking individual mentoring of other female engineers.
Dr Ciara McGrath
Dr Ciara McGrath is a Lecturer in Aerospace Systems at the University of Manchester. Ciara carries out engineering research projects in the areas of astrodynamics and space mission design, working with industry and policy makers to design space systems that can help support life on Earth. She also teaches university courses and supervises student projects in space system design, to support the education and development of the next generation of engineers.
Ciara's public engagement aims to make complex ideas accessible to everyone, through hands-on examples, podcasts, radio interviews, written articles and public talks.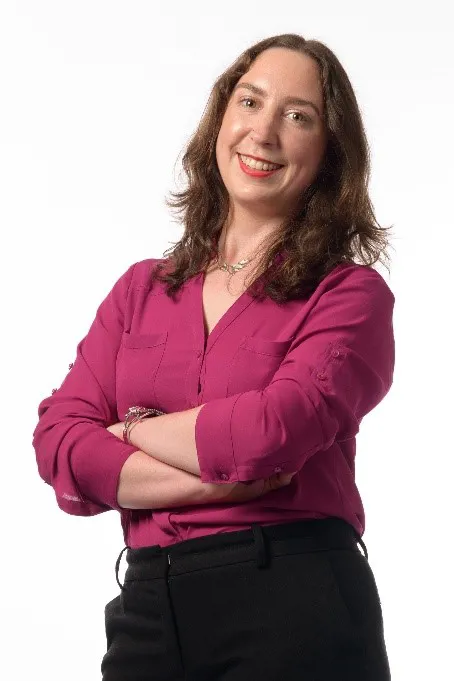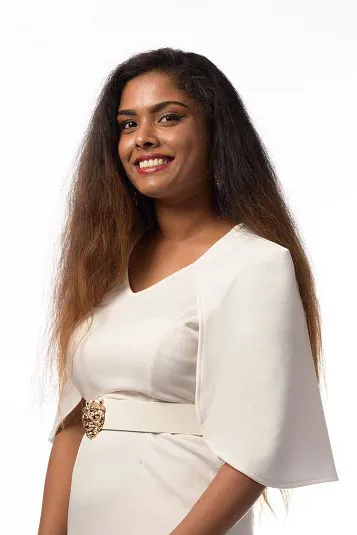 Dilani Selvanathan
Dilani Selvanathan is a Junior Software Engineer for Herotech8, where she works alongside the technical delivery team to support growing technical requirements and helps build the products and services.
Dilani recently completed a Software Engineering Degree Apprenticeship with the BBC, where she worked on a variety of projects and learnt about the different aspects of Software Engineering.
Dilani is a STEM Ambassador and took part in the STEMazing programme, giving online interactive sessions to primary schools. She is also a WISE role model, promoting young women in STEM.
Eftychia Koursari
Eftychia Koursari is a Senior Civil Engineer for Amey Consulting, specialising in scour, the main impact of climate change on infrastructure, whilst also undertaking part-time PhD Research on scour at the University of Glasgow.
Effie is developing innovative scour monitoring and prediction tools and methods, protecting infrastructure, whilst also aiding in the response to the Climate Emergency. She is part of Amey Consulting's Carbon and Climate Change Working Group, as well as the Women's Engineering Society's Climate Emergency Group and a member of CIRIA's steering group, producing the new engineering manual on scour. 
Effie is an active STEM Ambassador and has been named one of the Top 50 Women in Engineering for 2020 and was also awarded the Women Leaders Association Rising Star in STEM.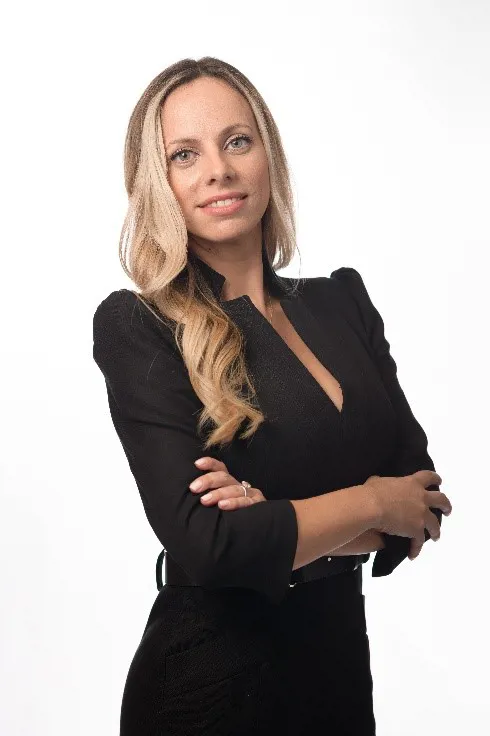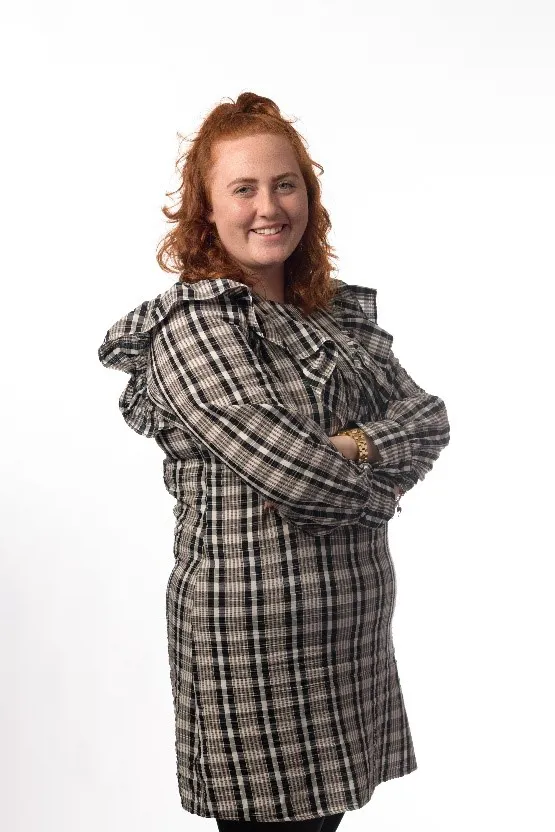 Lauryn Jayes
Lauryn Jayes is a Building Services Engineering Apprentice for Arup, specialising in mechanical engineering. She designs and coordinates building services systems for commercial and residential buildings and is on course to become Assistant Mechanical Engineer post-graduation.
Lauryn dedicates her time to promoting women in STEM careers, ensuring everyone has good access to strong female mentors within the industry. She was awarded the Nottingham Post Women in Business Apprentice of the Year in 2018.
Nipuni Karunaratne
Nipuni Karunaratne is a Digital Technology Model Factory Manager at Rolls Royce Plc, where she manages and leads a team of experts who are responsible for delivering and improving advance analytics, using artificial intelligence and machine learning techniques to deliver a major digitalisation programme.
In 2019, whilst being at Rolls Royce, Nipuni started her own Research & Development company with a focus in fourth-generation industry solutions.
Nipuni is actively involved in STEM activities, helping the younger generation by mentoring, coaching and inspiring. She has been a motivational and STEM panel speaker in many leading events worldwide and was elected in 2019 as the UK chair for the Gender Diversity Network at Rolls Royce.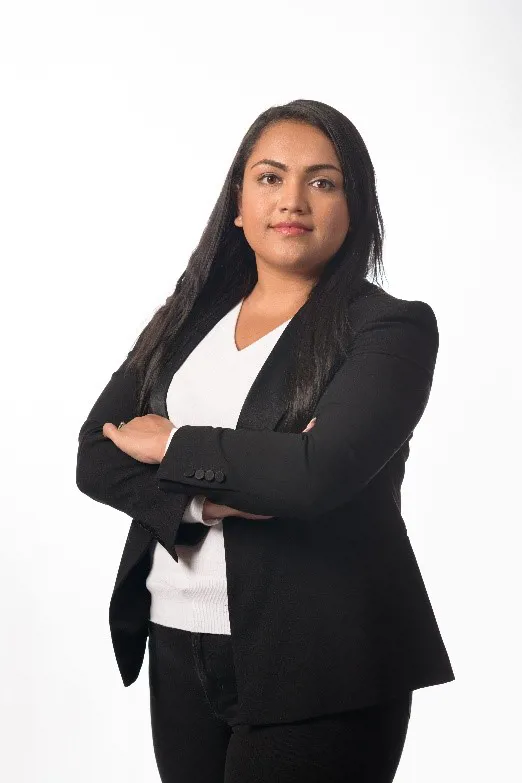 As well as highlighting female engineering talent, the IET Young Woman Engineer of the Year Awards seek to find role models who can help address the UK science and engineering skills crisis by promoting engineering careers to more girls and women. Just 14.5 per cent of those working in engineering occupations are women (source: Engineering UK).
2020 Young Woman Engineer of the Year, Ella Podmore, said: "The IET's YWE award has completely changed my life. To be recognised by an institution as prestigious as the IET has not only been the greatest achievement of my professional career, but it has also given me the platform of a lifetime to share what I do with the world, whilst reincarnating the passion of why I chose engineering in the first place.
"Since winning the award, I have featured on the BBC and BT Sport, met incredible inventors and innovators, hosted international competitions and have been invited to some of the world's most interesting events. I have honed skills during this time that have positively impacted my career as well as made me a better person. I am so grateful to the IET for this opportunity, and I aim to give back to the institution and STEM for many years to come."
Danielle George, President of the IET said: "Engineers bring ideas to life, turn dreams into reality and make solutions to big challenges possible. Engineering is a fantastic career where you really can make a difference and even change the world, but the shortage of women in the industry is a huge problem.
"With a lack of understanding around what engineering is, perceived gender norms and not enough role models for the next generation, there are a lot of reasons as to why the UK struggles to attract women into engineering.
"Our Young Woman Engineer of the Year Awards are all about shining a spotlight on the incredible engineering talent up and down the country, to find role models to get girls and the engineers of tomorrow excited and inspired about a career in engineering.
"I'd like to congratulate Anna, Ciara, Dilani, Eftychia, Lauryn and Nipuni for making the final six and in helping to demonstrate the tremendous female engineering talent in our industry today."
The winner will be announced at the IET's Young Woman Engineer of the Year Awards ceremony on Thursday 2 December 2021. For more information, visit https://youngwomenengineer.theiet.org/
This year's YWE Awards are being sponsored by BAE Systems, Boeing, BP, Collins Aerospace, Capgemini, Frazer-Nash Consultancy, GCHQ, Leonardo, MBDA, Northrop Grumman, Nucleargraduates, Ofcom, RAF, Rolls-Royce, Royal Mail, RS Components Grass Roots, Teledyne and Thales.
--ENDS--
Notes to editors:
About the IET
We inspire, inform and influence the global engineering community to engineer a better world.
We are a diverse home for engineering and technology intelligence throughout the world. This breadth and depth means we are uniquely placed to help the sector progress society.
We want to build the profile of engineering and technology to change outdated perceptions and tackle the skills gap. This includes encouraging more women to become engineers and growing the number of engineering apprentices.
Interview opportunities are available with our spokespeople from a range of engineering and technology disciplines including cyber-security, energy, engineering skills, innovation, manufacturing, technology, transport and diversity in engineering.
For more information, visit www.theiet.org
Media enquiries to:
Sophie Lockhart
Senior Communications Executive
E: slockhart@theiet.org

<!—Lead forensics script -->