Start of main content
IET appoints new CIRED Director
Published: Fri 9 Oct 2020
CIRED, a leading international conference on electricity distribution, is due to hold its 26th biennial conference in Geneva on 21-24 June 2021. Organised jointly by the IET and AIM, CIRED brings together up to 2,000 influencers in the electricity distribution field.
David Hawkins is a partner at LIG Consulting and has a background spanning over 30 years in the energy distribution sector. He has held senior roles at General Electric and Parsons Brinckerhoff where he gave advice on network innovation, smart metering and smart grids and transmission and distribution projects. He is a Chartered Engineer and member of the IET (MIET).
In his role for the IET, David will form part of the CIRED Technical Committee providing expert advice on content for the CIRED conferences, workshops, working groups and other activities as required.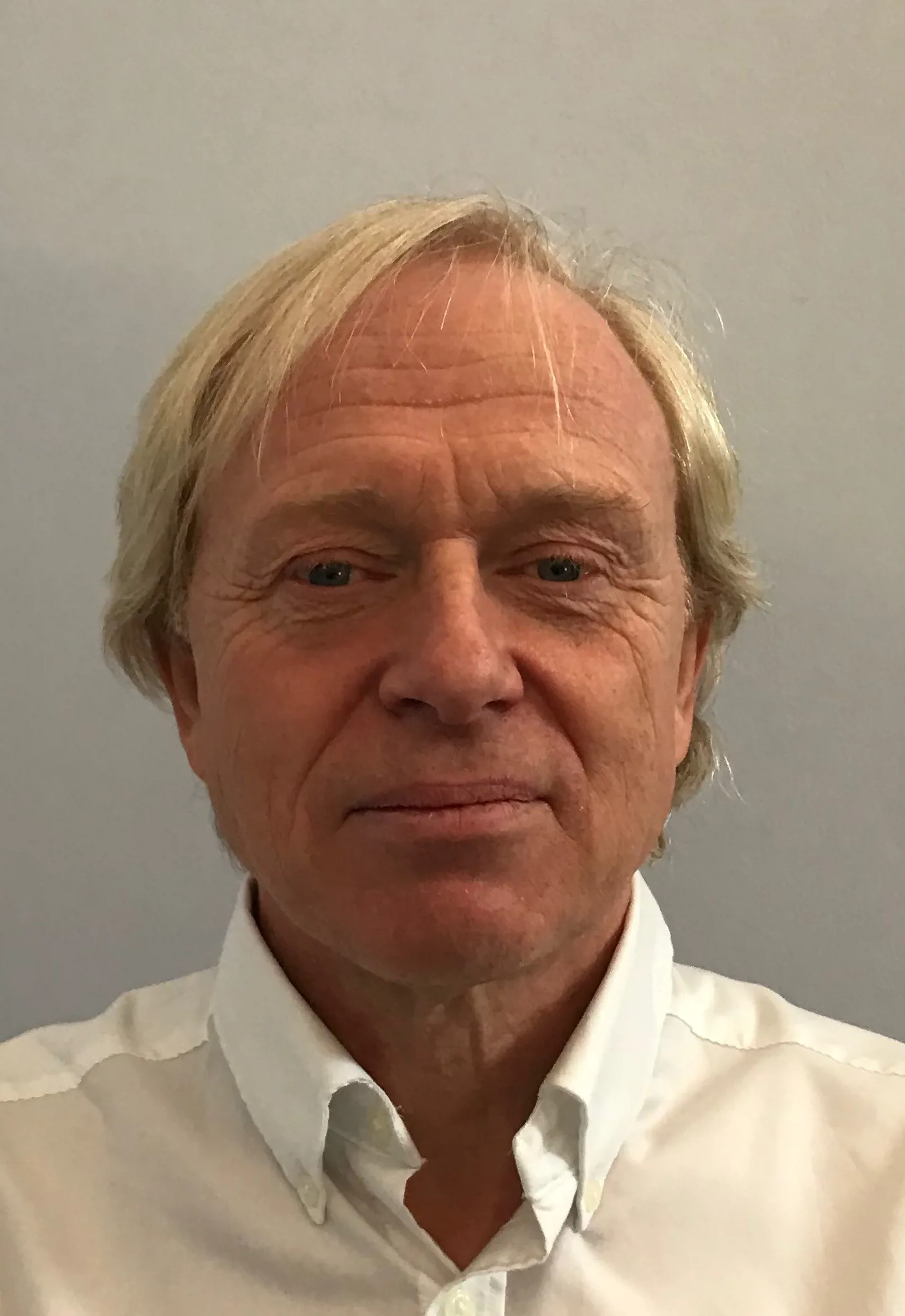 Reflecting on the appointment, David says: "I've attended numerous CIRED events over the years and have supported the GB committee for much of that time. I'm grateful for the opportunity to work with Giles and colleagues at CIRED and the IET as we focus on CIRED 2021 and beyond."
Giles Grant, IET Executive Director of Knowledge Services and Solutions, commented: "David brings to the IET a wealth of experience as an innovative energy industry expert. His work with clients spanning networks, suppliers, generators, regulators and government will enable the IET to support the growth of CIRED's ambitions at an exciting time in its development."
To find out more about CIRED 2021, visit: www.cired2021.org
David Hawkins' full portfolio can be found on LinkedIn
ENDS
About the IET
We inspire, inform and influence the global engineering community to engineer a better world.
We are a diverse home for engineering and technology intelligence throughout the world. This breadth and depth means we are uniquely placed to help the sector progress society.
We want to build the profile of engineering and technology to change outdated perceptions and tackle the skills gap. This includes encouraging more women to become engineers and growing the number of engineering apprentices.
Interview opportunities are available with our spokespeople from a range of engineering and technology disciplines including cyber-security, energy, engineering skills, innovation, manufacturing, technology, transport and diversity in engineering.
For more information, visit www.theiet.org
Media enquiries to:
Hannah Kellett
External Communications Manager
T: +44 (0)7725 498 129
E: hkellett@theiet.org

Sophie Lockhart
Senior Communications Executive
T: +44 (0)7872 844 422
E: slockhart@theiet.org

<!—Lead forensics script -->