Start of main content
IET Fellow wins Engineering Emmy
Published: Wed 23 Oct 2019
Graham was Chairman of the international JPEG team during its original development in 1986 and his BT research team played an important part in making it happen.
JPEG resulted from a successful international collaboration of companies from Europe, the USA and Japan and the team did ground-breaking work of lasting value to the television industry.
The Engineering Emmy is presented to an individual, company or organisation for engineering developments that are so significant or so innovative in nature, that they materially affect the transmission, recording or reception of television. 
The original Joint Photographic Experts Group (JPEG) will be given special recognition for developing the image compression standard that has been universally adopted to preserve high-quality imagery in television production and its tangential yet essential workflows.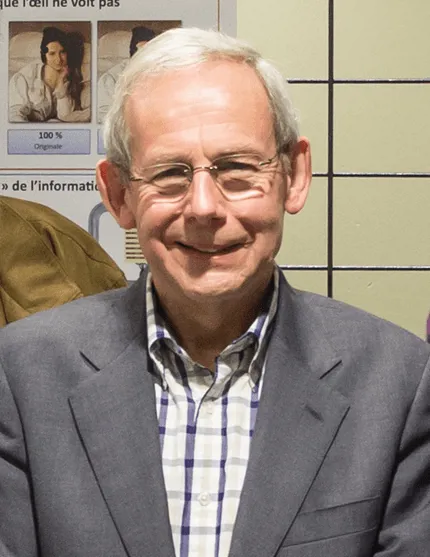 Graham said that originally the standard was developed to allow transmission for images over the PSTN/ISDN telephone networks, but it became the core photographic coding technique for web images and for digital photography: "We believed it was a very good coding standard, but we never imagined it would still be in worldwide use 30 years later."
There are now over four billion digital cameras, mostly smartphones, using JPEG. It is estimated that one trillion photographs are taken per year and 99 per cent of these are JPEG encoded. JPEG has also been adopted for applications from medical imaging to digital cinema and national document archives.
Graham joined BT from school as a Technician Apprentice in 1965, and following a BT university scholarship in 1972, he joined BT Research Laboratories where he worked for the next 33 years. In 1986, the two major standards bodies, ISO and CCITT, decided to establish a new group, called the Joint Photographic Experts Group (JPEG), to develop an international standard for photographic coding and they asked Graham to become chairman.
"I am delighted to have been part of the original JPEG development team that has been awarded an Engineering Emmy. BT Labs had six engineers with expertise in information and television systems contributing to JPEG, and winning the Emmy means international recognition for the original JPEG team."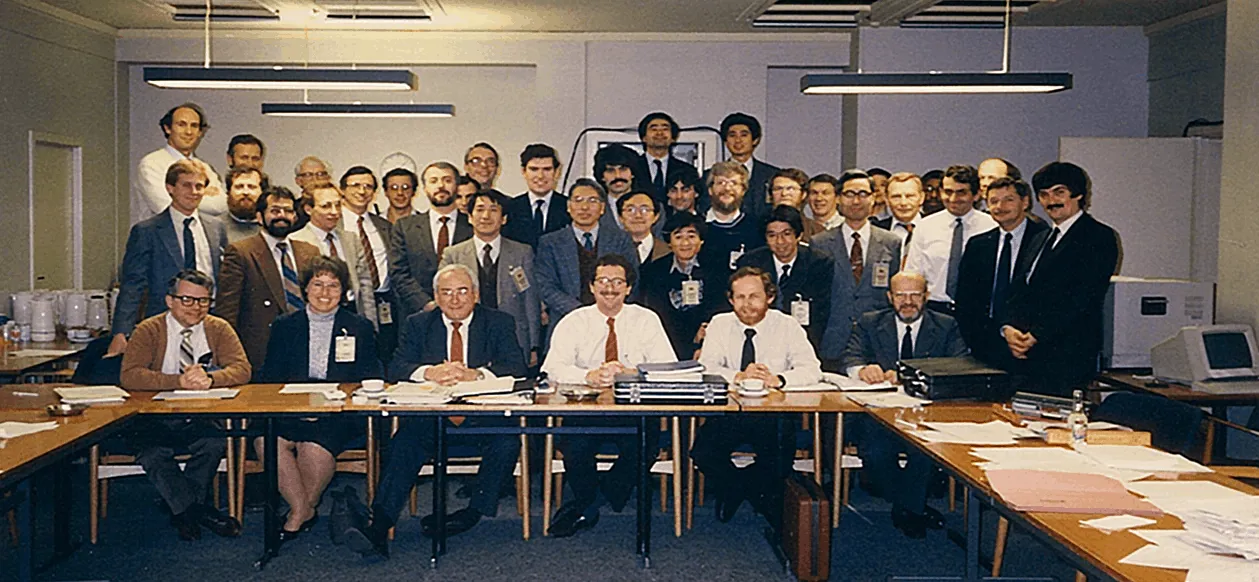 --ENDS--
Notes to editors
About the IET
We inspire, inform and influence the global engineering community to engineer a better world.
We are a diverse home for engineering and technology intelligence throughout the world. This breadth and depth means we are uniquely placed to help the sector progress society.
We want to build the profile of engineering and technology to change outdated perceptions and tackle the skills gap. This includes encouraging more women to become engineers and growing the number of engineering apprentices.
Interview opportunities are available with our spokespeople from a range of engineering and technology disciplines including cyber-security, energy, engineering skills, innovation, manufacturing, technology, transport and diversity in engineering.
For more information, visit www.theiet.org
Media enquiries to:
Sophie Lockhart
Senior Communications Executive
T:  +44 (0)1438 765 686
E: slockhart@theiet.org

Rebecca Gillick
External Communications Manager
T:  +44 (0)1438 765 618
E: rgillick@theiet.org

<!—Lead forensics script -->