Start of main content
How's the reception? Item kids most want in space is TV
Published: Tue 3 Sep 2019
More than a third* (36 per cent) of children aged six to 16 would most like to take their TV to space with them should they need to leave the planet
Nearly a third (31per cent) of adults would most like to take their bed to space with them
The Institution of Engineering and Technology (IET) launched a competition with the iconic Beano comic inviting six to 13-year olds to design a product they could not live without on Mars. Elin, 10, from Worcestershire, was named the winner for her modified space clarinet which has become the first clarinet in space**
The number two and three items kids want to take to space are chocolate (35 per cent) and their bed (34 per cent), which are prized higher than pets (24 per cent) and photos of friends and family (23 per cent).
The comfort of a bed is the top thing UK adults would find hard to leave behind, with nearly a third (31 per cent) saying they would want to take it with them to space.
Top 10 items that kids would take with them to another planet:
TV (36 per cent)
Chocolate (35 per cent)
Bed (34 per cent)
Phone (32 per cent)
Sweets (30 per cent)
Computer (27 per cent)
Crisps (25 per cent)
Pet (24 per cent)
Photos of friends and family (23 per cent)
Favourite film (20 per cent)
For 46 per cent of children the idea of one day visiting space is a key factor for their interest in science, technology, engineering and maths (STEM) subjects, while the idea of planet-hopping has led the next generation of engineers and technicians to start thinking of 'out of this world' ideas for how popular products will work in space and on other planets.
When thinking about what humans will need in order to live on Mars, children believe humans will need specialist clothes, food and technology and more than half (52 per cent) of kids say they would like to design products especially for life on Mars.
The research was undertaken by the IET with the aim of inspiring children and young people to get into engineering and technology by demonstrating the huge number of jobs available to those with science, technology, engineering and maths (STEM) skills.
To highlight this, the IET and Beano teamed up to launch a competition asking children aged six to 13 to re-design an item they couldn't live without in space. The winner was selected by a panel of judges from the IET, aspiring astronaut Sophie Harker and the editor of Beano.
The winner was named as 10-year-old Elin, an aspiring astrophysicist from Worcestershire who designed a clarinet that she meticulously modified to work in space. 
The clarinet was developed into a 3D prototype and sent a distance of 35km to the edge of space** where it experienced temperatures as low as -63°C before hurtling back to earth at speeds of over 150mph. The clarinet was launched in Ashbourne, Derbyshire and landed safely by parachute over 70 miles away near Scunthorpe, North Lincolnshire.
Elin attended the launch and saw her design head up above the clouds to become the first clarinet in space**. Beano illustrators also transformed her into a cartoon character starring alongside Dennis and Gnasher, which will feature in the 4th September edition of the comic. 
Competition winner Elin, 10, said:
"I was so excited to hear I'd won the competition! I love everything about space and my dream job is to become an astrophysicist. I love playing my clarinet and would want to take it with me – but I realised I wouldn't be able to play it while wearing a space helmet. To make it work, I designed it to have an air supply tank which would blow air through the instrument, I also added an amplifier to make sure I can hear the instrument due to the change in air pressure and gravity.
 "It's amazing that my clarinet design is the first in space**! It was really inspiring to attend the launch and learn from the engineers on site."
IET Young Woman Engineer of the Year and aspiring astronaut Sophie Harker (27), said:
"As seen in the recent A-level exam results, science, technology, engineering and maths (STEM) subjects are becoming more popular which is great news for the future of our industry. That said, it's important that more is done to show young people the huge number of careers available in engineering and technology as jobs are created and humans continue to explore space.
"The Life on Mars competition was a fantastic way to inspire the next generation of engineers and highlight the fun, interesting and broad range of careers on offer within the sector. 
"Elin's design really captured the imagination of the judges and it was wonderful to see the intricate level of detail she'd considered to ensure the clarinet would work in space. It was an exhilarating experience to watch the clarinet head up above the clouds."
The IET aims to inspire the next generation of engineers and help to plug the nationwide engineering skills shortage. 203,000 people with engineering skills are required each year to meet demand through to 2024, however, it's estimated that there will be an annual shortfall of 59,000 engineers and technicians to fill these roles***.
For more information on the campaign, please visit https://www.engineer-a-better-world.org/get-involved/.
--- ENDS ---
Notes to editors
*Research undertaken by One Poll between 22.05.19 and 02.06.19 with 1000 adults and 1000 children aged six to 16.
** The winning design was turned into a 3D representation before being sent to the edge of space on a hydrogen balloon. The product came back down to earth and was returned to the winner to keep.
***Engineering UK statistics.
****Top 10 items that adults would take with them to another planet.
About the IET
We inspire, inform and influence the global engineering community to engineer a better world.
We are a diverse home for engineering and technology intelligence throughout the world. This breadth and depth means we are uniquely placed to help the sector progress society.
We want to build the profile of engineering and technology to change outdated perceptions and tackle the skills gap. This includes encouraging more women to become engineers and growing the number of engineering apprentices.
Interview opportunities are available with our spokespeople from a range of engineering and technology disciplines including cyber-security, energy, engineering skills, innovation, manufacturing, technology, transport and diversity in engineering.
For more information, visit www.theiet.org
About the Beano competition
The best invention was chosen on 17th July by the editor of Beano, Danielle George from the IET and engineer, Sophie Harker.
Media enquiries to:
Hannah Kellett
External Communications Manager
E: HKellett@theiet.org
T:  +44 (0)1438 767336
M: +44 (0)7738 602426
Rebecca Gillick
Senior Communications Executive
E: RGillick@theiet.org
T:  +44 (0)1438 765 618
M: +44 (0)7725 498 129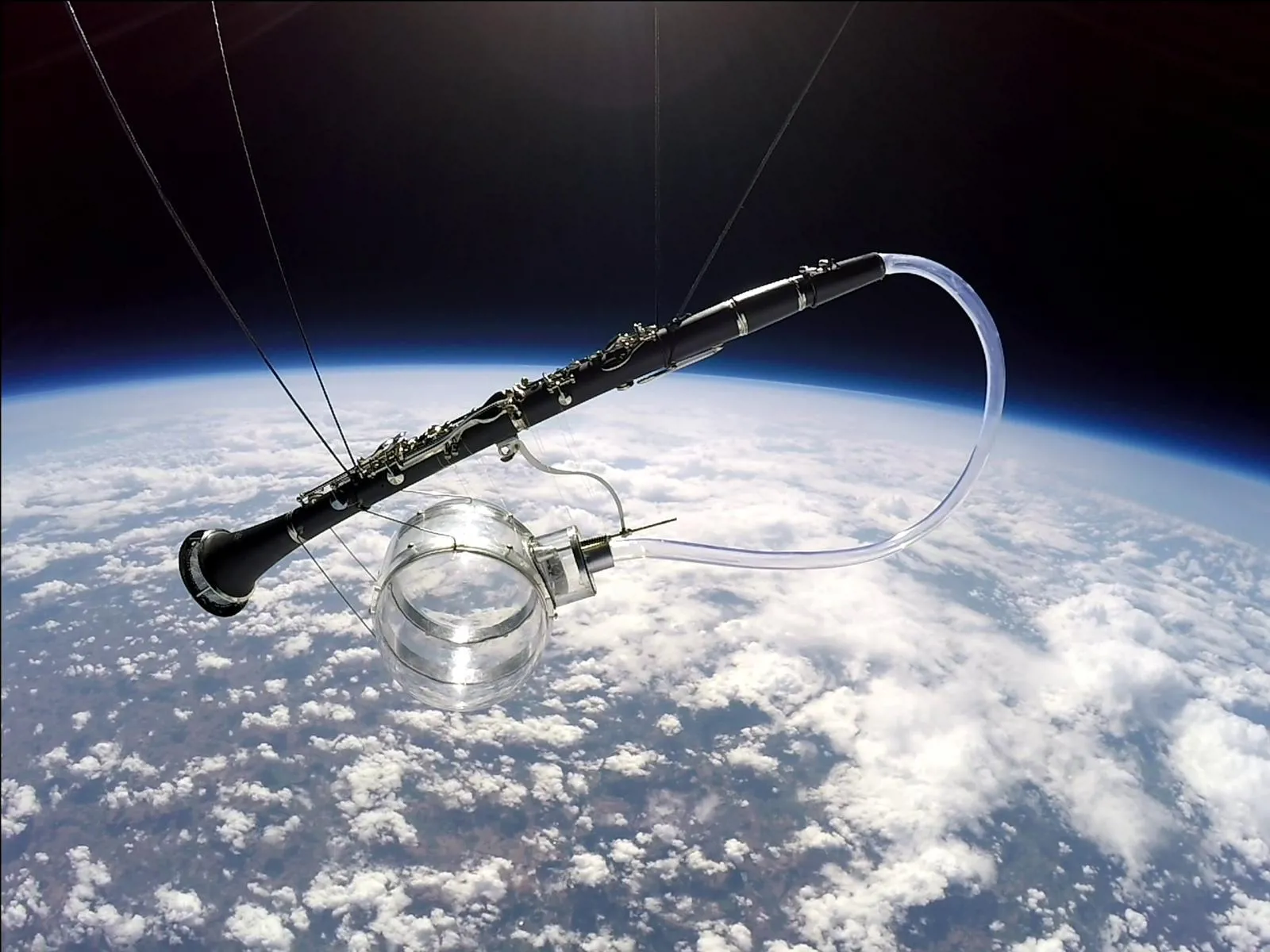 <!—Lead forensics script -->