Start of main content
Budding young engineers take part in FIRST® LEGO® League Jr. Expo
Published: Thu 14 Mar 2019
The science and technology challenge, which is aimed at 6-9-year-olds, tasks teams to build a LEGO Model and program one moving element, whilst also researching the annual theme. This year's theme is called MISSION MOONSM – looking at how humans could survive and live on the moon taking into account how to breathe, what to eat and drink and what other problems we might face.
Coached by IET colleagues, six teams of primary school children showcased their work, which included a Moon Base that had to include a moving element and a research poster, which showed all that they had learnt about the moon.
Team coach of the Round Diamond team, IET colleague and Mum, Nicole Tiebosch, said: "It's been great fun working with the children on their project – it's involved researching, designing, creating and programming all while working as a team. It's so important to get young children thinking about and involved in STEM subjects and FIRST® LEGO® League Jr is a perfect way of doing this."
Lowri Walton, IET FIRST® LEGO® League Jr. Programme Manager, added: "FIRST® LEGO® League Jr. allows young people to experience engineering in action. As well as bringing excitement to STEM subjects, the students get hands-on experience with coding and designing innovative solutions to real-world problems. Developing computer programming, teamwork, problem-solving and communication skills has never been so much fun and gives students an insight into the creative and innovative careers that engineering presents.
"There is a great need for young people with STEM skills to fill the next generation of engineering role and we are excited to see such bright young engineering minds taking part in FIRST® LEGO® League Jr."
The IET is proud to be the FIRST® LEGO® League's Jr. UK and Ireland operational partner. Supporting the competition is part of the IET's commitment to showing young people the benefits of careers within Science, Technology, Engineering and Mathematics (STEM).
For more information about this year's FIRST® LEGO® League competition, please visit https://education.theiet.org/first-lego-league-programmes/
---ENDS---
Notes to editors
Students came from Round Diamond Primary School (Stevenage), Peartree Spring Primary School (Stevenage), Templewood School (Welwyn Garden City), Leigh Primary School (Kent), St Joseph's Primary School (London) and a team of home-schooled students from London.
About the IET
We inspire, inform and influence the global engineering community to engineer a better world.
We are a diverse home for engineering and technology intelligence throughout the world. This breadth and depth means we are uniquely placed to help the sector progress society.
We want to build the profile of engineering and technology to change outdated perceptions and tackle the skills gap. This includes encouraging more women to become engineers and growing the number of engineering apprentices.
Interview opportunities are available with our spokespeople from a range of engineering and technology disciplines including cyber-security, energy, engineering skills, innovation, manufacturing, technology, transport and diversity in engineering.
For more information, visit www.theiet.org
Media enquiries to:
Rebecca Gillick
Senior Communications Executive
E: rgillick@theiet.org
T: +44 (0)1438 765 618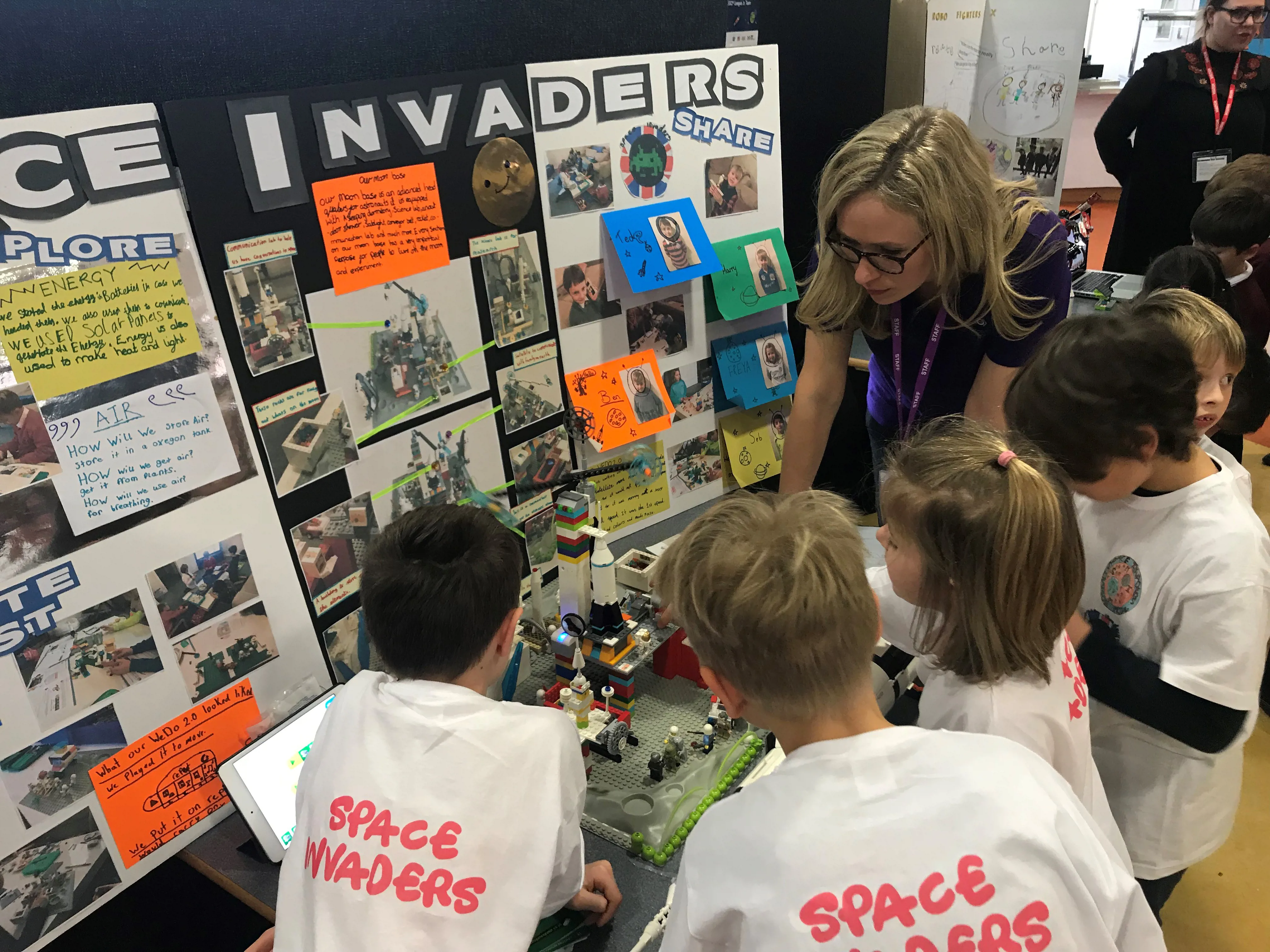 <!—Lead forensics script -->