You can help us change the face of engineering and technology
We're celebrating incredible people who have made an impact
Tell us who you think has made a difference to our world by nominating a pioneer or groundbreaker today.
Nominate now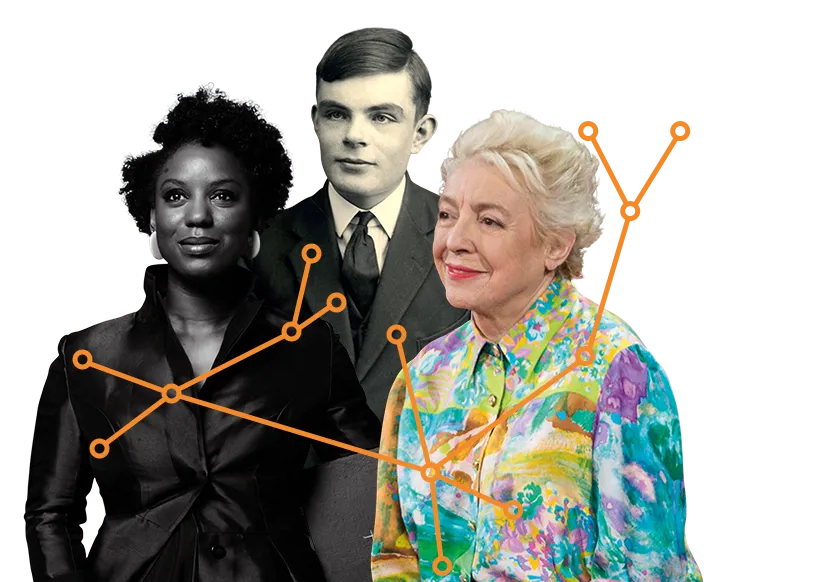 Nominating is easy
We only ask who and why your gamechanger should be recognised.
To nominate there's no need to register - simply click 'Skip and login as Guest'
Nominations close 13 August
Who are we looking for?
We're looking for a mix of nominations to include people from the past, the present and who you think will make an impact in the future.  Read more about the three nomination categories.
Inspirational leaders of yesterday, today and tomorrow
If you know of an amazing engineer or technologist that has changed the world or is revolutionising now or will in the future, we want to know who. Help us create this ultimate list and the final selection will be included in IET London: Savoy Place's stairwell galleries exhibition.
From the founders of our profession and innovators of the past to the trailblazers and campaigners of today and tomorrow – we want to show how truly diverse and incredible our profession is, and we need your help to do it.
Tell us who should be featured by nominating them today. You can nominate as many people as you like who have contributed to engineering and technology, from any point in history or present day, and from anywhere in the world.
Be inspired
We've pulled together a list of engineers and technologists who we think have made a difference. But should they feature in the final list? And who else do they remind you of? Tell us who else you think should feature.
Jordan Casey
Young tech entrepreneur. A self-taught programmer and education advocate. App developer and start-up founder. BAFTA nominee and speaker
"Don't let your age hold you back." Jordan Casey
Phyllis Bold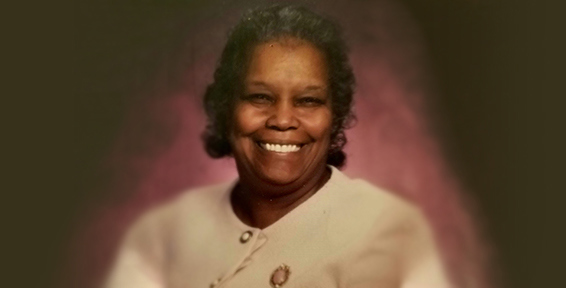 Engineering icon. Ground-breaking aircraft physicist. Prison tutor and mentor. Women in STEM inspiration.
"Proof that hard work can help you achieve anything beyond your wildest dreams." Adrienne Ephrem, Bolds' granddaughter
Maryam Mirzakhani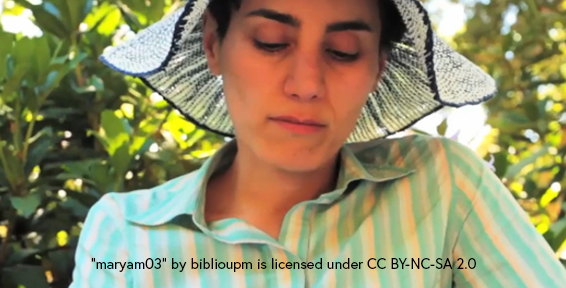 Pioneering mathematician. First female winner of the Fields Medal. Innovative thinker and researcher.
"I don't give up easily." Maryam Mirzakhani
Alan Turing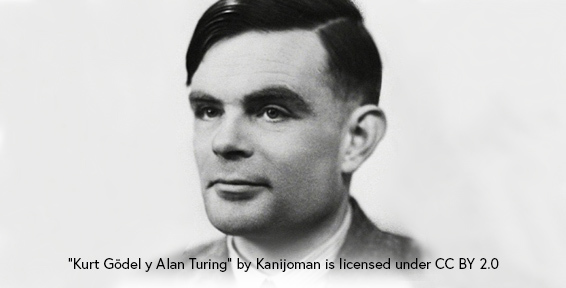 Father of AI, Neurodiverse mathematician. Computer scientist. Condemned codebreaker.
"Sometimes it is the people no one can imagine anything of who do the things no one can imagine." Alan Turing
Elon Musk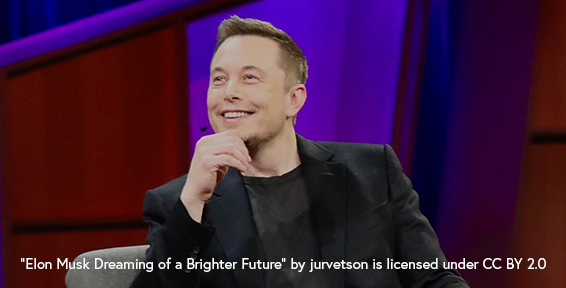 Industrial designer, leader and engineer. Future visionary. Space explorer. Technological innovator.
"I think it is possible for ordinary people to choose to be extraordinary." Elon Musk
Yewande Akinola MBE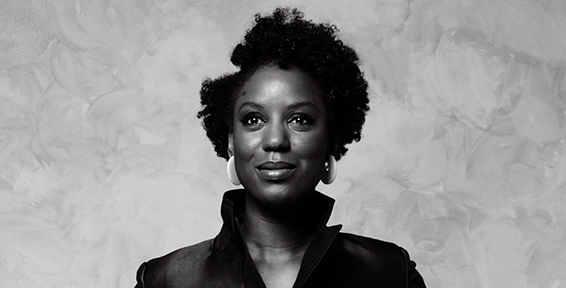 Engineer, designer, innovator. STEM changemaker. Chartered engineer and award winner. Campaigner and TV presenter.
"Difficult does not mean impossible." Yewande Akinola MBE
Dame Vera Stephanie Shirley DBE CH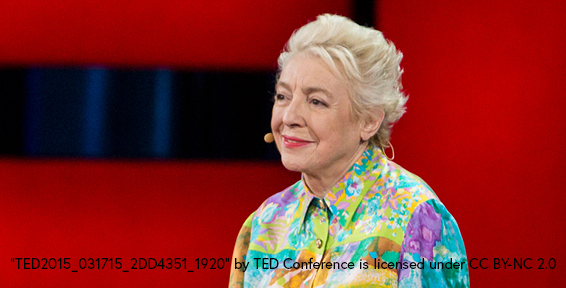 Pioneer and philanthropist. Women in tech trailblazer. Child refugee. IT entrepreneur.
"I learned that tomorrow's never going to be like today, and certainly nothing like yesterday." Dame Stephanie Shirley DBE CH
Stephen Hawking CH CBE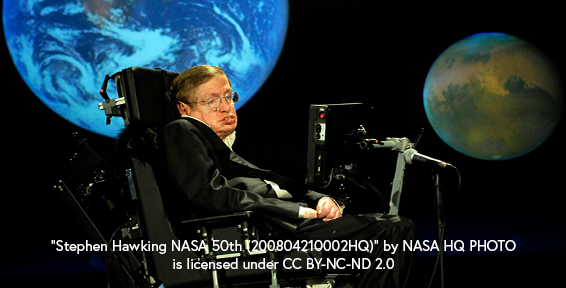 Leading theoretical physicist, cosmologist and author. Multi-award-winning galaxy explorer. Extraordinary academic. Disability icon.
"I am just a child who has never grown up. I still keep asking these 'how' and 'why' questions. Occasionally, I find an answer." Stephen Hawking CH CBE
William Kamkwamba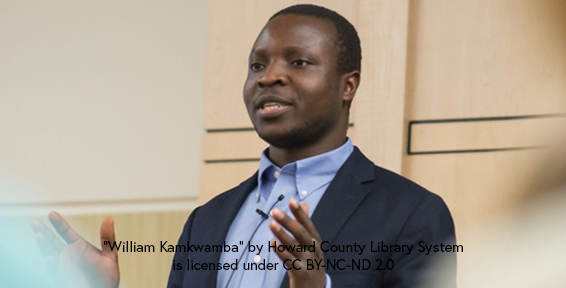 Inventor and author. The boy who harnessed the wind. Inspirational speaker.
"If you want to make it, all you have to do is try." William Kamkwamba
Lynn Conway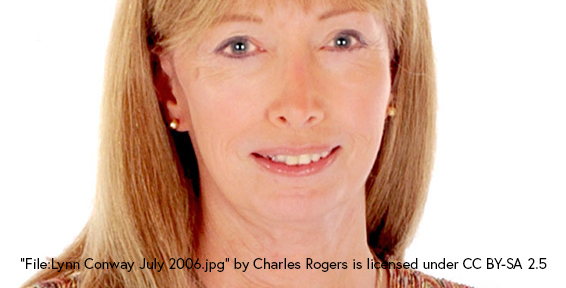 Computer scientist and tech trailblazer. Inventor, pioneer and electrical engineer. Transgender activist.
You want to be the pebble in the pond that creates the ripple for change." Tim Cook