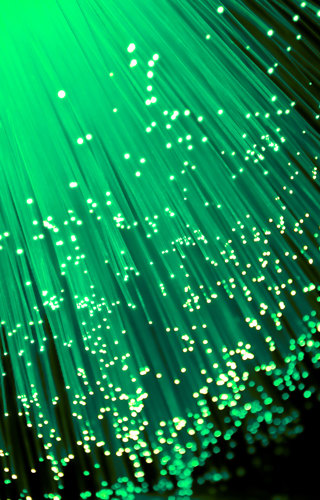 Young Professionals and the E&T Innovation Awards

 
If you are working on cutting edge innovations or initiatives which have the potential to make dramatic improvements to modern society then you've come to the right place.
The IET is passionate about supporting young engineers and we recognise that starting a new business or trying to fund an innovation can have a huge impact on your finances.
To give young engineers the best opportunity to showcase their innovative idea, we are working with the Young Professionals Community Committee (YPCC) to offer engineers between 18-35 years old the opportunity to apply for funding to attend the E&T Innovation Awards ceremony if they are shortlisted in any category. This could be funding to help purchase your event ticket or go towards travel and accommodation.
If this is a team application, please note that we can only support a maximum of 4 team members.
All you need to do is submit your entry to one of the 15 categories and if you are successfully shortlisted, you will be given the opportunity to apply for this support.
Submit your free entry to the E&T Innovation Awards by 3rd July.