Start of main content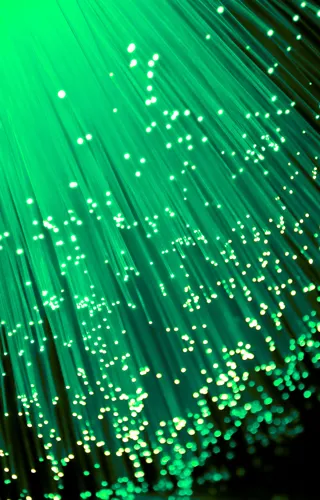 Young Professionals and the E&T Innovation Awards

 
If you are working on cutting edge innovations or initiatives which have the potential to make dramatic improvements to modern society then you've come to the right place.
The IET is passionate about supporting young engineers and we recognise that starting a new business or trying to fund an innovation can have a huge impact on your finances.
If this is a team application, please note that we can only support a maximum of 4 team members.
All you need to do is submit your entry to one of the 15 categories and if you are successfully shortlisted, you will be given the opportunity to apply for this support.
Entries for 2020 are now closed.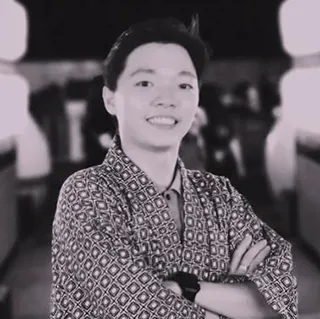 Ivan Ling from Team NanoMalaysia - Past Award Winner
"The E&T Innovation and Awards ceremony is a blast! I've not only been able to network with a lot of like-minded people, but I've been able to showcase my work and introduce myself to some of the most creative and innovative people from around the globe!"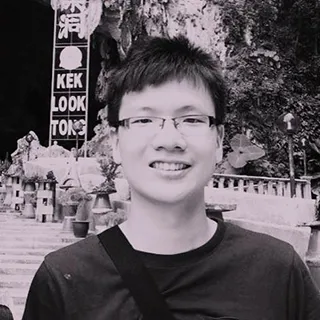 Tan Chin Joo, from Team NanoMalaysia - Past Award Winner
"Entering these awards was rewarding in the sense that it pushed me beyond my limit. I never thought I was able to achieve this great achievement together with my team. Indeed, this ceremony is a great platform for young graduates or professionals to excel themselves while solving global issues."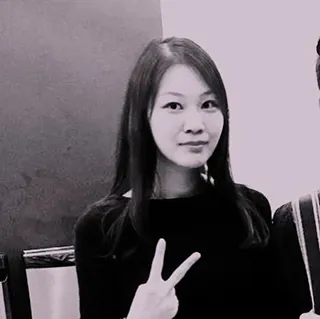 Pauline Phoon Bao Lee, from Team NanoMalaysia - Past Award Winner
"I am actually from a Science background, instead of Engineering. But after learning about the IET through the Global Challenge competition, I felt very inspired, looking at all the amazing innovations presented during the awards night. I'm really happy to be able to meet the amazing people from the IET!"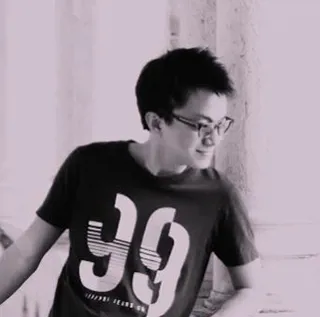 Ong Chong Cheen, from Team NanoMalaysia - Past Award Winner
"Being able to go over from London from another part of the world is really exciting! We were able to take the chances to visit several landmarks in London before the award ceremony actually began. It was quite an amazing trip! Winning one of these awards really improved our team's visibility back home, and we are very grateful for that!"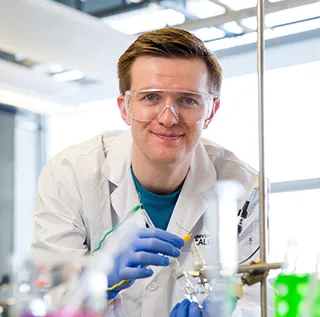 Robert Mayall, Co-Founder & Business Development Associate - FREDsense Technologies Corp

"Competitions like these give start-ups an international stage on which to showcase their innovations, providing incredible traction and networking to help push the company forwards. I got to meet engineering thought leaders in my field and run my ideas past serial entrepreneurs who gave invaluable advice. Years later, I'm still benefitting from attending the event!" 

<!—Lead forensics script -->