Meet the #PresentIn10 Grand Final Judges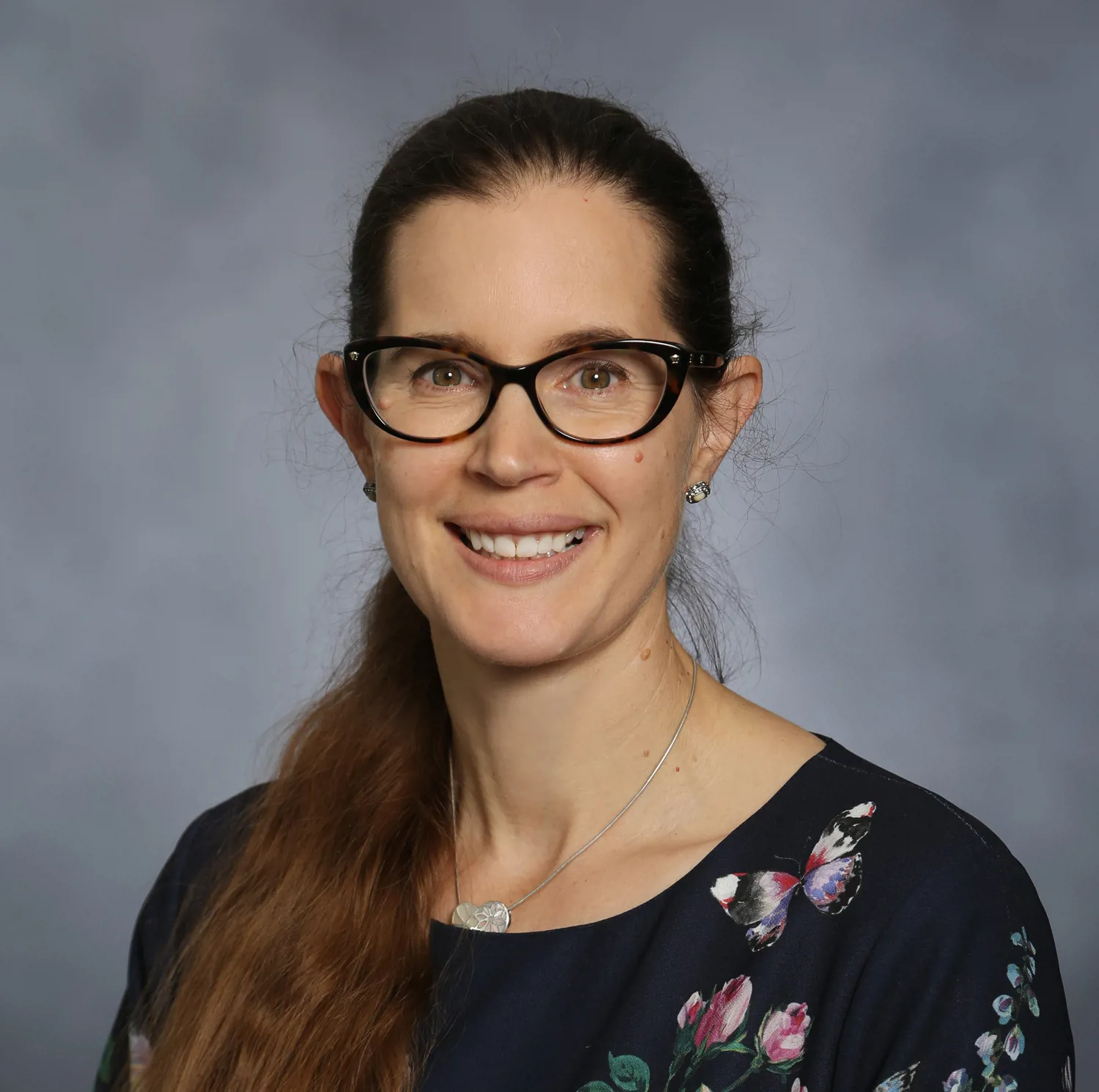 Meet Dawn Ohlson, our Board of Trustee judge
Dawn Ohlson is the Technical Director for Northrop Grumman National Security Services with responsibility for the technical strategy and the leadership and development of capability of a multi-site engineering team.
Previously, she joined Racal Avionics (to become Thales) as an engineer on graduation from Oxford, spending her early career working as both Hardware and Software Engineer, eventually becoming an accomplished Systems Engineer in the field of navigation systems.
Dawn worked for almost 30 years in Thales, becoming the UK Systems Engineering Director and latterly the Engineering Director for Thales Avionics UK, the company she joined as a graduate.
Her career has taken her to many different countries including a 6 year period working with the SVP, Chief Technical Officer in Thales HQ in Paris.
Dawn's passion for developing younger engineers led her to present the IET Faraday lecture to promote engineering and technology to 14 to 16-year-olds, touring the UK, Ireland, and Asia.
She went on to transform graduate development and STEM Corporate Social Responsibility activities in Thales and received the WISE excellence award for her work in promoting the role of Women in Science and Engineering.
Dawn was also the 2015 winner of the First Women Award for Engineering and in 2019 she was included in the prestigious directory Who's Who.
Dawn is well known for her determination to make a difference.
She is a Chartered Engineer and a Fellow of the Institution of Engineering and Technology.
She is a Professional Registration Interviewer, former chair of Professional Development Operations Committee, Professional Registration Scheme assessor, and Fellow assessor.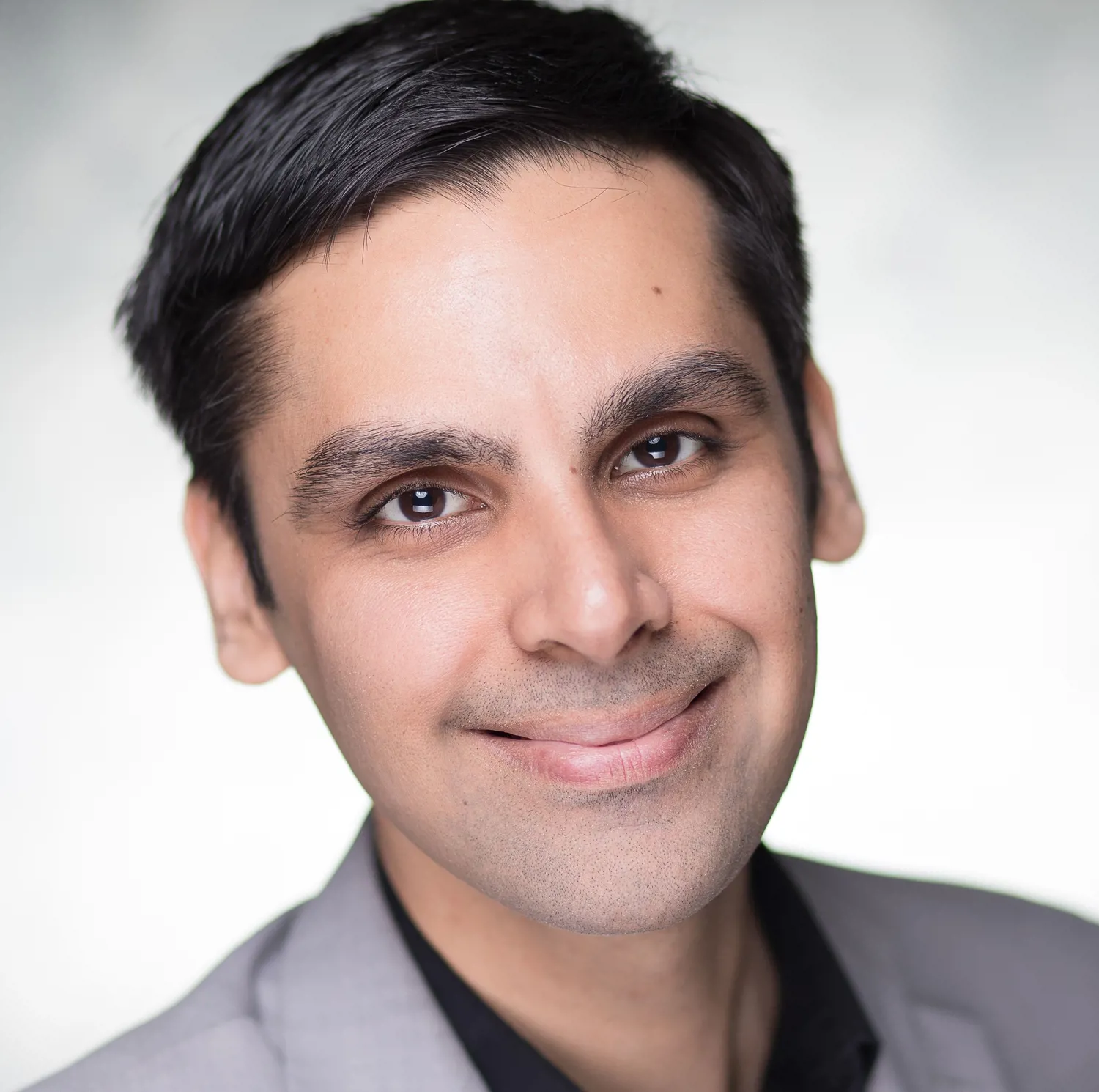 Meet Anirudh Koul, our #DigitalFutures judge
Anirudh Koul is a noted AI expert, UN/TEDx speaker, author of O'Reilly's Practical Deep Learning book and a former scientist at Microsoft Research, where he founded Seeing AI, considered the most used technology among the blind community after the iPhone.
He works at Pinterest helping incubate emerging technologies. With features shipped to a billion users, he brings over a decade of production-oriented applied research experience on petabyte-scale datasets.
He also serves as an ML Lead for Frontier Development Labs & SpaceML - NASA's AI Accelerator, and coaches a podium-winning team for Roborace autonomous driving championship @175mph. His work in the AI for Good field, which IEEE has called 'life-changing', has received awards from CES, FCC, MIT, Cannes Lions, American Council of the Blind, showcased at events by UN, World Economic Forum, White House, House of Lords, Netflix, National Geographic, and lauded by world leaders including Justin Trudeau and Theresa May. For his work, he received the IET Career Achievement Award in 2019.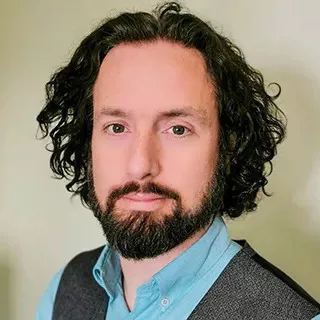 Meet Peter Bannister, our #HealthyLives judge
Peter has helped build multiple high-growth biomedical businesses, from start-ups to global organisations. His contributions include strategy, revenue, R&D, product development, operations and regulatory, leading to the commercialization of innovative products for surgery, diagnostic imaging and phenotyping in multiple international markets.
As Vice President of Life Sciences at Ada Health, he works alongside pharma, biotech and healthcare providers to support better health outcomes and clinical excellence for millions of people across the globe. He is also co-founder of Migration Biotherapeutics, Honorary Professor at the University of Birmingham Institute of Applied Health Sciences and an Academy of Medical Sciences Future Leader in Innovation Enterprise and Research (FLIER).
Chairing the IET Healthcare Sector his remit is to inform both the public and policy-makers on the part that engineering can play in addressing society's healthcare challenges, while ensuring that engineers have the training and networks to other stakeholders across the healthcare delivery landscape needed to develop effective and timely solutions.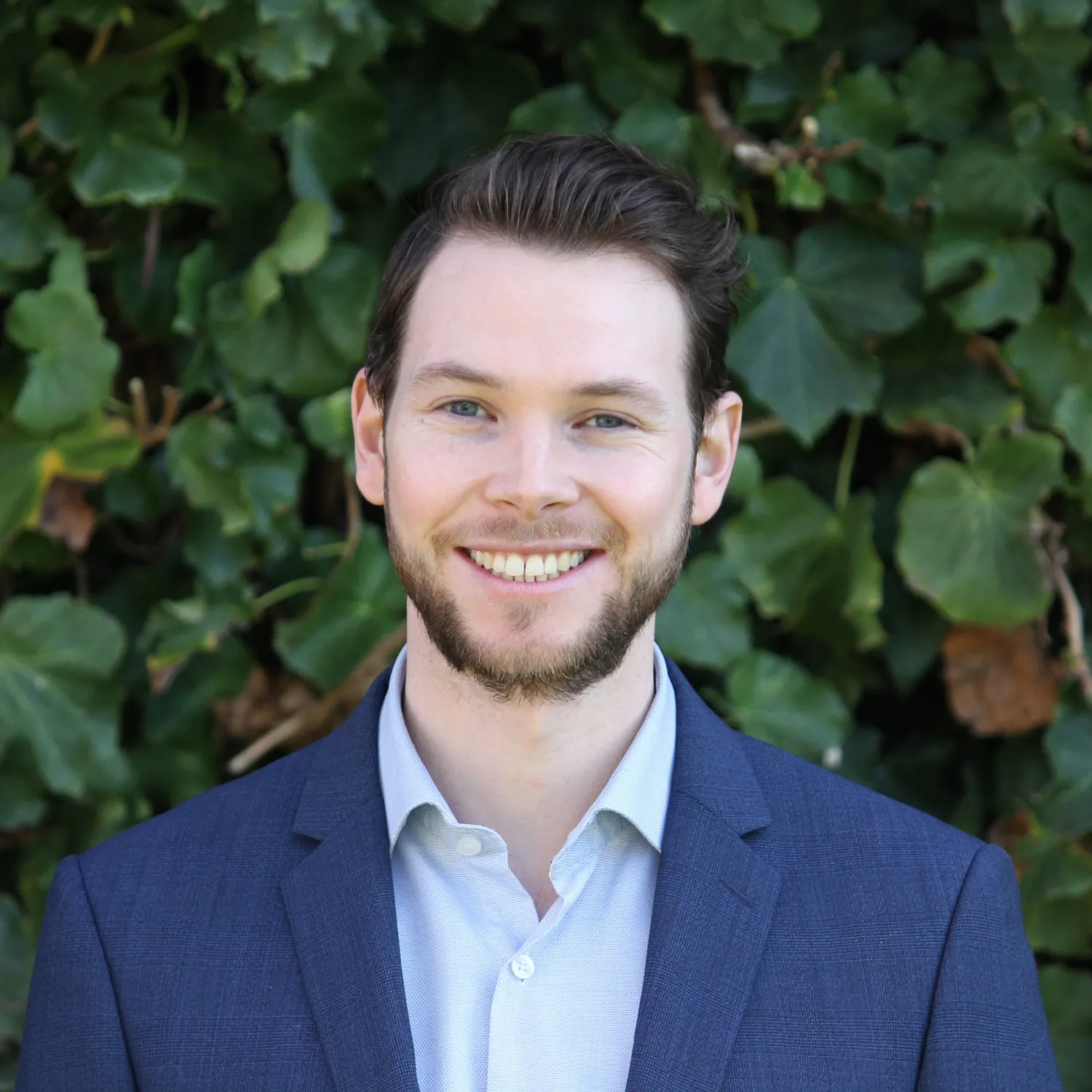 Meet James Mitchell, our #Sustainability judge
James has worked as a civil engineering consultant prior to moving into the public sector, where he is Manager Engineering at the City of Holdfast Bay. The role has a strong environmental sustainability focus to protect and enhance the region's environment for future generations. This includes management of climate change mitigation and adaption, coastal sustainability, biodiversity, urban forest, sustainable resources and environmental collaboration.

James is the incoming chair of the IET Young Professional Committee (YPC). The YPC mission is to inspire, inform and influence the global young professional community, supporting and promoting technology innovation to meet the needs of society.

<!—Lead forensics script -->