IET #PresentIn10 Competition
We're pleased to announce that the #PresentIn10 2021 Grand Champion is...
Paul Longe!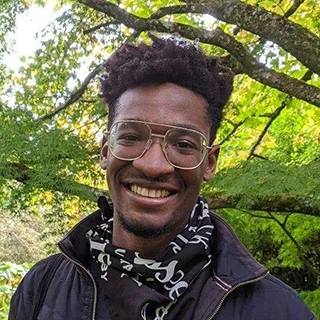 Presenting: "Airborne Wind Energy: Why I love kites, and you should too"
Hi, my name is Paul Longe and I'm here to talk about kites!
I am a 2020 Graduate from the University of Leicester, and my presentation is about generating renewable wind energy using kites.
At University I studied Aerospace Engineering and for my masters group project, we developed a prototype for this concept.
I love sharing interesting ideas and I believe we all have something to contribute to make the world a better place.
Watch the 2021 #PI10 grand final on demand
What topics are covered within the 3 themes?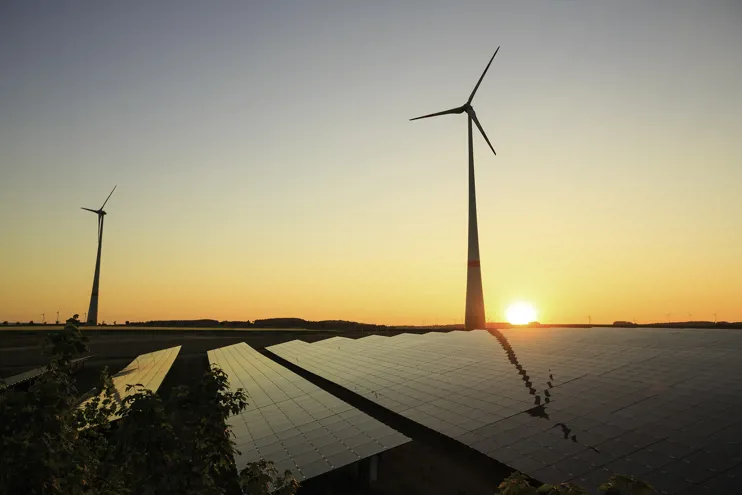 Sustainability & Climate Change
Download the pdf for more information.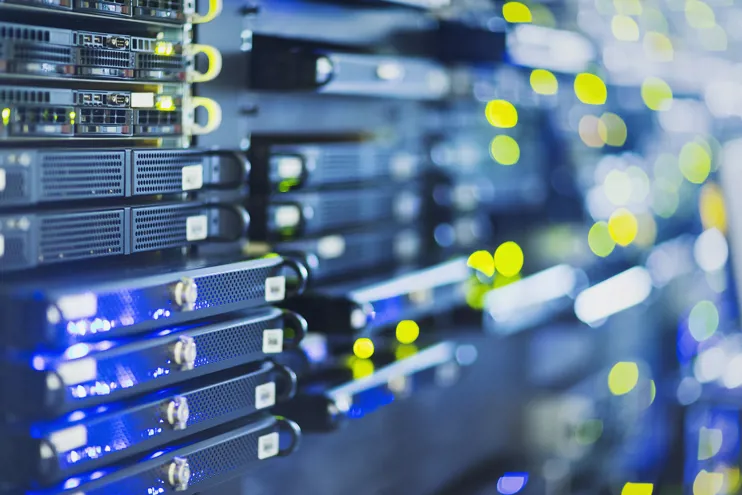 Digital Futures
Download the pdf for more information.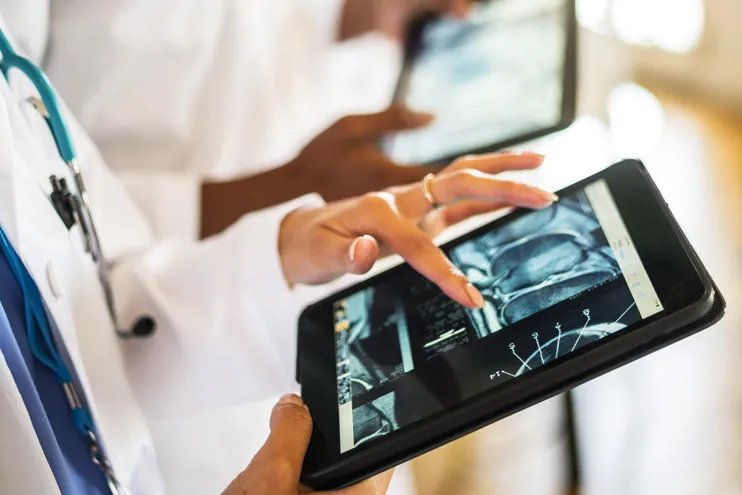 Healthy lives
Download the pdf for more information.

 

<!—Lead forensics script -->