IET #PresentIn10 Competition
Applications open 6 June 2022 and will close on 21 August 2022
A competition where you can develop your virtual presentation skills, pitching a 10-minute presentation about how engineering and technology can help solve a real societal challenge.
Show off to a global audience, connect with like-minded peers and get feedback from industry experts.
It's not just about giving your career a jump start, there's also cash prizes to be won.
So, if you're 18 – 35 year old, dust off your microphones and prepare those pitches for #PresentIn10.
Stage 1
July - August 2022
£100 for winners
Stage 2
August - September 2022
£250 for winners
Stage 3
September 2022
£500 for winners
Stage 4
12 November 2022
£1000 for the grand final winner
What topics are covered within the 3 themes?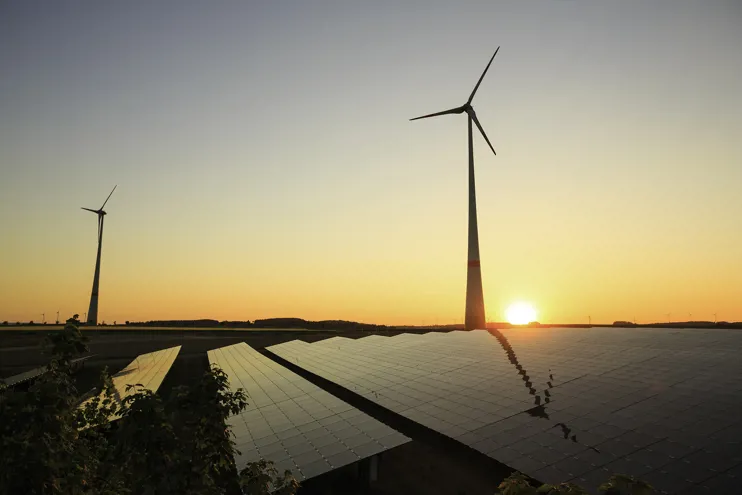 Sustainability & Climate Change
Download the pdf for more information.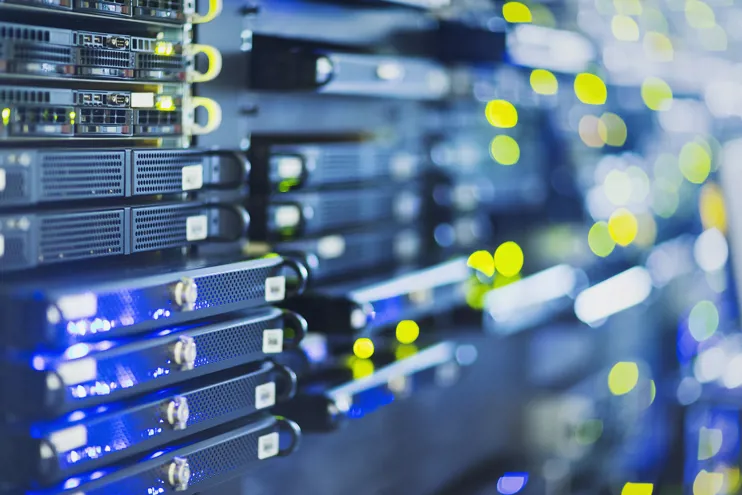 Digital Futures
Download the pdf for more information.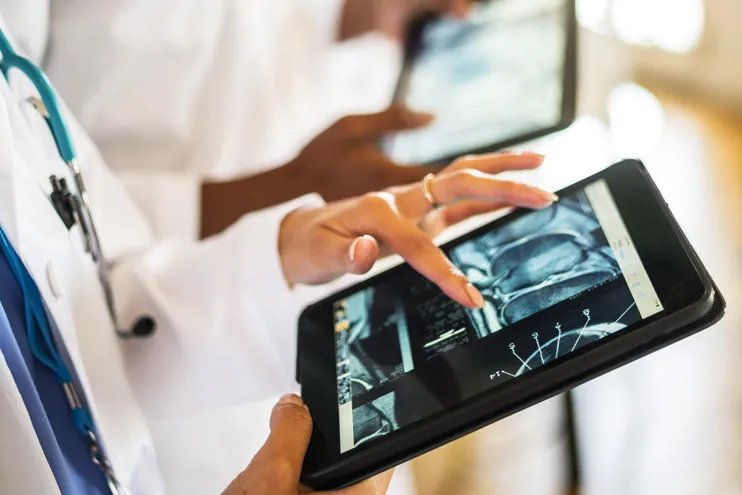 Healthy lives
Download the pdf for more information.
Getting started: choose which societal challenge theme you wish to present on, Sustainability and climate change, Digital Futures or Healthy Lives, then click the 'register today', which will take you through to a bookings form.
Once in the form select which theme you wish to take part in and be sure to check the competitor entry.
Following this step you will see there is a calendar whereby you can select what date you wish to compete in.
To make this easier, we have listed all the heat 1 dates below. Best of luck with your competition! 
Round 1 heats
(all times are BST)
Sustainability
| | |
| --- | --- |
| 19 Jul 2022 | 9am |
| 19 Jul 2022 | 2pm |
| 19 Jul 2022 | 7pm |
| 20 Jul 2022 | 12:30pm |
| 21 Jul 2022 | 2pm |
| | |
| --- | --- |
| 9 Aug 2022 | 9am |
| 9 Aug 2022 | 2pm |
| 9 Aug 2022 | 7pm |
| 10 Aug 2022 | 12:30pm |
| 11 Aug 2022 | 2pm |
| | |
| --- | --- |
| 23 Aug 2022 | 9am |
| 23 Aug 2022 | 2pm |
| 23 Aug 2022 | 7pm |
| 24 Aug 2022 | 12:30pm |
| 25 Aug 2022 | 2pm |
Digital futures
| | |
| --- | --- |
| 26 Jul 2022 | 9am |
| 26 Jul 2022 | 2pm |
| 26 Jul 2022 | 7pm |
| 27 Jul 2022 | 12:30pm |
| 28 Jul 2022 | 2pm |
| | |
| --- | --- |
| 16 Aug 2022 | 9am |
| 16 Aug 2022 | 2pm |
| 16 Aug 2022 | 7pm |
| 17 Aug 2022 | 12:30pm |
| 18 Aug 2022 | 2pm |
| | |
| --- | --- |
| 30 Aug 2022 | 9am |
| 30 Aug 2022 | 2pm |
| 30 Aug 2022 | 7pm |
| 31 Aug 2022 | 12:30pm |
| 1 Sept 2022 | 2pm |
Healthy lives
| | |
| --- | --- |
| 12 Jul 2022 | 9am |
| 12 Jul 2022 | 2pm |
| 12 Jul 2022 | 7pm |
| 13 Jul 2022 | 12:30pm |
| 14 Jul 2022 | 2pm |
| | |
| --- | --- |
| 2 Aug 2022 | 9am |
| 2 Aug 2022 | 2pm  |
| 2 Aug 2022 | 7pm |
| 3 Aug 2022 | 12:30pm |
| 4 Aug 2022 | 2pm |
<!—Lead forensics script -->