IET #PresentIn10 Competition
What's in it for you?
Boost your confidence when presenting online and pick up some useful hints and tips along the way
Win prize money at each stage of the competition if you win your heat
The chance to meet and network with other competitors during the competition
Add to your CV and show potential employers how committed you are to developing your skills
The deadline for registering is 21 May 2021
You will need to present for 10 minutes on a virtual platform about an engineering or technology topic under a particular societal challenge; sustainability & climate change, digital futures and healthy lives. 
A selection of dates and times will be available to choose from to accommodate various time zones around the world. 
The judges will be looking at your presentation style but also how you utilise online meeting tools to engage your audience.
The technical content of your presentation will account for 50% of your overall score. 
After your presentation, there will be 5 minutes for a Q&A session to give judges and audience members the opportunity to ask you questions about your topic. 
So get out of your pj's, make sure you aren't on mute, check your filters and showcase your ideas and knowledge while making valuable connections with your global peers.
What topics are covered within the 3 themes?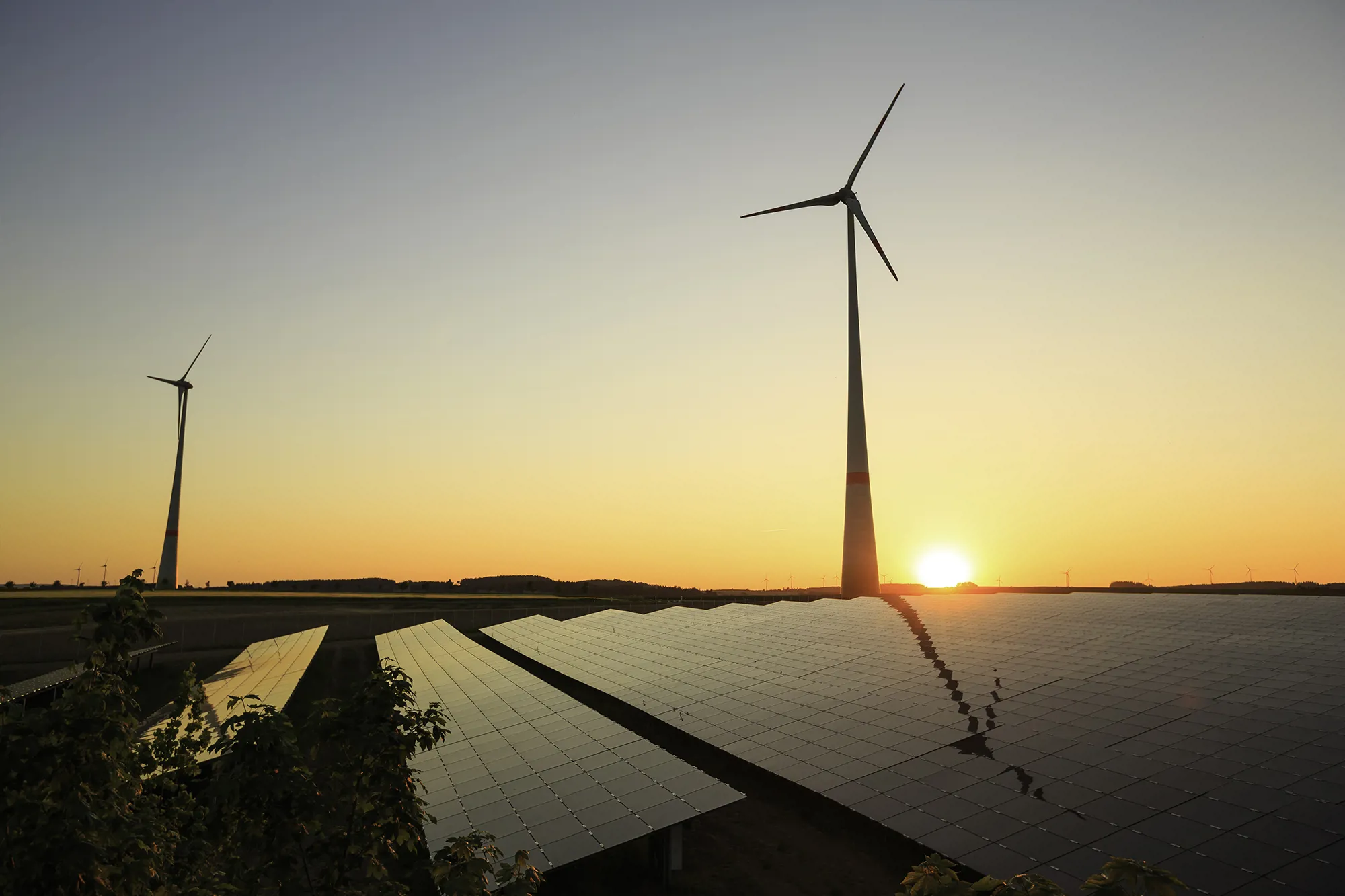 Sustainability & Climate Change
Download the pdf for more information.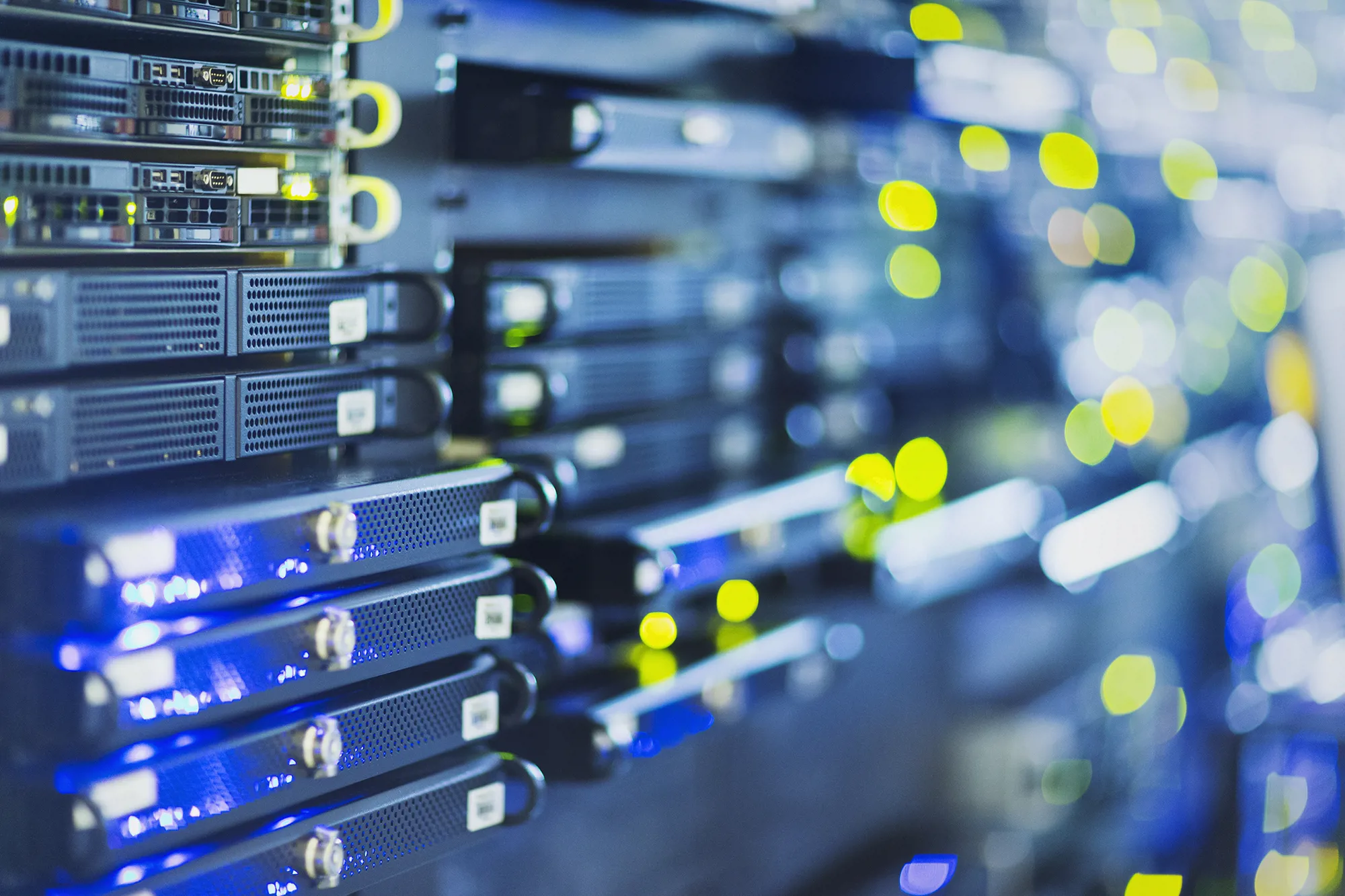 Digital Futures
Download the pdf for more information.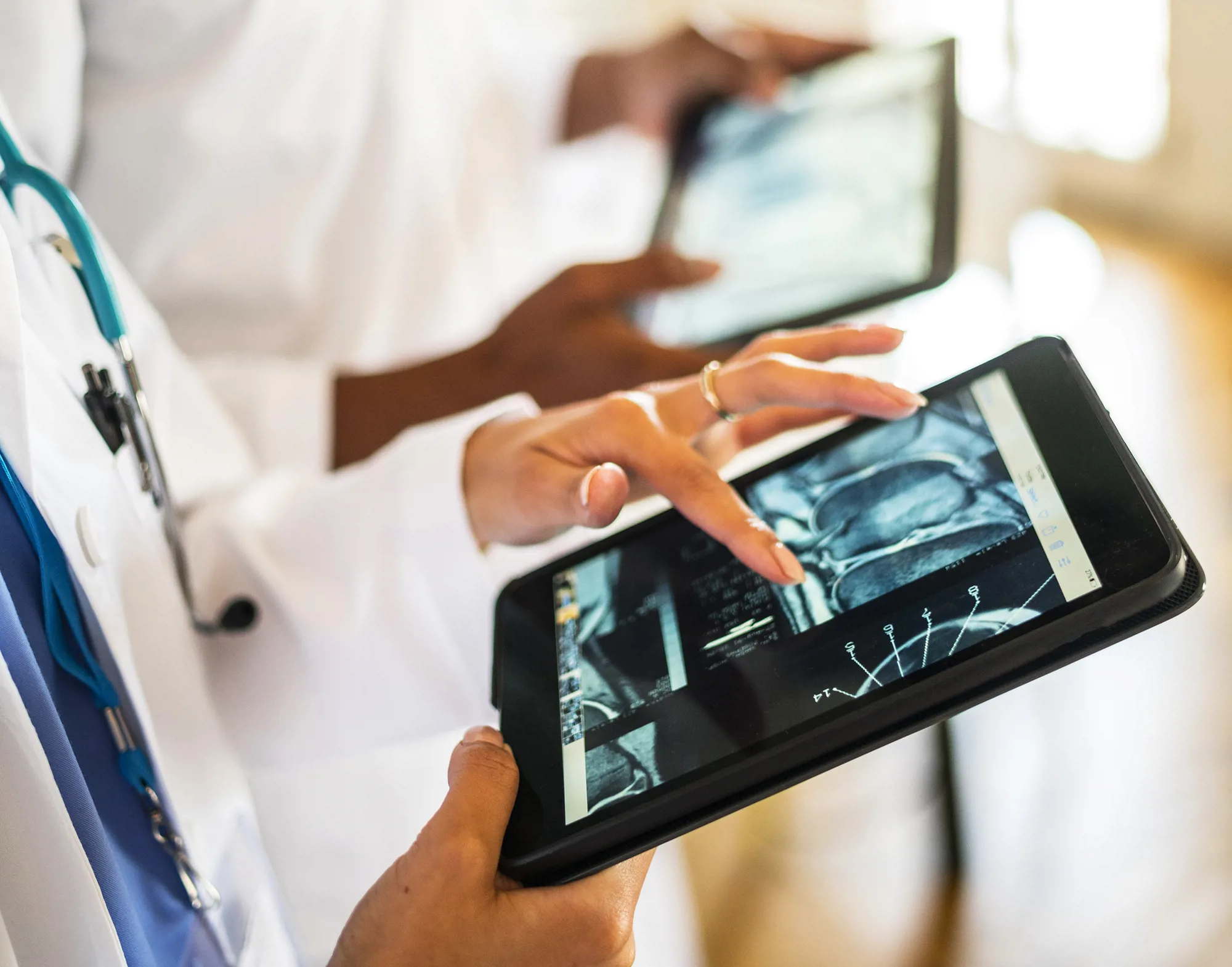 Healthy lives
Download the pdf for more information.
Competition stages
Each competitor starts at stage 1 and moves through the stages if they are the winner of their respective heat. The actual number of stages will be dependent on the number of competitors entering the competition at stage 1.
Stage 1
April – July 2021 
£100 for heat winners 
Stage 2
July 2021
£250 for winners 
Stage 3
August 2021
£500 for winners 
Tuesday 5 October 2021 
£1,000 for Global winner