Start of main content
IET #PresentIn10 Competition
#PresentIn10 2022 is now closed for entries.
Winners will be announced in November at the Young Professionals Summit, once the stages are complete. 
A competition where you can develop your virtual presentation skills, pitching a 10-minute presentation about how engineering and technology can help solve a real societal challenge.
Show off to a global audience, connect with like-minded peers and get feedback from industry experts.
It's not just about giving your career a jump start, there's also cash prizes to be won.
So, if you're 18 – 35 year old, dust off your microphones and prepare those pitches for #PresentIn10.
Stage 1
July - August 2022
£100 for winners
Stage 2
August - September 2022
£250 for winners
Stage 3
September 2022
£500 for winners
Stage 4
12 November 2022
£1000 for the grand final winner
What topics are covered within the 3 themes?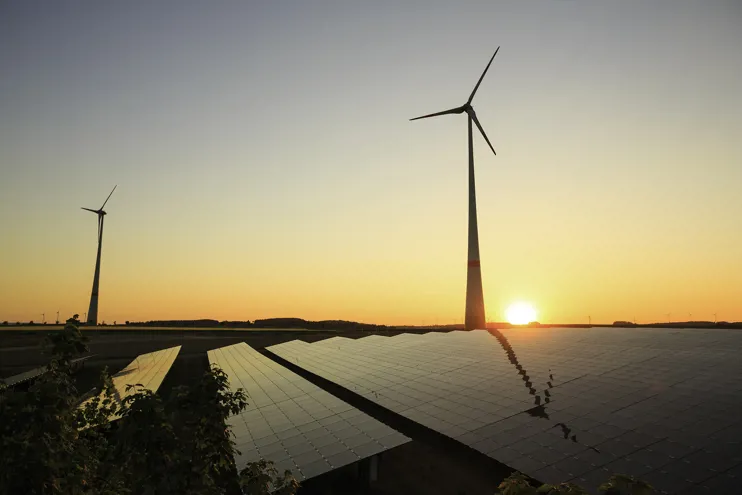 Sustainability & Climate Change
Download the pdf for more information.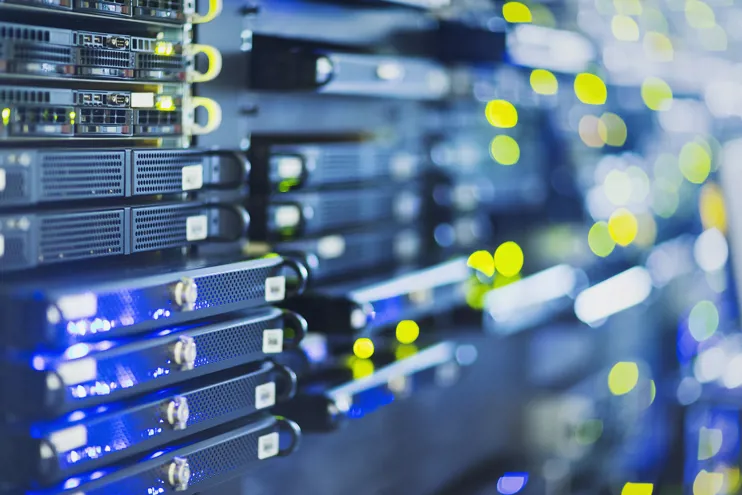 Digital Futures
Download the pdf for more information.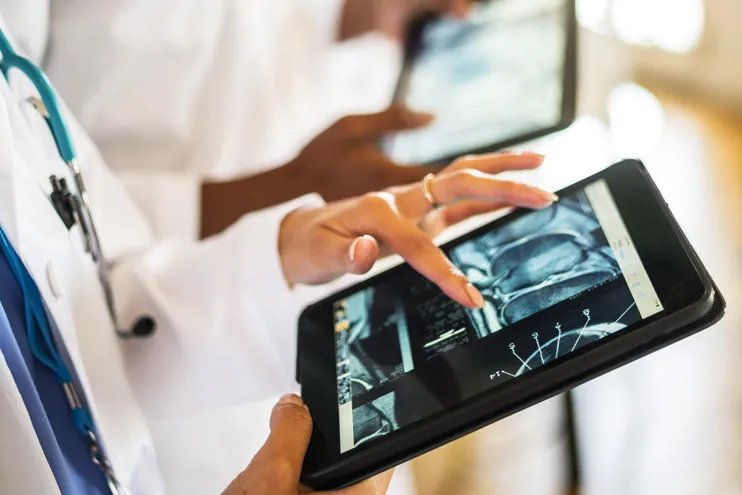 Healthy lives
Download the pdf for more information.

 

<!—Lead forensics script -->