Start of main content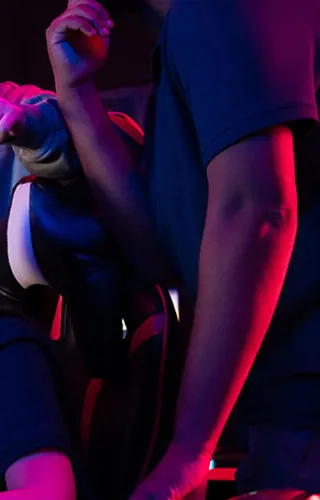 We challenged teams with a minimum of three participants aged 18 - 35 to come up with an innovative and novel solution for reducing carbon emissions generated by data usage. The teams could choose to focus on one of two areas, software or infrastructure. The two winning teams, one from each area of focus were awarded a trip to London to celebrate their success at the Young Professionals Summit, which welcomed guests from over 20 countries globally and £2000 each team! 
We are delighted to announce that the winners of the 2022 challenge are:  
Team Data Solvers, from Australia, won with their software focused entry, The Green Bytes app, plans to reduce carbon emissions by raising awareness on an individual scale, by suggesting more eco-friendly data usage habits to users.
Team Shocksoc, from York, United Kingdon, are the infrastructure winners, their submission 'Offsetting Data-centre Carbon Impact Through Algal Sequestration' proposed to utilise waste heat from data-centres to stimulate the growth of Chlorella algae and sequester the equivalent emissions of the equipment into a valuable product in a circular economy.
Congratulations to both teams!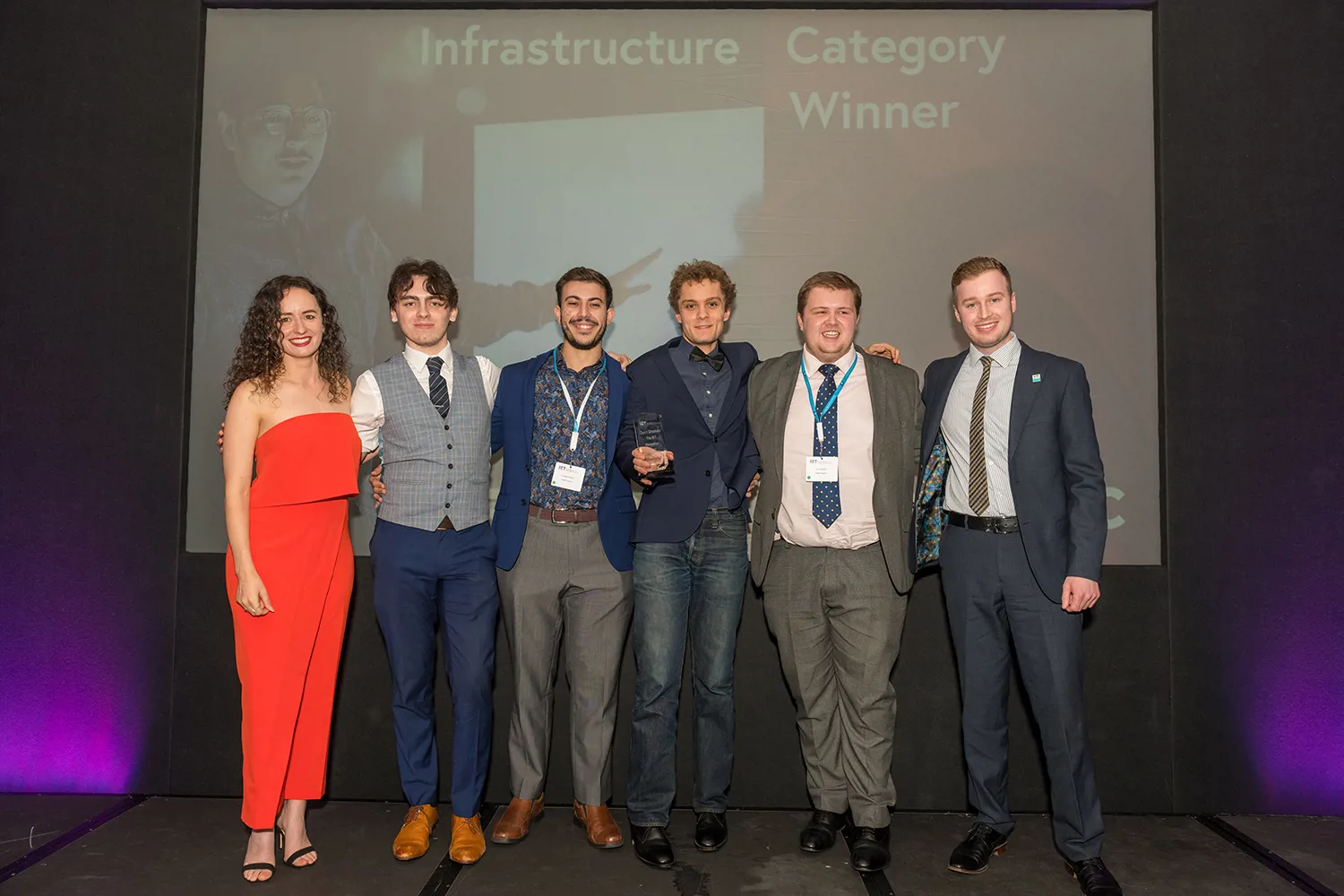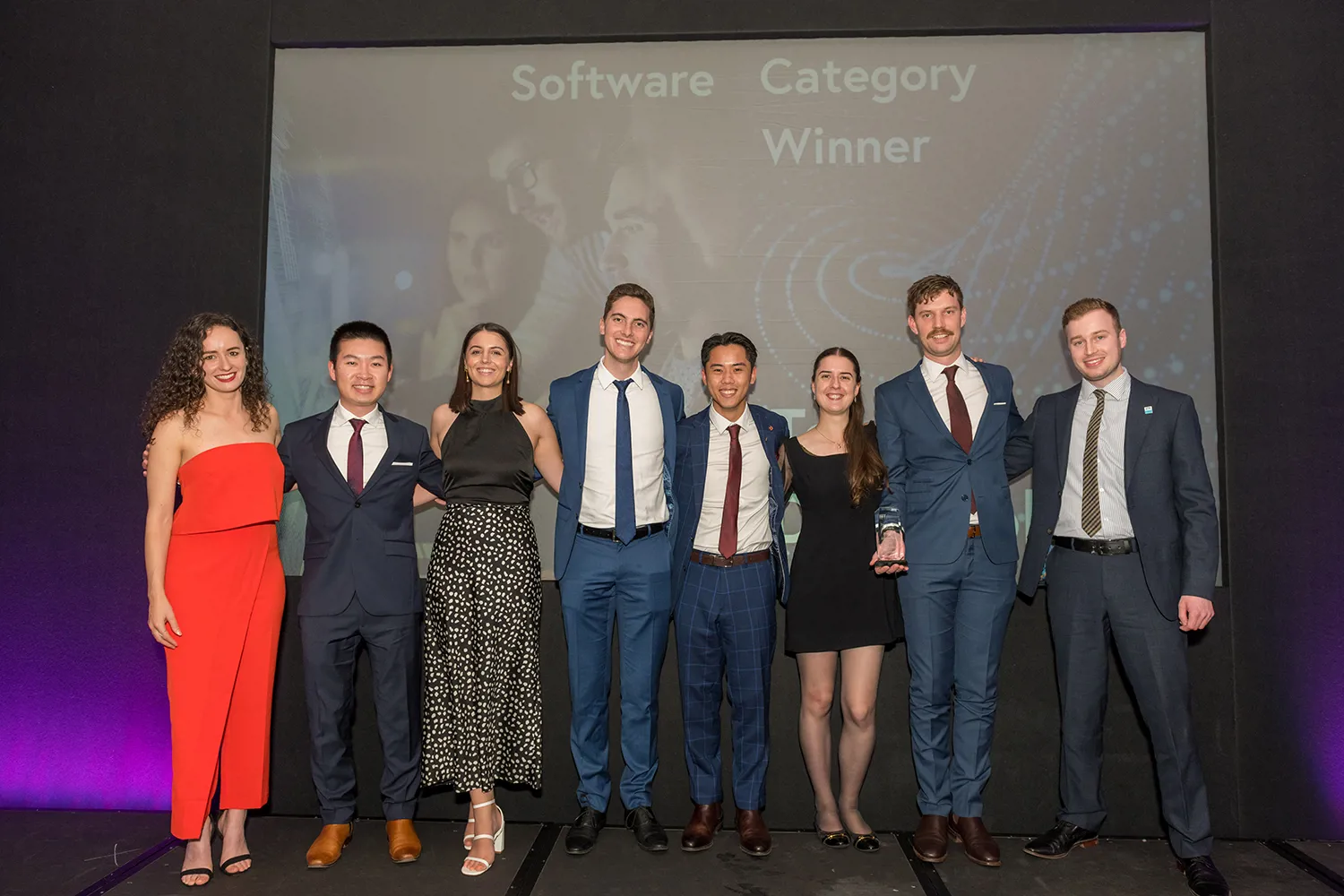 <!—Lead forensics script -->