Start of main content
Graham Prebble BSc Eur Ing CEng MBA
Back in 1996, Graham was working for GEC Plessy Telecoms (GPT, which later became Marconi) on processor interfaces in chipset designs.
When a colleague fell seriously ill, Graham stepped into the breach by taking over his volunteer role as the company's Industry Representative for the Institution of Electrical Engineers (IEE), now the Institution of Engineering and Technology (IET).
"I talked to the new graduates about the IEE and its purpose, and about the professional registration process," he said. "At that time, if a candidate had fulfilled the necessary requirements in terms of their educational qualifications and the length of time they'd been on an approved programme, their chartership was often perceived as pretty much assured. Across institutions, professional registration was largely a box-ticking exercise."
A year later, an Engineering Council review led to the publication of SARTOR 97 (Standards and Routes Towards Registration). Graham adapted his approach to meet the new guidance and took on the additional role of SARTOR Mentor at GPT: "I helped candidates work through the new-style registration form, which required them to gather evidence of their engineering competence. I also helped prepare them for interview."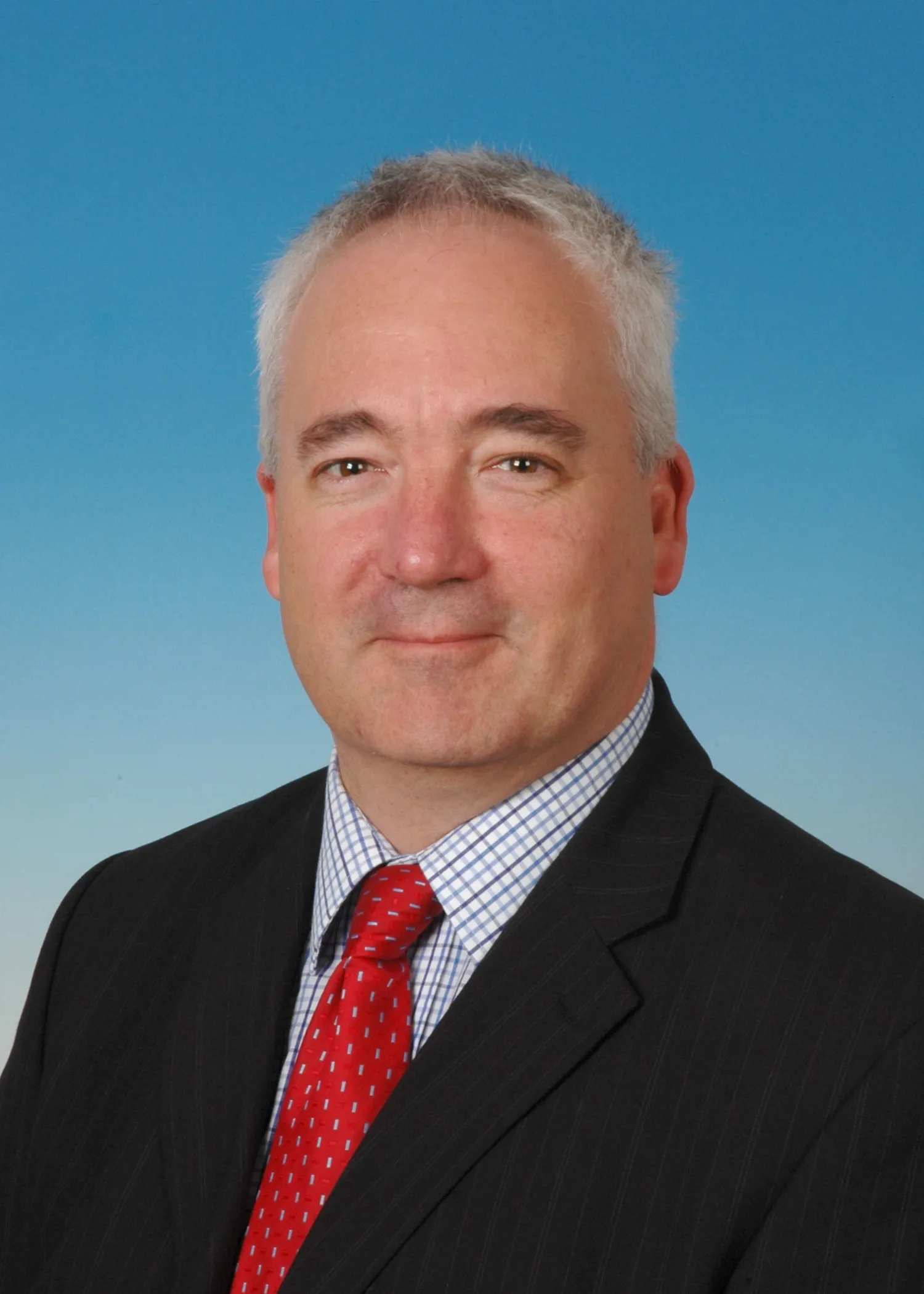 Seeking demonstrable professionalism
Soon after the start of the new millennium, Graham expanded his volunteer remit to encompass the roles of Professional Registration Advisor and Assessor, and Professional Review Interviewer (PRI). Twenty years on, he's actively involved in every aspect of the IET's professional registration assessment process.
Graham is very much in favour of the modern approach, which he says measures outputs, not inputs. "A candidate may have a 'whizz bang' degree and have held down a high-powered job for many years, but all of that counts for nothing if they don't actually have engineering competence," he said.
"As a PRI, I look at what the candidate has done, what they have achieved and whether they have demonstrated that they have the necessary experience and expertise beyond the level of junior engineer. During assessment interviews I often ask myself: 'All things being equal, would I employ this candidate? Could I just take them on and let them get on with it?'
"The review now also has a strong focus on demonstrable professionalism. If at work an engineer is being asked – or pushed – to do something that's not right, we need them to be able to stand up and say: 'No, I'm not doing that.'
"Part of my role as an interviewer is to delve beneath the surface, to find out if the candidate has strong ethics: do they understand what codes of conduct are, why they are important and how to apply them? That's what we are looking for."
An enriching experience
Graham gains a tremendous amount from his volunteering activities. Together with long-time friend and fellow IET volunteer John Lorriman, two or three times a year he runs 'Route to Registration' evenings in his local area, often at Coventry University or Rolls-Royce headquarters.
"These events usually attract 20 to 30 engineers. We spend two or three hours talking about the IET and enlightening them about the many tools that are available to them. I go through the whole registration process, explaining how it all works and what the IET is looking for.
"I always tell them it's vitally important that they put together an application. I view that as the biggest enabler of their career, because it will make them review what they have done and achieved, then measure all of that against the UK specification. I explain that looking through the competence areas will make them see that 99 per cent of engineering is relatively generic – and that they can actually work in any field of engineering." 
Volunteering facilitates Graham's own continuous professional development too, because he's always finding out about new areas of engineering. "I have actually learned an enormous amount from interviewing candidates and have followed their career progression with interest," he said.
Advice to would-be volunteers
Graham is a prolific IET volunteer who clocked up 118 hours in the first six months of 2020 alone. He offers this advice to anyone who's considering becoming an IET volunteer: "Get stuck in. Don't sit back and wait for someone to come to you."

His latest IET volunteer position is evidence that Graham has heeded his own advice. In October 2019 he joined the IET Knowledge Services and Solutions Board, which is one of the IET's three main boards. "The topics are very interesting and it's nice to get together and work with my peers," he said.

"There are three full meetings a year and there's quite a bit of homework and background reading to do beforehand. Each session lasts around three or four hours. IET staff present a lot of papers and take us through the strategy, what's been happening, where the risks are and any changes that have arisen. We then offer advice and recommendations, just as we would if we were on a board or senior management team in industry.

"During the COVID-19 lockdown we met virtually – meeting online was actually very effective, so it may prove a viable, greener alternative to flying people in from around the world."

If you'd like to explore how you can engage with IET volunteering, please contact volunteer@theiet.org

<!—Lead forensics script -->