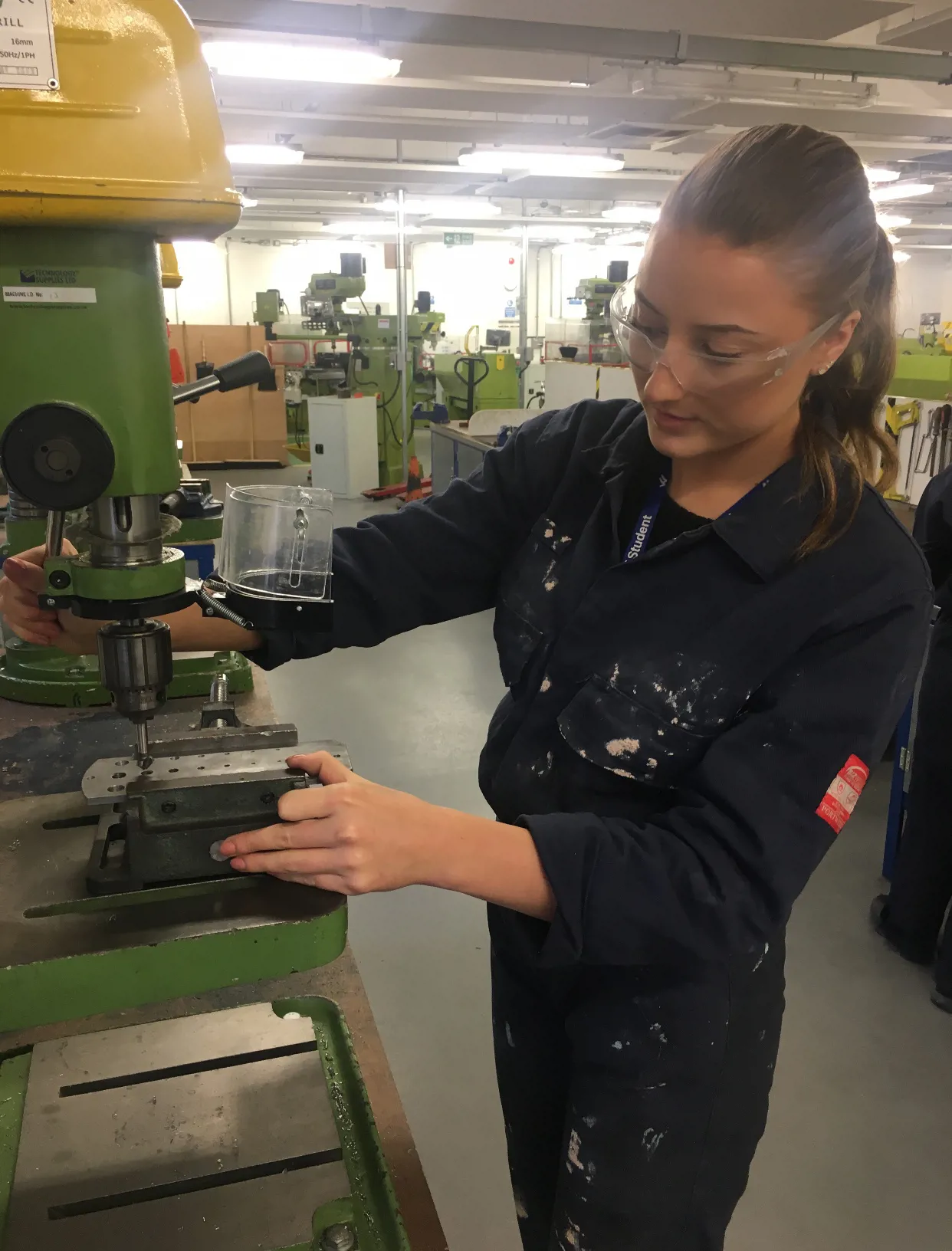 We awarded 174 scholarships and bursaries and are on track to achieve our target of making 1,500 Awards between 2013 and our 150th anniversary year, 2021.
We also found innovative ways to reach thousands of school children across the UK and Ireland by adapting our STEM programmes to a virtual world.
Our Impact Report contains inspiring stories to give an insight into the impact supporting the Futures Fund can have – such as degree apprentice, Simone whose story is on page 16.
Simone has successfully adapted to working and studying from home, taking every opportunity to learn and develop whilst keeping her sights firmly set on her future career in engineering. 
We also hear from 15-year-old Florence on page 10, who took part in IET FIRST® LEGO® League and is passionate about climate change and pursuing a career in STEM.
By supporting the IET Futures Fund, you can help more of our future engineers take on these challenges and make our world a better place. We have committed to match fund new donations until the end of 2021, so your donation will have double the impact.