Because the 'rise of the machines' should be a good thing
Torran completed his MEng Electronic Engineering in summer 2020. He was supported throughout with an IET Diamond Jubilee Scholarship. He is already working to harness technology to bring better healthcare to millions.
What made you choose your university degree course?
I was keen to find a subject which encompassed my main interests of Maths, Physics and Programming; Electronics seemed to do just that! The variety of modules offered assured me that I would always be kept interested. Also, the scholarships and support offered by the IET made it especially appealing; it is also a great stepping stone to, one day, becoming chartered.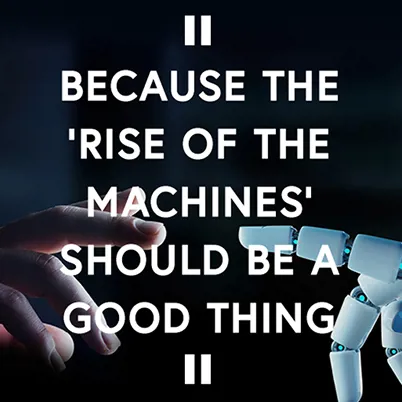 How did the scholarship help you during your studies?
Throughout my studies the scholarship helped me meet new people and grow my professional network, providing me with contacts which I will keep throughout my career.
It also reduced the financial burden that comes with studying at University; I did not need to worry about working a part-time job and I was able to focus more on my studies.
Who or what inspires you and why?
I was originally inspired by members of my family who are Chartered Engineers, but as I have continued to develop my skills and experience, I have come to find that my biggest inspiration comes from my peers. Seeing them succeed motivates me to continue working hard so that I can inspire them in return.
How will you shine a spotlight on engineering?
Whilst at University I was a member of the IET on Campus group which ran events designed to promote Engineering. My old school runs career networking events which I would like to return to and share my experiences and advice. I will also continue to post updates on my social media of the projects I am a part of and my achievements.
What are you doing now?
I am now working closely with an Indian telehealth start-up, "CallMyMedic", which aims to revolutionise preventative healthcare using big data analytics. In light of the current global pandemic, our priority is to get virtual consultations to every Indian household. I am currently developing the Android Application which will help connect patients with doctors and provide a platform for these virtual consultations. Being a part of such a new business has proved to be very exciting as we are hoping to secure funding within the next few months.