Start of main content
Because access to healthcare should be a fundamental human right
About Tilly
Tilly is studying a MEng Bioengineering as it offered her the perfect balance of maths, biology and physics. She has an IET Diamond Jubilee Scholarship supported by The Royal Commission for the Exhibition of 1851.
What made you choose your university degree course? 
After sixth form, I took a year out of studying. During this time, I spent a month as a medical volunteer in slum hospitals around India. This was an eye-opening experience and really highlighted to me the need for cheap yet advanced medical equipment around the world.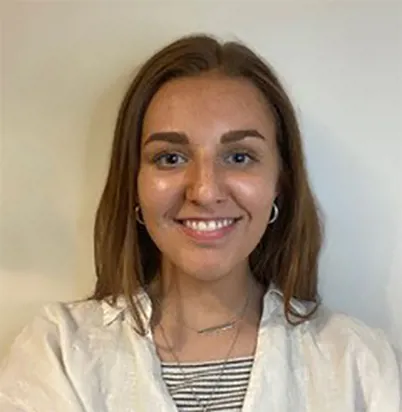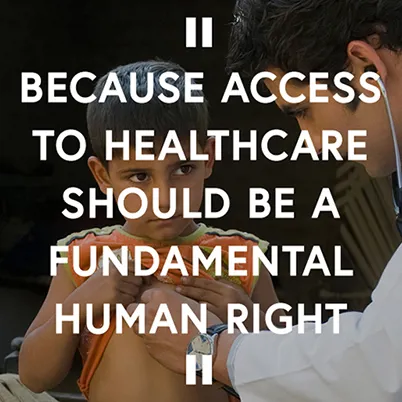 To contrast that I then spent the summer as the one-to-one diabetic carer at an American summer camp, where the latest and most expensive technologies were used every day to care for hundreds of children.
How will the Diamond Jubilee Scholarship help you during your studies?
The scholarship goes towards living costs and making the most out of my degree; it alleviates the need to work and gives me more time to study and research.
More than that the IET is my go-to for advice on placements, scholar events, industry jobs and more.
Who or what inspires you and why?
In India I worked with Dr Desh at a slum clinic in Faridabad. Although he was 63 years old, getting paid less than £4 a day and working in 40-degree heat (with no air conditioning), he graciously diagnosed and helped all of the people that walked through his door each day.
Dr Desh couldn't have been more proud of his family and country and he is one of the most humble, happy and inspirational people I've met.
What are you doing now?
I've just started a yearlong internship placement at DePuy Synthes, a Johnson and Johnson company. My role is in Product Management and one of the projects I'm involved with is custom 3D printed joint implants. In Product Management we cover all aspects of projects - I've been doing a material cost analysis, to try and save the company money by buying in certain parts, rather than machining them from stock.
I'm also looking at validating machines so that they are fit for purpose on-site, plus using a haptic pen to physically draw objects in 3D space, which are then translated to a digital 3D design on the computer.

As well as having a full-time position, I'm still working in STEM although we currently cannot visit schools due to COVID19.
Myself and a couple of other grads/interns are running a project at a local engineering college, in which students will be designing their own trauma plate based upon our design brief. We will then review their designs and offer feedback, hopefully encouraging teenagers to think about medical engineering as a career option.
How do you shine a spotlight on engineering?
I am a STEM Ambassador for the University of Sheffield, and I work in primary schools delivering lessons, and also open days and tours of the campus. As a member of the Women in Engineering Society, I run activities for young girls and help encourage them to consider STEM options for their future studies.

 

<!—Lead forensics script -->