Currently receiving Company Based Registration Support (CBRS)?
Who should I be promoting CBRS to?
All technical and engineering staff should be encouraged to attend the initial launch presentation, including any non-IET members.
The initial presentation and workshop are suitable for all technicians and engineers interested in IET membership and Professional Registration, regardless of career stage or engineering discipline. You do not have to keep a record of everyone that attends the event launch, we will collect their details on the day.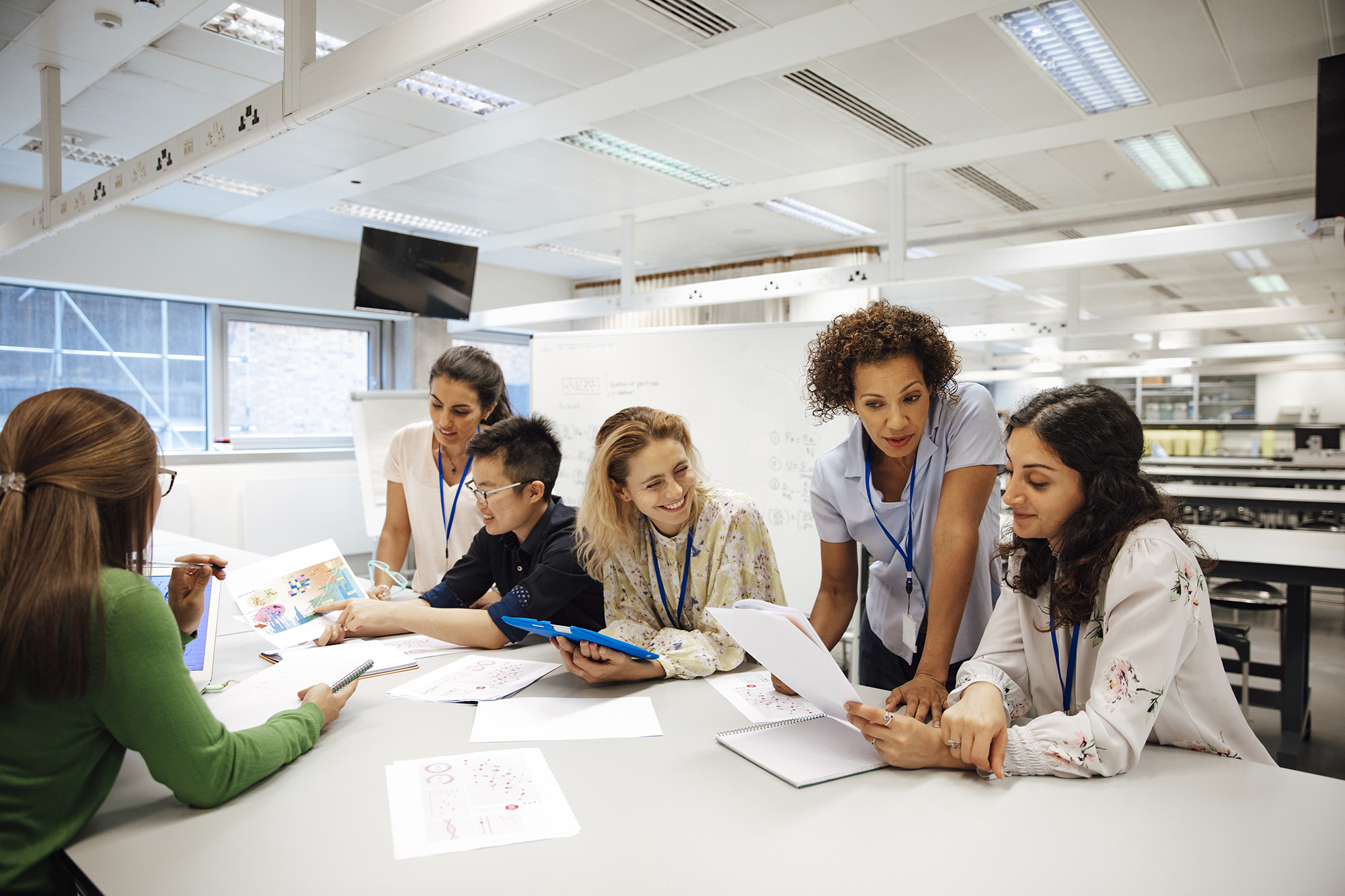 Familiarise yourself with your CBRS responsibilities
If you have been nominated as a dedicated on-site contact for The IET, what we require from you is a small amount of logistical support, our IET staff and Professional Registration Advisors will do the rest.
You will need to:
Contact your IET Regional Development Manager to arrange an IET CBRS launch presentation
Book appropriate meeting rooms for the launch presentations and any other sessions that are required during the CBRS process
Promote the launch presentations and act as the point of contact throughout the CBRS process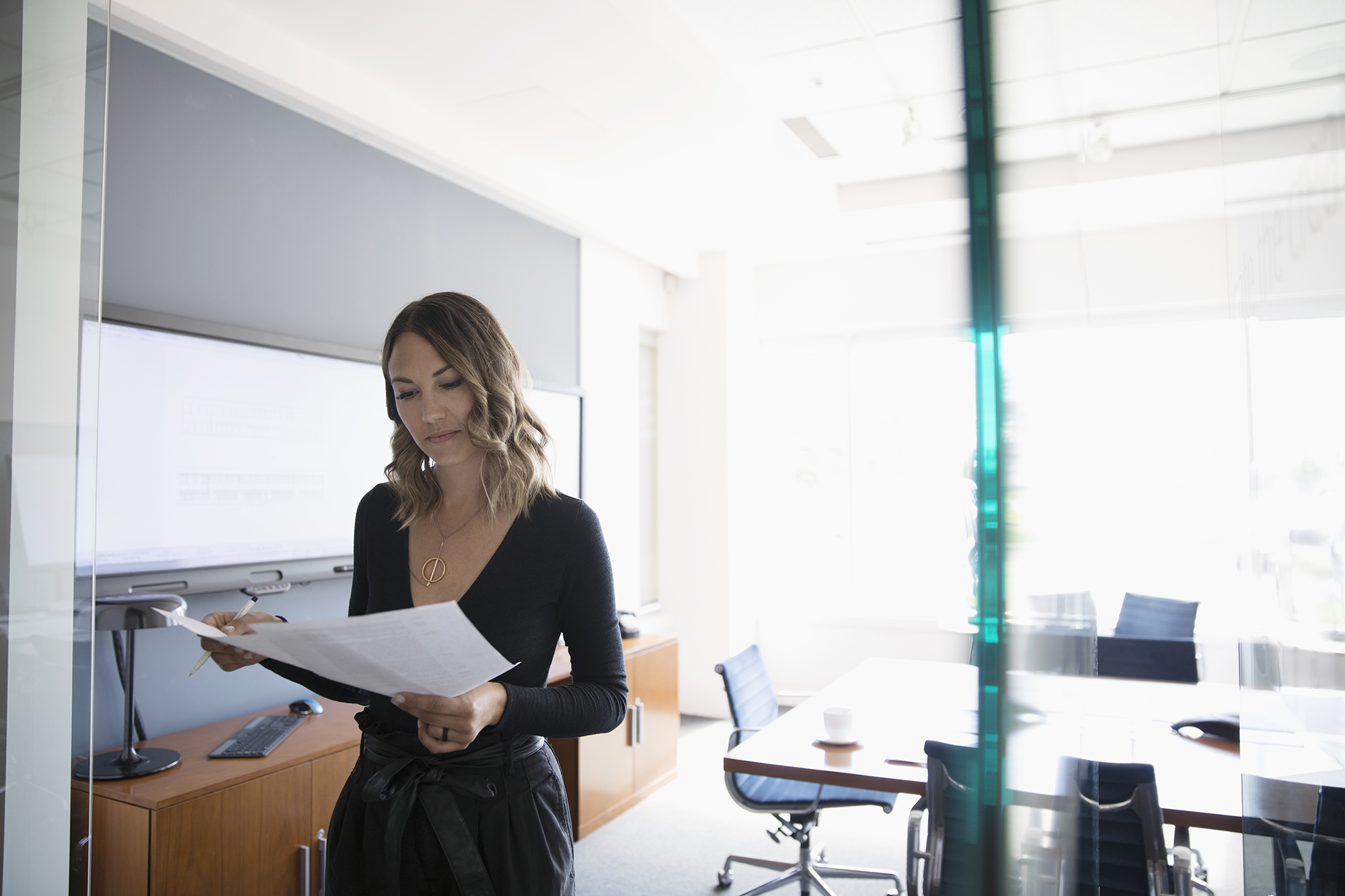 Remind yourself of the CBRS process
Throughout the 14-week process, we provide a variety of support mechanisms, including Professional Registration workshops and 1:2:1 support from Professional Registration Advisors to ensure you and your colleagues receive the support they need.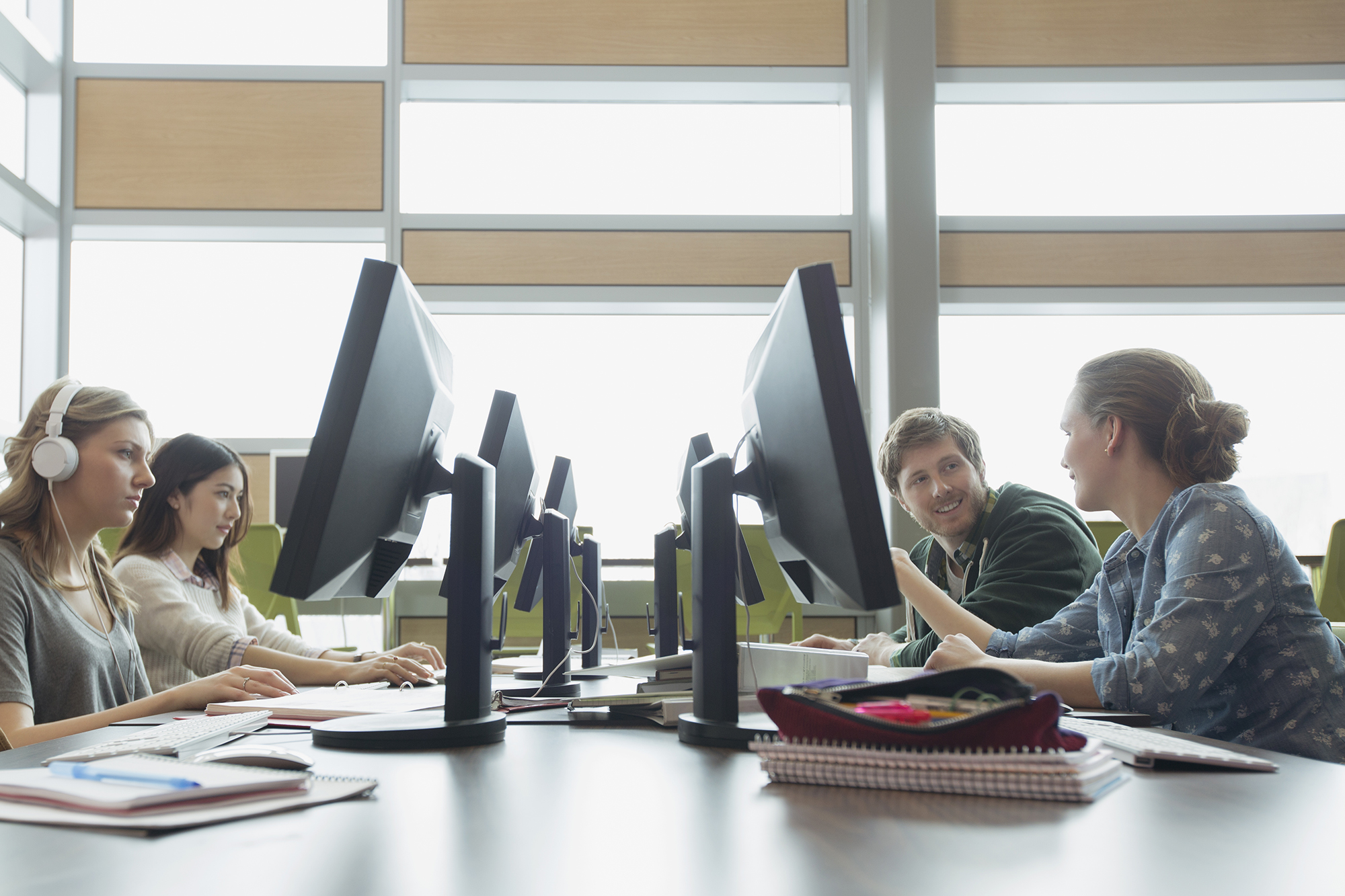 Professional Registration webinars
Our live weekly webinars provide you and your colleagues with the opportunity to ask our dedicated registration any team any questions throughout your journey to becoming Professionally Registered.