Manufacturing Policy Panel
Working with the Strategic Engagement and Partnerships (SEP) department of the IET, this volunteer-led panel provides strategic advice to Government, responds to consultations, delivers thought leadership and develops position statements and other materials within their fields of expertise.
If you would like to find out more on the roles and responsibilities of the panel, become a member or have any questions, please get in touch with us today at sep@theiet.org.
Chair
Steve Evans, Institute of Manufacturing
Members
Steven Barr, Edge Digital Manufacturing
Paul Calver, Department for International Trade
Andrew Churchill, JJ Churchill
Dick Elsy, High-Value Manufacturing Catapult
Colin Herron, Zero Carbon Futures
Victor Higgs, Applied Nanodetectors
Nick Hussey, Hennik Research
Roger Jeary
Andrew Kinder, Infor
John Patsavellas, Cranfield University
Clare Porter, BEIS
Rajkumar Roy, Cranfield University
Ian Williamson, Warwick Manufacturing Group
Margaret Wood, ICW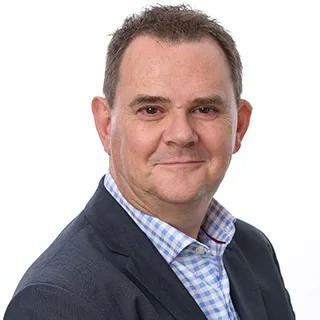 Alan Howard
Alan is the IET's Design and Manufacturing Lead supporting the IET's Design and Production Sector Executive Committee to deliver industry campaigns and its Manufacturing Policy Panel developing policy input to government. A Fellow of the Chartered Institute of Marketing (CIM), he has extensive business and management experience gained in the public, private and third sectors and is passionate about manufacturing, design and place.