Start of main content
Working with the Insight and Policy team, this volunteer-led panel provides strategic advice to Government, responds to consultations, delivers thought leadership and develops position statements and other materials within their fields of expertise.
If you would like to find out more on the roles and responsibilities of the panel, become a member or have any questions, please get in touch with us today at policy@theiet.org.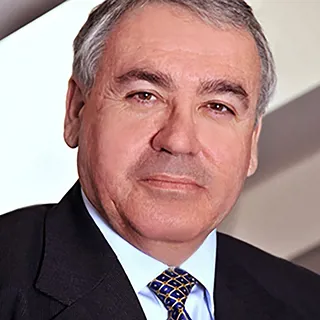 Ralph Elliott-King
Ralph added health and safety ten years ago to his three decades as an accountant and business consultant.
He has since become a keen advocate for promoting higher building safety standards through effective education of the SME construction sector, which is notoriously resistant to change management. Grenfell prompted a specialisation in fire safety in social housing refurbishment.
He is currently studying for an MSc in Risk and Safety Management and researching how High-Reliability Organisation (HRO) risk management theory can be applied to SMEs working in the social housing build sector.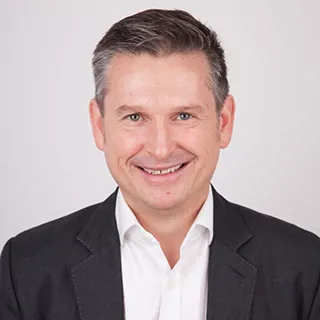 Rhod Morgan
Rhodri Morgan joined the HSE in 2019 as an Electrical Control and Cyber Security Specialist Inspector in the Chemicals, Explosives, and Microbiological Hazards Division.
Before joining the HSE, Rhodri held various roles as a Principal Functional Safety Engineer working in engineering consultancies and suppliers of offshore and subsea equipment in the U.K. and Norway.
Rhodri has worked for over twenty-five years in the process, offshore and oil and gas industries.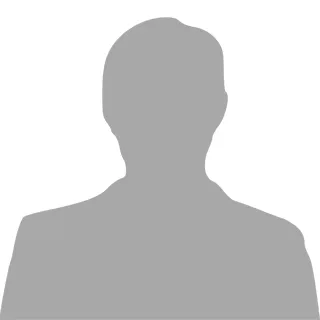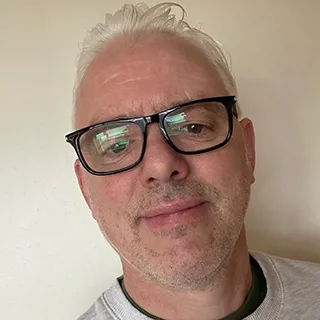 Alec Banks
Dr Alec Banks works as a Senior Principal Scientist at Defence Science and Technology Laboratory (Dstl). He has worked in defence engineering for over 30 years. His recent work has focused on the safety of software systems, including working as a software regulator for the UK's air platforms.
Recent research activity has focused on verification and validation of AI-based systems; this has included revisions of the UK's Defence Standards for system safety and software safety. The latter to facilitate greater use of models and simulations and the adoption of machine learning in higher-integrity applications.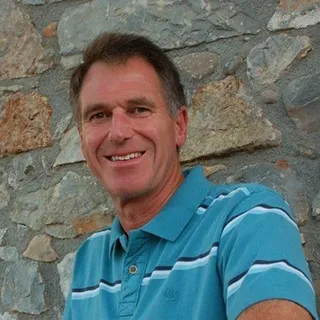 John P Beirne
John Beirne is an experienced Aerosystems Engineer, with over forty years of experience across a wide range of military and civil aircraft.
As an adaptable and innovative forward-thinking Chartered Engineer he has extensive experience in aeronautical engineering management, with associated human factors, and a proven track record in project management, lean workings, and maintenance error investigation.
Now retired he freely provides time to the IET, National Trust, STEM and aviation enthusiasts which helps him maintain his engineering competence.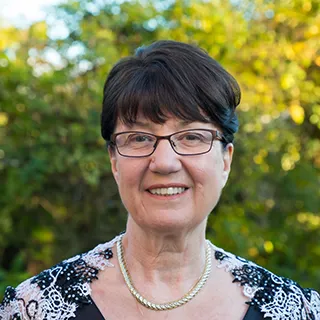 Audrey Canning
Audrey is a Functional Safety Expert with more than forty years of experience in the engineering industry, particularly in the application of advanced software control systems, safety-critical computer systems, manufacturing technologies, and assurance of major infrastructure projects. 
She is a Founder Director of Virkonnen Ltd., Co-convener of the Functional Safety Standard IEC 61508, and International Representative on Functional Safety on the Advisory Board to the Standards Management Board of the IEC.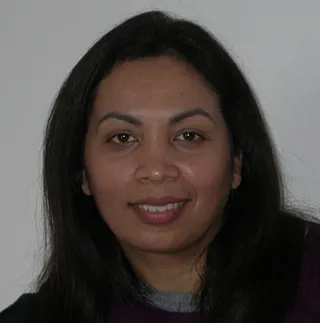 Dr Momeda Deen
Dr Momeda Deen is an Accredited Specialist in Occupational Medicine. She currently has a portfolio career within both the NHS and the private sector working for Medigold Health Consultancy and Modify Medical Services Limited.
Her clients span a number of industries including engineering, nuclear, construction, manufacturing, healthcare, rail, oil and gas and automotive industries. She is a Fellow of both the Faculty of Occupational Medicine England and the Royal College of Physicians Ireland Faculty of Occupational Medicine.
She has been a member of the IET Engineering Safety Panel since 2017, providing advice on health matters.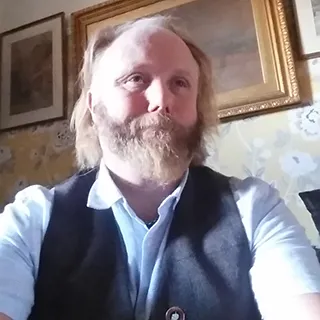 Frederick Eastham
Fred is a Senior Instrumentation Engineer in the Aerospace Sector and looks forward to sharing his knowledge and experience in Radio Communication and Telemetry, Manufacturing, Electronics, Facilities Operations, and Maintenance.
As a panel member, he enjoys being part of a diverse, multi-discipline team, providing his technical and product safety support and learning from other members' expertise.
Fred has had various roles within his IET Local Network (Lancashire and Cumbia), currently the Chairman and the CCUK representative for the North of England. He has been a contributor and speaker at the IET Telemetry TPNs and the IET Electromagnetics Network at the Colloquium of Antennas, Wireless, & Electromagnetics.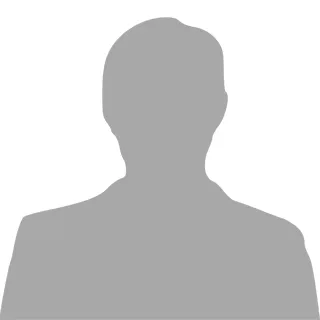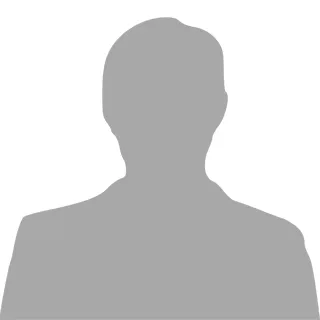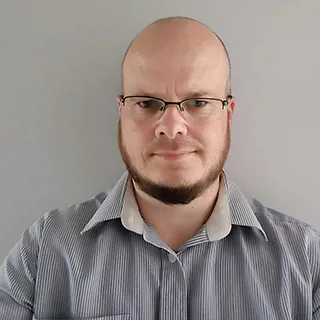 Dylan Harvey
Dylan is an Associate Director of Design and Innovation for a specialist subcontractor, focusing on strategic design leadership and management, technical problem solving and specialist contractor design process transformation, with over 20 years' experience in Construction Design.
He is a Fellow of the Chartered Institute of Building and Vice Chair of the CIOB Reading HUB. He is also a Chartered Engineer, has an MSc in Construction Project Management and volunteers as a School Governor.
Dylan has worked on several high-profile projects including Battersea Power Station, Crossrail, London Bridge Station, the Olympic Stadium & Heathrow Airport working with Architects such as Fosters & Partners, Gehry Partnership, Renzo Piano & Make Architects.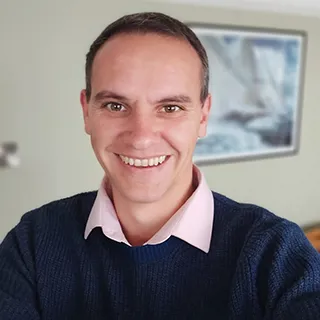 Edward Higgins
Edward Higgins is a Royal Navy Officer and senior marine and nuclear engineering manager, experienced in leading teams to deliver submarine operations and complex multi-disciplinary engineering projects.
He is committed to contributing towards increasing diversity within the engineering profession, and in particular understanding the lived experience of minority groups to improve their experience. Ed is a Chartered Engineer and Chartered Marine Engineer, as well as a graduate of the University of Southampton and Cranfield University.
He was appointed MBE in 2022 for his contribution to submarine engineering and operations.
Giles Howard
Dr Giles Howard is a Programmable Elements Safety Engineer specialising in compliance with functional safety standards for complex software-intensive systems. He is an experienced practitioner of Systems-Theoretic Process Analysis (STPA) for the assessment of the complex and autonomous systems of tomorrow.  He holds a Doctor of Philosophy in Safety and Security Engineering from the University of Southampton, as well as a Bachelor's Degree in Computer Science from the University of Southampton. He is also a certified Functional Safety Engineer (FSEng) in Safety Instrumented Systems, registered with TÜV Rheinland.
James Inge
James Inge currently leads the Ships domain Safety and Environmental Protection team at Defence Equipment and Support.
He holds Masters's degrees in Engineering and Software Engineering from Durham and Oxford, a postgraduate diploma in Safety-Critical Systems Engineering from York, and has twenty years of experience working in safety-related roles across the land, sea, and air domains in the Ministry of Defence, often focusing on policy and standards.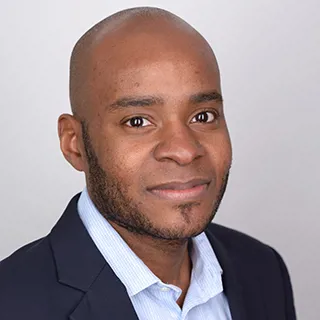 Nnamdi Jenkins-Johnston
Nnamdi Jenkins-Johnston works in the Standards team at the Institution of Engineering and Technology (IET).
The team publishes Codes of Practice and guidance materials for professional engineers and other key stakeholders using its expertise to achieve consensus on best practice in emerging and established technology fields.
Nnamdi's main areas of focus are the built environment, design and manufacturing and energy sectors.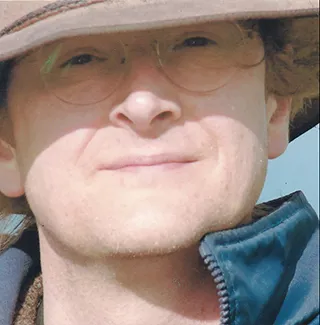 Chris Jones
Chris Jones is a Fellow of the IET, Energy Institute, CIBSE, and the Royal Society of Arts.
His career largely involved process mechanical and HVAC engineering. He established a competency assessment framework for Chartered Environmentalist for the Energy Institute and has been an assessor and interviewer for the EI and the IET. He was awarded a CIBSE Silver Medal in 2019.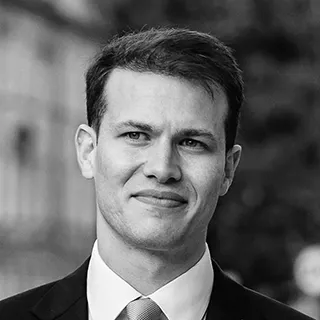 Matt Jones
Matt is a systems engineer with over a decade of experience in the Defence industry.
He has worked in a number of engineering areas across the system life cycle: in production and acceptance of high-performance imaging sensors for low earth orbit satellite payloads; on the development of early requirements and concepts for complex weapons; and on the design phase and in-service obsolescence challenges for large maritime platforms.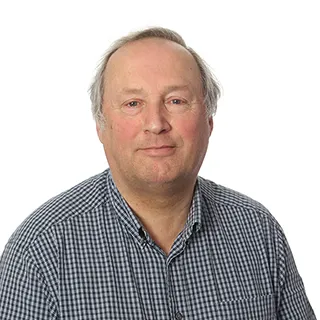 Leon Markwell
Leon is an IET staff member and has wide experience in the electrical installation industry - from an initial apprenticeship as an electrician to becoming a Chartered Electrical Engineer.
He has worked in installation, design, estimating and cost management and facilities management. He has been involved with committee work in the preparation of amendments to BS 7671 and associated guidance material for over 25 years since it became a British Standard in 1992.
He is committee manager of Sub-committee JPELB/64 dealing with thermal effects.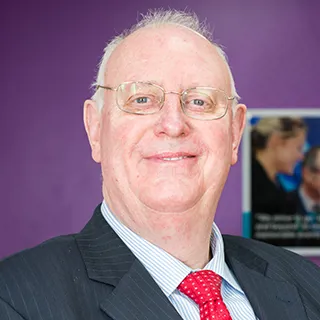 Steven Osborn
Steve has over 40 years' experience in the UK nuclear industry. He started his career as a Health Physicist at Sellafield but he has since worked at several nuclear sites including the Springfields nuclear fuel plant near Preston, Devonport Royal Dockyard, and a number of Magnox power stations. 
His work has encompassed radiological protection, safety case development, and operational support but he has become particularly passionate about the role of independent assurance activities and organisational learning.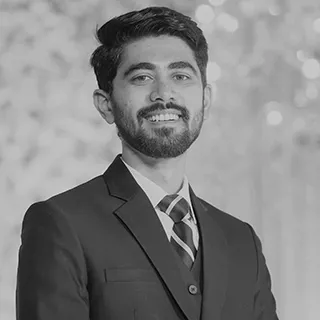 Shrey Patel
Shrey Patel MS CEng MIChemE MIET is a young and dynamic engineering manager in one of the biggest Dyes & Dyes Intermediate Manufacturing companies in India. His forte is process design, optimisation, and integration, bridging the gap between the technical and administrative disciplines and support professionals for business development.
He is the youngest Indian Chartered Chemical Process Engineer of IChemE, UK and a member of IET, UK. He holds a Master's Degree in Advanced Process Integration and Design from The University of Manchester, UK and has excelled in rigorous training of HAZOP – Leadership and Management program by IChemE, UK.
Shrey's public-spirited nature adding to his passion for Chemical Engineering often leads him to provide pro-bono-public technical consultancy – process and safety, to various organisations across India.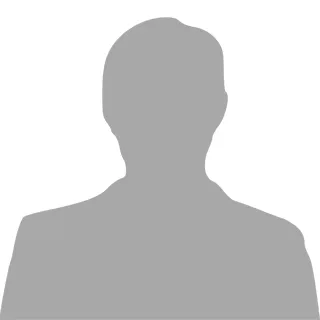 John Steed
John Steed BSc (Eng), ACGI, CEng, FIET, DipEM, CMIOSH, is a leading electrical networks specialist in regulatory compliance for both licenced and unlicenced distribution network operators.
After 26 years' extensive practical experience in the UK electricity industry followed by 15 years' as a regulator.
John is now able to offer consultancy services involving: independent advice on regulatory compliance, training, inspections and audits, technical assessment of asset management projects, investigative analysis and expert witness work in the field of licenced and unlicenced electrical networks.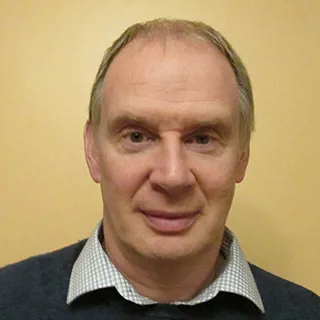 Andrew Rylah
Andrew is the IET Engineering Safety Lead, responsible for developing policy input to government and coordinating thought leadership on key health and safety issues.

Working in the public, private and third sector, Andrew has previously been a STEM Project Manager, organising national projects and conferences, a Performance, Programme and Risk Manager in local government and FE, and a Programme Office Manager. 

Andrew has an MBA, PRINCE2 and MSP practitioner qualifications, a BA (Hons) in Languages and a PGCE.

<!—Lead forensics script -->