Engineering Policy Group Scotland
Working with the Strategic Engagement and Partnerships (SEP) department of the IET, this volunteer-led group provides strategic advice to Government, responds to consultations, delivers thought leadership and develops position statements and other materials within their fields of expertise.
If you would like to find out more on the roles and responsibilities of the group, become a member or have any questions, please get in touch with us today at sep@theiet.org.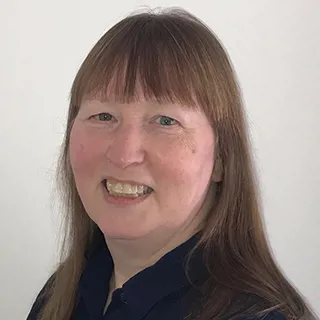 Dr Carol Marsh, Leonardo
Carol is Deputy Head of Electronics at Leonardo and has worked in the field of electronics for over 35 years, specializing in programmable logic. Carol is Chair of the IET Council, Past Chair of IET Scotland, Past Chair of the SSELN, Member of the Members and Professional Development Board, the Audit and Risk Committee and the Nominations and Succession Committee, and is a PRA, PRI, Mentor and Fellow Assessor.
Outside the IET, Carol is a Member of the Engineering Climate Conference Committee, and Past President of the Women's Engineering Society (WES). She is the winner of 7 technology and diversity awards and in 2020 Carol was awarded an OBE for Diversity and Inclusion in Electronic Engineering.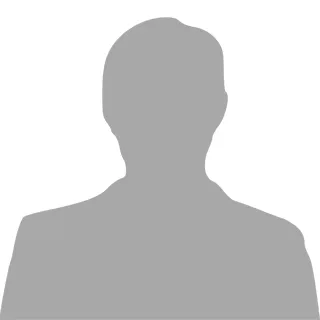 Martin Belshaw
Consultant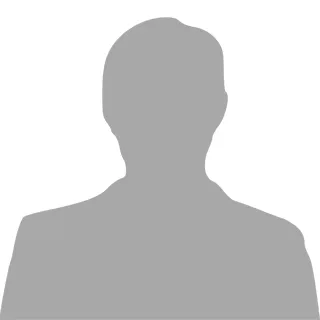 Brigit Coleman-Green
UK Ministry of Defence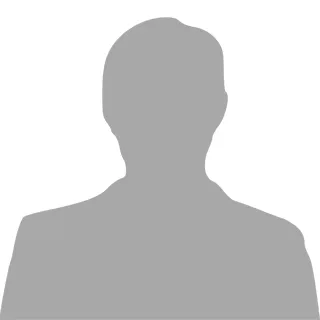 Derek Elder
Institute of Civil Engineers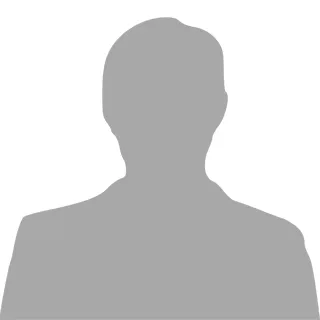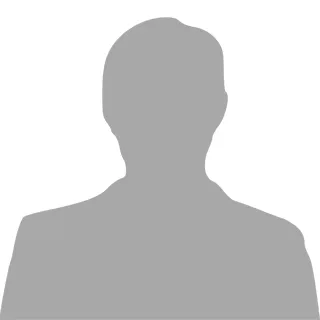 Professor Gareth Harrison
University of Edinburgh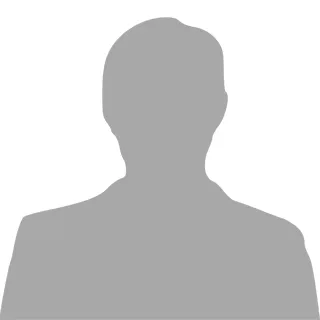 Robin MacLaren
Consultant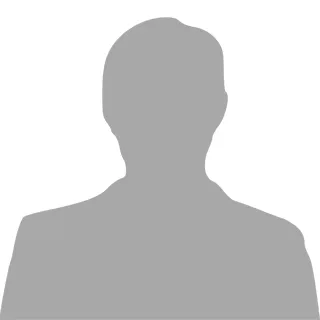 Alistair McInroy
Technology Scotland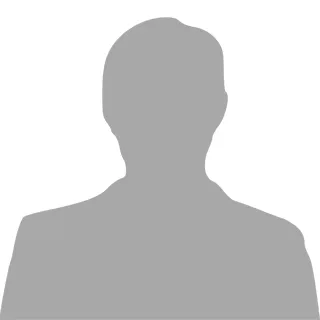 Alison McLure
Institute of Physics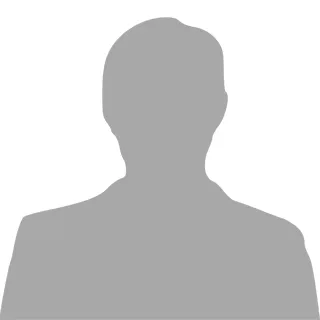 Derek McNab
Institution of Chemical Engineers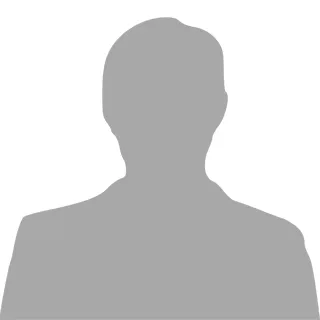 Dr Craig Michie
University of Strathclyde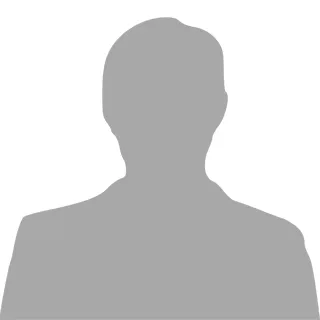 Panos Papadopoulos
University of Strathclyde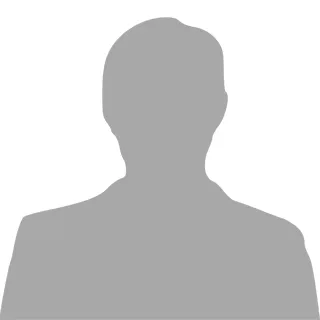 Derek Young
Institute of Physics

<!—Lead forensics script -->