Energy Sector Executive Committee
Working with the Strategic Engagement and Partnerships (SEP) department of the IET, this volunteer-led panel provides strategic advice to Government, responds to consultations, delivers thought leadership and develops position statements and other materials within their fields of expertise.
If you would like to find out more on the roles and responsibilities of the panel, become a member or have any questions, please get in touch with us today at sep@theiet.org.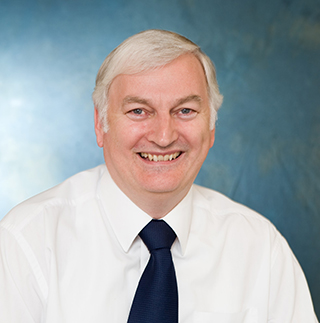 Duncan Botting
Duncan currently holds the post of Managing Director of Global Smart Transformation Limited. In this role, he works closely with customers, academia, industry, utilities, national/local government and regulators to deliver innovative technical, commercial, environmentally balanced and culturally acceptable solutions to market challenges across the multiple sectors and segments of the global economy. His core activity is advising on whole systems analysis and deployment models. He is the Energy Council Chair for the Greater Lincolnshire LEP. He also provides mentoring and business acceleration services to numerous SMEs to help them achieve their strategic aims. He has over 40 years' experience covering the complete spectrum of technical and commercial roles from apprentice to the boardroom.
He is an active member of the Institution of Engineering and Technology (IET, formerly the IEE). As well as chair of the IET Energy Sector Executive – he is a member of the IET Energy Policy Panel and IET / Energy Systems Catapult Future Systems Architecture Project (FPSA) management group, founding member of the DECC/Ofgem Smart Grid Forum and was a workstream chair and current member of the BEIS/Ofgem Smart System Forum.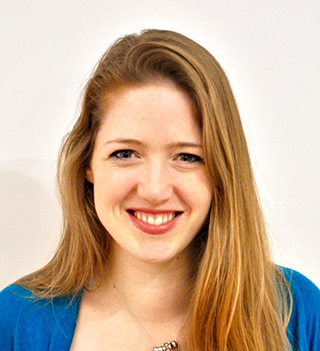 Olivia Carpenter-Lomax
Olivia is a chartered power engineer and consultant at Ricardo Energy & Environment, specialising in 'New and Renewable Energy' including the electrical and mechanical aspects of both generating and distributing energy, particularly concentrating on renewable generation and innovative 'Smart Grid' technologies.
Olivia is currently focused on innovation within energy networks and future energy systems, including technical innovation projects and future energy system projects of all sizes, both at bid stage and during implementation. She has been part of the Energy Sector committee since 2013, and has also been part of her local network committee, where she has previously held the posts of chair and events coordinator.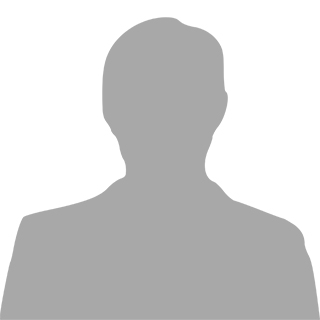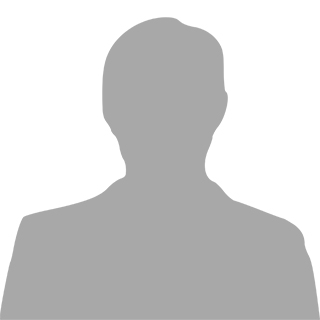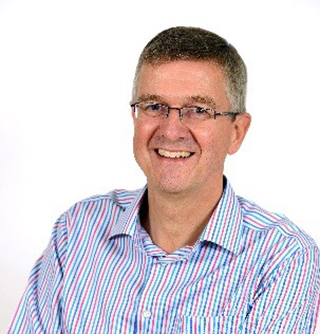 Jeff Douglas
Jeff Douglas is an energy systems specialist, and a Chartered Engineer and Fellow of The Institution of Engineering and Technology. His background is in electricity networks, having led on strategic development and network investment for a UK network operator. More recently he has worked on the decarbonisation of heat, and whole energy system integration for The Energy Technologies Institute and The Energy Systems Catapult.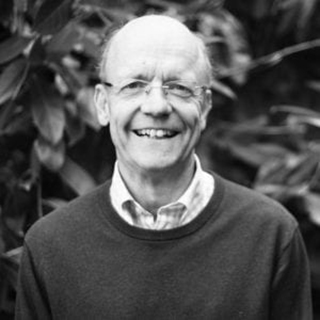 Mark Draper
Mark has over 35 years' experience in the power industry. He is currently the Executive Chairman of PeakGen, a company which he co-founded in 2010 and was previously Chief Executive there for over 8 years. The company specialises in building, owning and operating power plant to provide support services to the national grid. His career has encompassed a broad range of managerial and engineering roles in the power business and particularly at PowerGen plc – the UK energy business with an annual turnover in excess of £6bn. He has served as a Non-Executive Director of Slough Heat & Power Ltd and Renewable Power & Light plc.
Mark is a Chartered Engineer, Fellow of the Institution of Electrical Engineers and a Fellow of the Institute of Mechanical Engineers; he holds a Master's degree in Mechanical and Electrical Engineering from Cambridge University.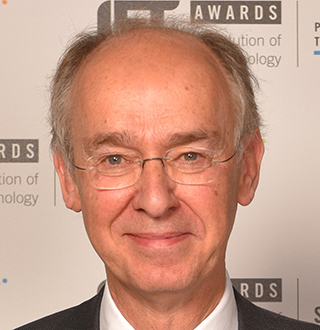 Bill Drury
Bill Drury is an independent consultant in power electronics, electrical machines, industrial drives, engineering management, product development, portfolio management, organisational development, culture change and skills. He operates in multiple sectors including Automotive, Aerospace, Industrial and Process. He has 40 years industrial experience with Siemens, Rolls-Royce and for over 18 years Technical Director of Control Techniques.
Bill is Chairman of the EPSRC Power Electronics Centre Steering and Advisory Group, a member of the ISCF 'Driving the Electric Revolution' Advisory Board, a member of IET Power Electronics, Machines and Drives Network Executive, a member of PowerelectronicsUK Executive and a member of the IET Academic Accreditation Committee.
Erwin Frank-Shultz
Erwin specialises in the use of technology and data to improve decision making in asset management (e.g. predictive maintenance), operations and customer management. Key focus areas are: Use of Digital Twins, Analytics, AI and Distributed Ledger Technologies to address challenges in energy (smart grids, metering electric vehicles and generation) asset management and changes in the water industry.
He also has experience in the public sector (in asset management, maintenance management and logistics) and the financial services sector (in payments, settlement, retail banking and insurance). Erwin is a Certified IBM Executive Architect with over 25 years of experience in architecting IT systems, leading design authorities on large complex programmes and providing High Availability consultancy.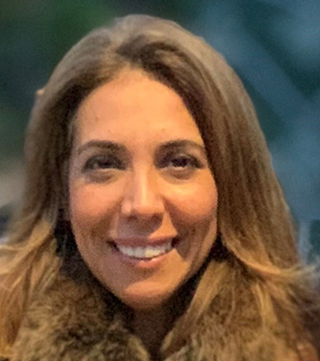 Ayssar Hanza
Ayssar Hanza is an Executive Risk Engineering Director with Ace Energy Group based in London. A dynamic leader with over 25 years of global experience in all aspects of Safety Engineering and Business Performance Improvements in both Operations and Projects.
Skilled in dealing with complexity and thrives in problem-solving achieving positive change at all levels. Ability to translate/execute technical/business strategies and systems into action plans that supported decision making at Executive VP Level. Provided global innovative strategies that target and actively engage both front line employees and senior managers.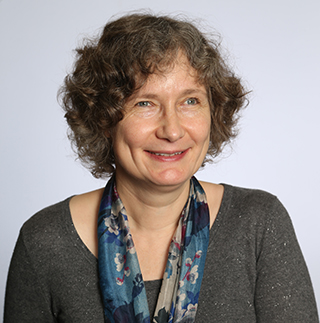 Kathryn Jackson
Katherine Jackson is the Technical Director for WSP UK's Energy business, responsible for driving a culture of technical excellence and innovation. She is a chartered electrical engineer with over three decades of experience in the provision of technical support and specialist consultancy services to the energy sector.  She has experience in power generation, transmission, distribution, and industrial power system design, power system analysis, and future energy systems.  Her recent work has focused on energy innovation, including future network design, operation and technologies, energy storage, and developing thought leadership in hydrogen and CCUS. She has a long track record of external engagement with university-based postgraduate research, industry thought leadership groups and contributing to the IET. She is currently a member of the Energy Research Accelerator Industrial Advisory Board and the Centre for Energy Systems Integration Industrial Innovation Board.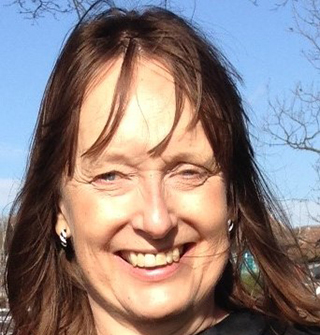 Valerie Lynch
Valerie Lynch is the founder of AND Technology Research Ltd, and, as a thought leader, is an active participant in a number of creative and electronic industry organisations. Her career began as a programmer/analyst for British Telecom and has involved creating digital and electronics-based solutions spanning the energy, health and industrial. In addition to her role at AND, Valerie undertakes research with the Cambridge University's Institute for Manufacturing into asset valuation and innovation is an advisor and consultant to companies creating and commercialising technology products.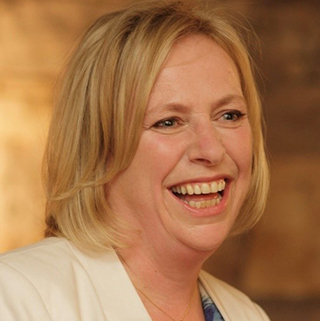 Cathy McClay
Dr Cathy McClay is Director of Strategy, Policy and Regulation at Sembcorp Energy UK, which has the largest portfolio of distributed, flexible assets operating in the GB market. Cathy has 20 years' experience in the electricity industry.  She has worked for a number of energy companies in the UK, France and the Netherlands, specialising in modelling and analysis for energy trading, risk management and strategy. Immediately prior to joining Sembcorp she was Head of Future Markets at National Grid SO where she was responsible for developing the GB electricity and gas markets.  A key focus was on opening up the ancillary service market to new sources of flexibility such as demand-side response.
Cathy is an electrical engineer with a PhD from St John's College, Cambridge.  She is a Visiting Professor at Imperial College and a Fellow of the Royal Academy of Engineering.
Lynne McDonald
Lynne joined UK Power Networks in 2010 and has 10 years utilities experience working within UK Power Networks' Innovation and Smart Grid Development teams. In that time Lynne has delivered new technical, commercial and customer experience solutions within a collaborative culture to advance business aims, help customers cut their carbon footprint, and put the UK on the path to Net-Zero. Lynne holds an MEng degree in Electronic and Electrical Engineering from the University of Strathclyde. She was named Engineer of the Year in the Women in Construction Awards 2016.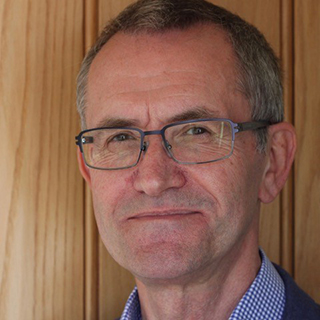 John Scott
John Scott is an independent consultant, based in the UK. He has 45 years experience of electricity distribution, transmission and regulation. His previous roles include Director of Engineering for National Grid, Technical Director for Ofgem, and Director Network Innovation for KEMA Consulting. He has been a Non-Executive Director at Smarter Grid Solutions Ltd and is currently an advisor to the aggregator Pearlstone Energy.
He is a member of the management group for the Future Power System Architecture project (FPSA) being led by The IET and the Energy Systems Catapult.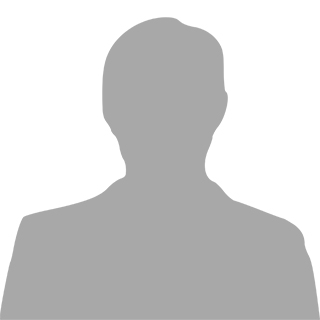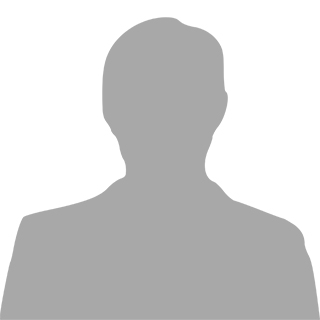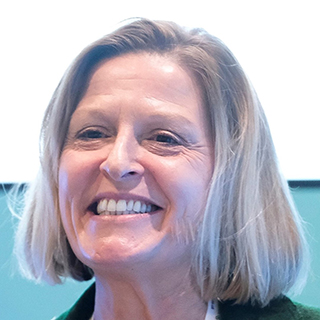 Caroline Holman
Caroline is the IET's Energy Sector Lead with 28 years of automotive experience in a wide range of engineering, project management and strategic roles including; Production Engineering, Manufacturing Management, Supply Chain, Logistics, Renewable Energy, Carbon reduction and Enterprise Risk Management (Utilities - electricity, gas and water). She is an IET Chartered Engineer and Fellow, board member of Energy Managers Association and practitioner at the Institute of Environmental Management and Assessment.