Working with the Strategic Engagement and Partnerships (SEP) department of the IET, this volunteer-led panel provides strategic advice to Government, responds to consultations, delivers thought leadership and develops position statements and other materials within their fields of expertise.
If you would like to find out more on the roles and responsibilities of the panel, become a member or have any questions, please get in touch with us today at sep@theiet.org.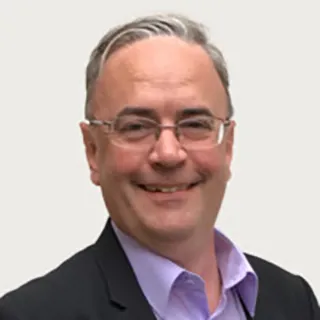 Craig Lucas
Craig Lucas is a chartered electrical engineer by profession, and has over 25 years' experience, mostly in the energy industry, but also in rail and telecoms sectors. He has spent much of his career managing the development and introduction of new technologies, especially thinking about how new technology might transform the energy system, the business models of the players in the sector, and the customer experience of dealing with energy.
Craig currently works for Mott MacDonald as Director – Energy Transformation. He is responsible for developing a global response to market transition for the Mott MacDonald Energy business.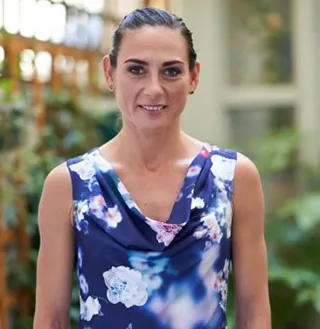 Faye Banks
Faye began her career in the engineering industry, initially undertaking a Higher Apprenticeship in Electrical Engineering and now holds a Senior Leadership role within Siemens UK SMART Infrastructure/Digital Grid team. Faye is currently the Deputy Chair of IET Council, a Chartered Electrical Engineer and a Fellow of the IET with a background in manufacturing, electrical transmission and distribution, energy, water, asset management and consultancy.
Faye is a school governor and a STEM ambassador. Faye has won a number of national accolades including UK Young Woman Engineer 2004, National Higher Education Gold Award 2015, Named in the Telegraph's Top 50 UK Female Engineer 2016 list and the Open University's Alumni of the year 2018.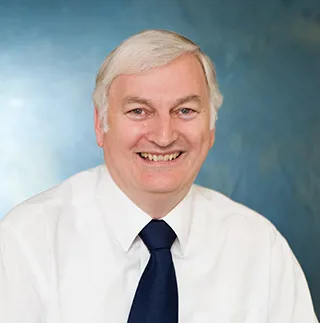 Duncan Botting
Duncan currently holds the post of Managing Director of Global Smart Transformation Limited. In this role, he works closely with customers, academia, industry, utilities, national/local government and regulators to deliver innovative technical, commercial, environmentally balanced and culturally acceptable solutions to market challenges across the multiple sectors and segments of the global economy. His core activity is advising on whole systems analysis and deployment models. He is the Energy Council Chair for the Greater Lincolnshire LEP. He also provides mentoring and business acceleration services to numerous SMEs to help them achieve their strategic aims. He has over 40 years' experience covering the complete spectrum of technical and commercial roles from apprentice to the boardroom.
He is an active member of the Institution of Engineering and Technology (IET, formerly the IEE). As well as chair of the IET Energy Sector Executive – he is a member of the IET Energy Policy Panel and IET / Energy Systems Catapult Future Systems Architecture Project (FPSA) management group, founding member of the DECC/Ofgem Smart Grid Forum and was a workstream chair and current member of the BEIS/Ofgem Smart System Forum.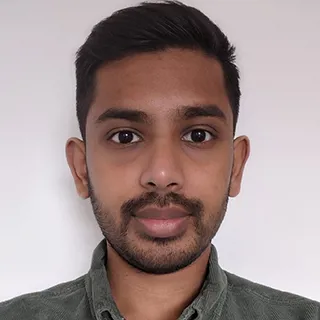 Anato Chowdhury
Anato is an electrical engineer and energy policy professional with a decade of experience across the sector in oil and gas, utilities, and related infrastructure.
He has had a particular focus on accelerating technology deployment by securing new policy and regulatory support and working across multiple industries in service of enabling whole system solutions to meet net-zero targets.
Anato currently works for the Department of Business Energy and Industrial Strategy, where he leads the delivery of new policy and legislation to ensure the UK wholesale electricity market is able to meet the needs of an affordable, decarbonised power sector.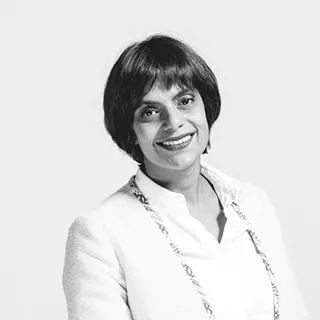 Charmaine Coutinho
Charmaine lead the consultancy businesses, focusing on business development, and content synergies across the business. Previously a Principal Analyst for Delta-EE's New Energy Business Model Service, she has over 15 years' experience in consultancy and energy companies. Her particular experience is with product and service innovation in the renewable energy sector. Prior to joining Delta-EE in July 2017, she spent 5 years at a small UK supplier, growing product lines and sales channels. Charmaine holds an Honours degree in Geography from the University of Cambridge.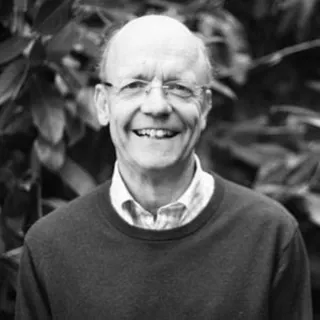 Mark Draper
Mark has over 35 years' experience in the power industry. He is currently the Executive Chairman of PeakGen, a company which he co-founded in 2010 and was previously Chief Executive there for over 8 years. The company specialises in building, owning and operating power plant to provide support services to the national grid. His career has encompassed a broad range of managerial and engineering roles in the power business and particularly at PowerGen plc – the UK energy business with an annual turnover in excess of £6bn. He has served as a Non-Executive Director of Slough Heat & Power Ltd and Renewable Power & Light plc.
Mark is a Chartered Engineer, Fellow of the Institution of Electrical Engineers and a Fellow of the Institute of Mechanical Engineers; he holds a Master's degree in Mechanical and Electrical Engineering from Cambridge University.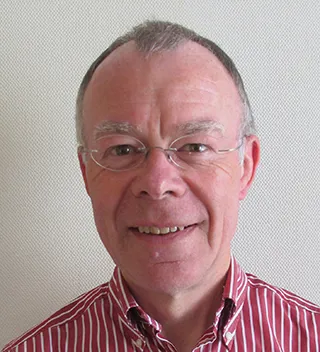 Gareth Evans
Gareth is an independent consultant, focusing on the electricity network and system challenges. Until March 2016, Gareth was Head of Profession - Engineering at Ofgem, the gas and electricity regulator for Great Britain. He joined Ofgem in 2002. He provided technical advice across the organisation and was the focal point for Ofgem's engineers. Gareth has over 40 years of experience in the electricity supply industry. During his career, he has worked in transmission, distribution, generation and the development of electricity storage. He joint-chaired the first DECC/Ofgem Smart Grids Vision and Route Map project and played an active role in the European SmartGrids Technology Platform. He played a leading role in the DECC/Ofgem Smart Grids Forum and was involved in the European Network Codes.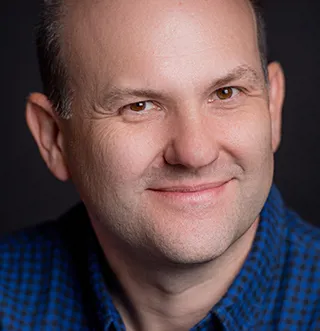 Robert Friel
Robert has over twenty years' experience in the design, planning, operation and regulation of energy networks. Robert brings experience of how policy development and the design of policy tools including standards, outputs and incentive frameworks, affect the technical and economic design of generation, transmission and distribution systems and their long term development.
Robert is focused on the challenges of creating a smart energy system, facilitating the innovative commercial and technical solutions that will enable a low carbon future, and recently contributed to the Energy Data Task Force.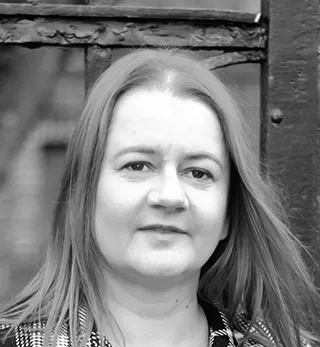 Elaine Greig
A Project Director and Chartered Engineer, Elaine has spent 27 years in the Electrical Power Industry, the last 19 years in wind farm development through to operations. She is a Power Systems Engineer who moved on to Major Project Development. Elaine is currently a Director at the Renewables Consulting Group, and was previously Head of Offshore Renewables at DNV GL, Project Director for the development of the European Offshore Wind Deployment Centre in Aberdeen, and overall Project Manager for the Edinbane wind farm on the Isle of Skye, as well as Electrical and Grid Connections Manager for multiple projects. Elaine works across RCG's regions and disciplines.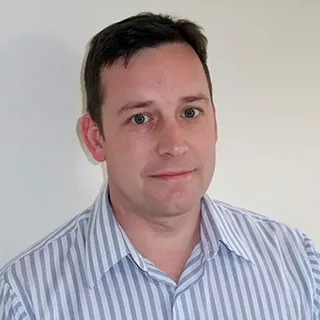 Neil Hughes
Neil is the International Executive Director for EPRI focussing on delivering research to international members and leading on projects in the areas of business model development and technology deployments. Prior to joining EPRI, Neil worked as a consultant in the energy sector working extensively for the UK government, large energy companies and a small number of start-ups. His most recent utility corporate role was as the Head of Technology for National Grid. Prior to that role he was Group Strategy Manager for NG and has previously held engineering and business development positions.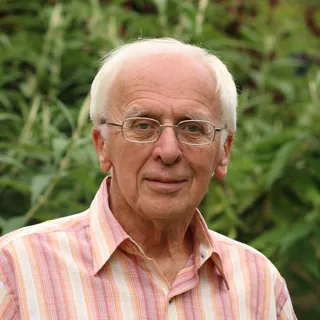 Roger Kemp
Roger Kemp spent 30 years in the energy and transport industries. After the merger of GEC and Alstom, he worked in Paris, including a period as Director of the Eurostar project team. Returning home, he became UK Technical and Safety Director of Alstom's Transport Sector.
In 2003, Roger took early retirement and joined Lancaster University as a Professorial Fellow in the Engineering Department. He was involved in energy policy, particularly transport and domestic heating and has been active in the IET and has given evidence on its behalf to government select committees. Following Storm Desmond, when Lancaster lost power for more than 24 hours, he wrote the RAEng report Living without Electricity, drawing attention to the critical importance of electricity in modern society. His second retirement was in July 2020 and he is now Professor Emeritus at Lancaster.
Roger is a Fellow of the IET, the RSA and the Royal Academy of Engineering.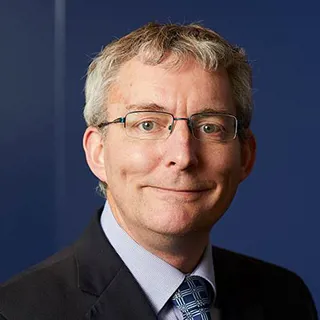 Matthew Knight
Matthew Knight is Head of Business Development for Siemens Energy in the UK, where he spends his time making sense of the energy transition.
Matthew is a Chartered Engineer and a member of the IET Energy Policy Panel. He is on the Government's Carbon Capture and Storage Taskforce and Hydrogen Expert Group. Matthew has a background in electricity grid projects and offshore wind farms.
Matthew is passionate about customers, safety, collaboration and being a human being at work. He likes telling stories and is curious about the way culture drives human behaviour and especially energy politics.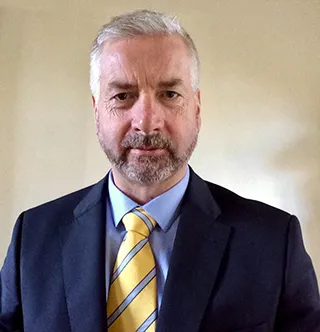 Chris Moore
Chris is a senior exec delivering international, transitional, disruptive energy businesses and flagship infrastructure investments. He has extensive experience across multiple energy vectors including hydrogen, wind, heat, solar, transportation, battery, EFW (inc. waste plastics).
Chris's career spans project acquisition, development, asset procurement, operations, global commodity trading, ESG policy, zero-carbon tariffs, and PE or infra funding. A seasoned MD, CEO, GP and iNED; managing stakeholder relationships, leading business planning & execution. He is customer and marketing-focused; with a track record of pioneering new innovative businesses at the $1bn level while building effective relationships and organisational capability.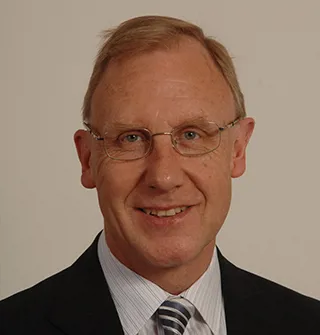 Dave Openshaw
Dave Openshaw is an independent consultant and director of his own company - Millhouse Power Limited - which provides consultancy services to the electricity industry, specialising in smart grids, innovation, asset management and power system design and development.
A chartered electrical engineer, Dave has a career background in electricity distribution and has previously held a number of senior management positions at UK Power Networks and its predecessors, including: Head of Asset Management, Head of Engineering Regulatory Strategy, and Head of Future Networks.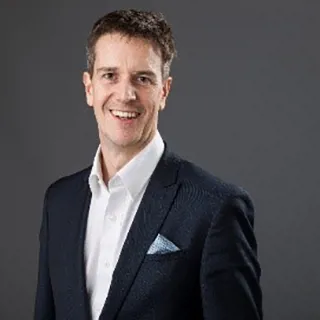 Dave A Roberts
A Chartered Engineer and Fellow of the IET, Dave has over 19 years of experience in the sector with an active history in innovation, asset management and the decarbonisation agenda. Today he is responsible for the scale-up of EA Technology's products and services, implementing the outputs of innovation into a global market.
He has a track record in international business development, and was pivotal in creating, bidding and delivering several key innovation projects including the UK's largest grid / electric vehicle trials. Dave is a member of the Ofgem/BEIS Smart Systems Forum and represented the CBI's Regional Council from 2016-19.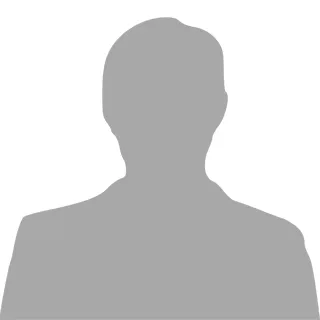 Robert Sansom
Robert is an independent consultant with nearly 40 years' experience in the electricity industry. This includes power station operations, networks (transmission and distribution), strategy, power project development and engineering consultancy.  He has a PhD from Imperial College researching the decarbonisation of space and water heating and has been involved in several heat-related studies, including exploring the potential role of hydrogen for heating in the context of achieving the UK's 2050 zero-carbon target.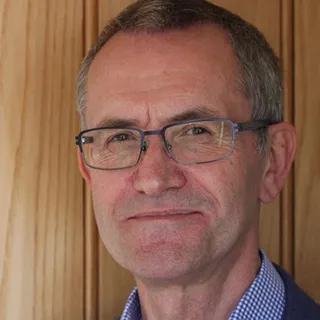 John Scott
John Scott is an independent consultant, based in the UK. He has 45 years experience of electricity distribution, transmission and regulation. His previous roles include Director of Engineering for National Grid, Technical Director for Ofgem, and Director Network Innovation for KEMA Consulting. He has been a Non-Executive Director at Smarter Grid Solutions Ltd and is currently an advisor to the aggregator Pearlstone Energy. He is a member of the management group for the Future Power System Architecture project (FPSA) being led by The IET and the Energy Systems Catapult.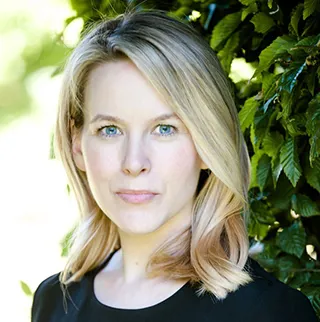 Rosa Stewart
Rosa is an energy and climate change policy specialist with over 10 years of experience. She is currently Head of External Relations at energy supplier SSE (part of OVO Group). She is also a Steering Committee Member at the Conservative Environment Network and a mentor at the Future Leaders Utilities Mentoring Network. Previously Rosa was a Senior Civil Servant (Deputy Director) at the Department for Business, Energy and Industrial Strategy where she led policy development and advised Ministers on a wide range of energy and climate change issues.
Min Zhu
Min Zhu is a Deputy Director in the Systems and Networks division of Ofgem, currently in charge of price control regulation of the electricity and gas transmission networks. Since joining Ofgem in 2002, she has led a range of regulatory policy areas, including the setting of the output requirements and financial incentives in relation to network asset risk. Prior to Ofgem, Min worked in National Grid in system planning and commercial development.
She has a PhD in electrical engineering from Imperial College, London, and is a Chartered Engineer.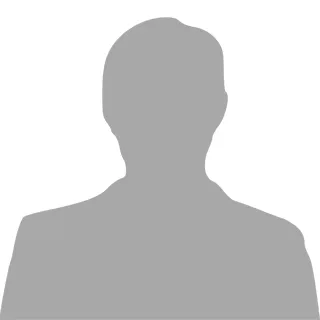 <!—Lead forensics script -->