Our Sustainability and Climate Change Position
Climate change is a significant long-term challenge for our planet. The responsibility to drastically reduce our impact on the climate falls on all areas, industries and sections of society. Addressing global warming quickly and effectively requires urgent, clear and decisive leadership, both politically and within the industry, and relies on establishing the infrastructure, systems and governance for long term sustainability. Finding a solution, is, without doubt, the most difficult and important engineering challenges of our time, one which the Institution of Engineering & Technology (IET) is determined to lead.
Engineers have the skills, insights and ingenuity to help tackle climate change in ways that optimise efficiency, economy, safety and reliability. As engineers, we are problem solvers and innovators, with a unique world perspective. Most of these issues are significant, challenging and require unprecedented collaborative action. Engineering is central to solving them.
The understanding and articulation of these challenges will develop over time and the IET and the engineering profession stands ready to deliver solutions and ensure a more sustainable, smarter and brighter future for us all.
The IET promotes professionalism and encourages ethical behaviour in the practice of science, engineering and technology by all stakeholders. In so doing, the IET seeks to raise the level of public trust and confidence in the positive contribution to society made by science, engineering and technology. In relation to climate change and sustainability, we feel it is essential to highlight some key principles to complement our professional standards.
Our key principles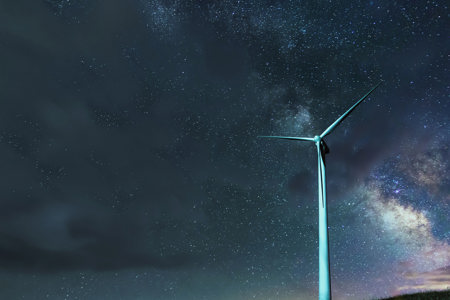 THINK LONG-TERM 
Engineers can consider the impact of technology change, major projects and emerging trends on longer time scales; beyond the end of life of the engineered product. It is essential that the longer-term impacts of any new technology and innovation are considered, that resilience and adaptation are built-in and that any view of the long term must consider the ethical implications on future generations and the impact on them by engineering decisions made today.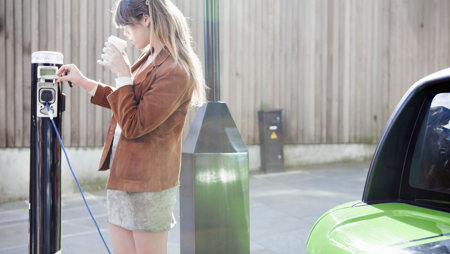 THINK GLOBALLY
Climate change is not a national issue – engineers work on projects that have an impact across borders. It is vital that engineering does what it can to consider the global impacts of its actions and seek to reduce emissions across the world.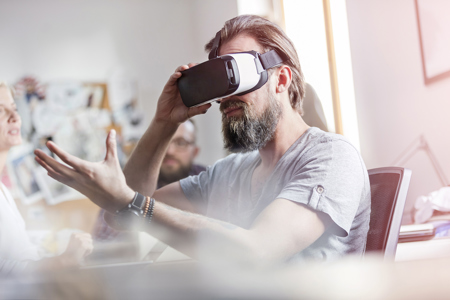 STRIVE TO INNOVATE
Engineers have an extraordinary history of being great problem solvers and will continuously work to innovate, find new solutions and push the boundaries of what is possible in order to improve.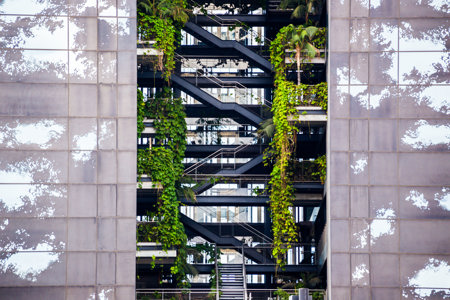 USE ALL RESOURCES RESPONSIBLY
Now, more than ever, it is essential that resource efficiency is taken as seriously as possible, be that in the energy, materials or even the amount of travel undertaken. Making decarbonisation a core consideration in design, build, implementation and operation can reduce impact where possible and cut emissions significantly.
BE A CHAMPION

Climate change cannot be addressed without collaboration across governments, industries and wider society. Engineers can be the experts and advocates to  sharing knowledge, best practice and experience. Upholding the high standards of the engineering profession in the pursuit of real sustainable development will be vital to addressing the challenges.

<!—Lead forensics script -->