Start of main content
Launch of our new report on advancing safety in transport through automation
Published: Tue 3 Aug 2021
Our new report examines the different approaches each mode of transport - road, rail, maritime and air - takes to measure and mitigate risk, exploring the variety of tools and standards that are used. It covers the expected impact of automation on safety as well as the benefits and challenges.
The aim for each transport mode must be that autonomous systems achieve at least the same safety levels currently experienced, with the longer-term aim being significant improvement.
Vehicle/vessel safety is only a part of overall safety when it comes to automated vehicles. The focus needs to be on system safety and we need to take full advantage of cross-modal learning and standardisation of approaches.
By promoting a common approach to safety analysis and standards, the transport industry will be able to share scarce specialist resources.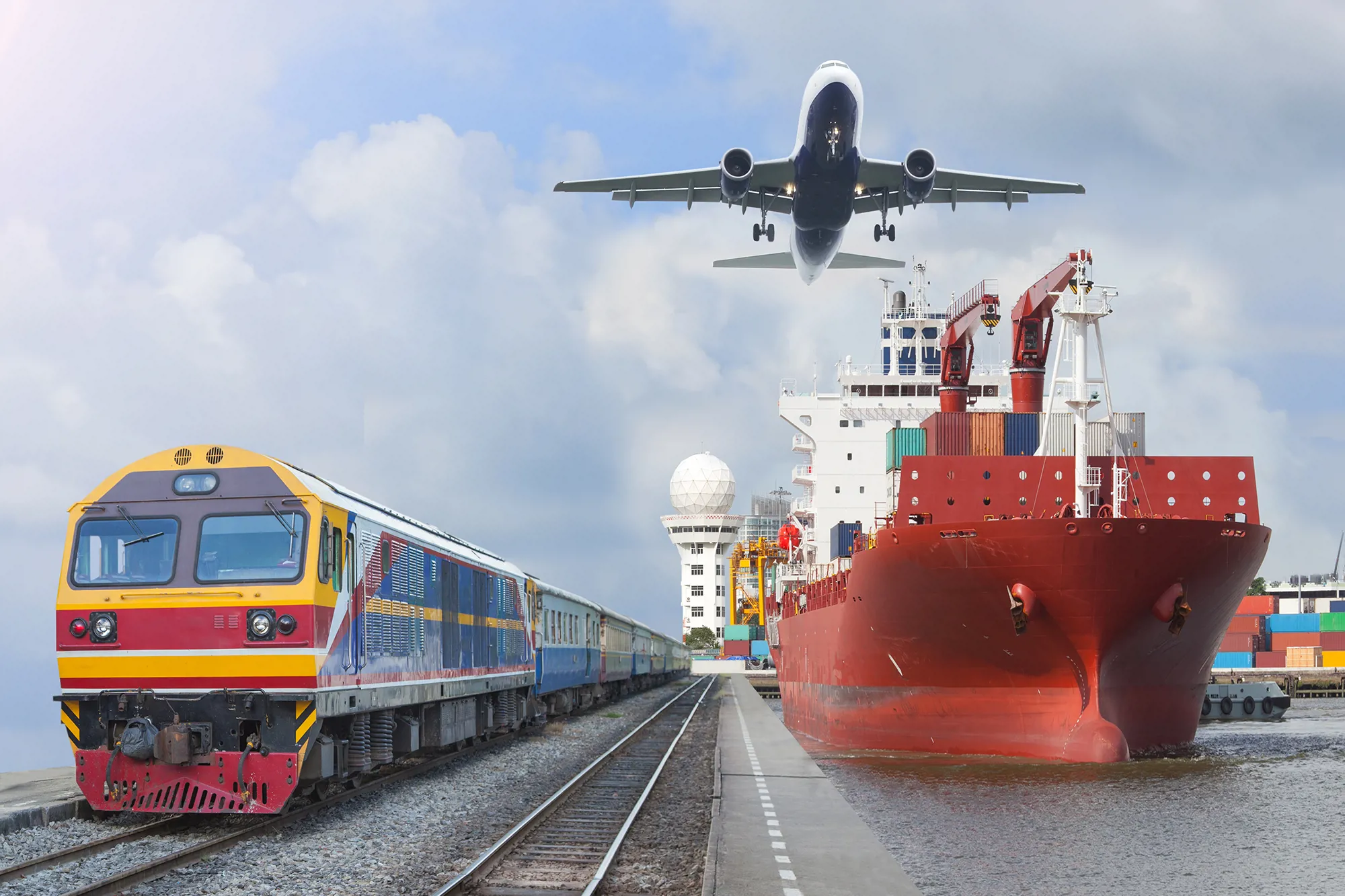 The development of autonomous transport systems brings new challenges. This includes assuring safety in the design and operation of the systems, but it also provides an opportunity to improve safety across all four sectors: road, rail, maritime, and air.
We share six recommendations to promote a common approach to safety analysis and standards:
Department for Transport (DfT) annual UK transport statistics should include a suitable cross-modal comparison of risk and safety.
Invest in approaches to validate/verify data sets for artificial intelligence-based (AI) systems (training and operational) and qualification of AI safety-critical applications.
Rail, air, and maritime all have investigation branches that have contributed massively to safety improvements over the years. Road has no such function and this has to change as automotive moves towards autonomy, or many lessons will be lost. DfT should establish a road accident investigation branch to bring together expertise in vehicle crashes.
Establish a cross-modal working group to develop a new standard for the functional safety of programmable safety-related systems.
Cybersecurity is becoming increasingly important in most modes of transportation, particularly as automation and connectivity grow. Therefore, relevant standards should be reviewed for their suitability and adequacy.
Invest in further research on the public perception of autonomous systems. This will build trust through the design and development of inclusive solutions that increase adoption and address concerns around the negative impacts of autonomous systems.
Read our full report to learn more on safety in automation through autonomy and for more details on our recommendations. 

<!—Lead forensics script -->