Start of main content
Call for case studies on the use of hydrogen in road transport
Published: Mon 23 Aug 2021
The report will be written for central and local government as well as interested IET members and the public.
It will inform readers about the scenarios where hydrogen could be the best fuel solution for vehicles.
We are looking for case studies to feature in the report to raise the profile of hydrogen as a fuel for road transport.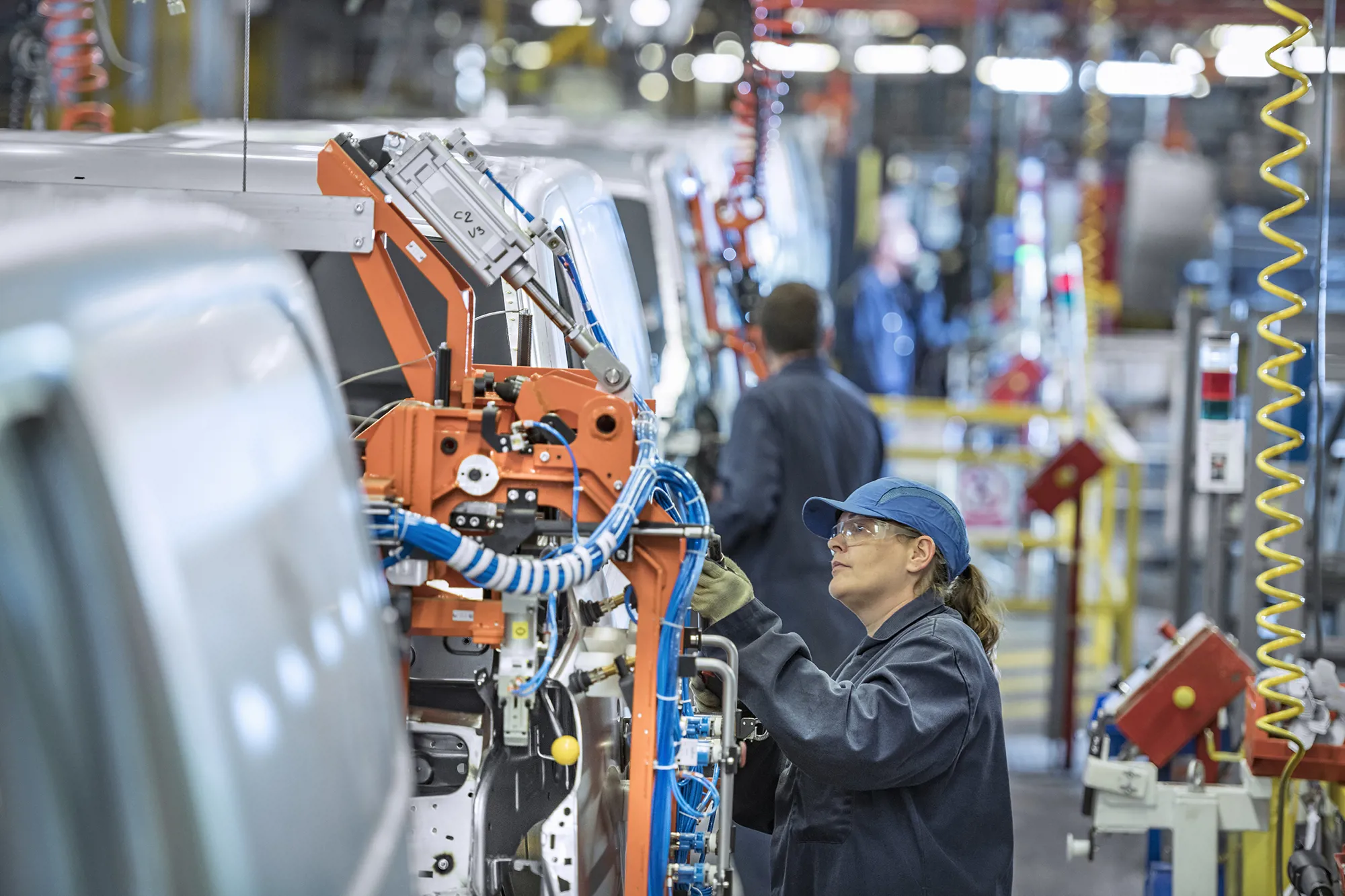 The case studies should cover one or more of the following topics:
vehicle choice (which vehicles are best suited to be powered by hydrogen),
hydrogen generation,
hydrogen distribution. 
If you are working on hydrogen technology in any of these areas, we would love to hear from you.

Our short questionnaire with 10 questions asks about the use of hydrogen and how it is applied.

Please fill in as much detail as you would like, include an image for us to use, and send your completed forms to sep@theiet.org with the subject line: Hydrogen in transport – case study.

The deadline for applications is Friday, 29 October 2021.

We are aiming to publish the report in late November 2021.

We have a limited number of case study slots and reserve the right to choose which case studies are used but will inform everyone who supplies a case study whether their study has been included before publication.

If you have any questions, please contact us at policy@theiet.org.

<!—Lead forensics script --> <!—Site improve script -->