Start of main content
2021 Transport highlights
Published: Tue 23 Nov 2021
Working with our expert panels, industry, academia, and Government, we continued to provide engineering solutions across many industry sectors.
Through interviews, blog posts, reports, consultations, webinars, and more, we aimed to deliver insight to advance technology and innovation for the benefit of society.
Below are some of our Transport highlights of this year.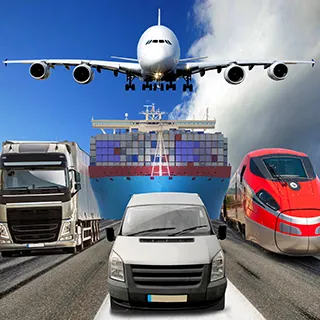 Advancing safety in transport through automation
This report examines potential approaches to advancing safety in transport through automation, focusing on four transport modes: road, rail, maritime, and air. It reviews its current approaches to safety and risk and moves on to cover the expected impact of automation on safety.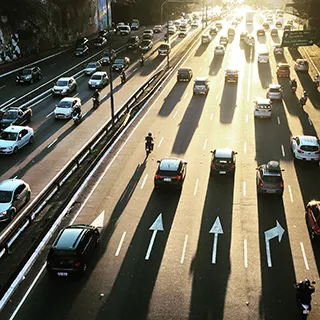 Response to the Transport Select Committee on the roll-out and safety of Smart Motorways
Smart Motorways bring significant benefits, as they have been designed and implemented to address recurrent congestion on heavily used sections of motorway, but our view is that safety can be improved.

For any questions or queries, contact us at policy@theiet.org.

To stay up to date on our latest insights, reports, and events, sign up to our sector newsletters: sector newsletters.

<!—Lead forensics script --> <!—Site improve script -->