Participate in a study about the impact of COVID-19 on transport planning and policies
Published: Fri 4 Dec 2020
It is evident that the COVID-19 pandemic has brought up unforeseen challenges and various changes in travel behaviour patterns.
The transport system now has to operate in a way which ensures public health is secured while minimising consequent impacts on the economy.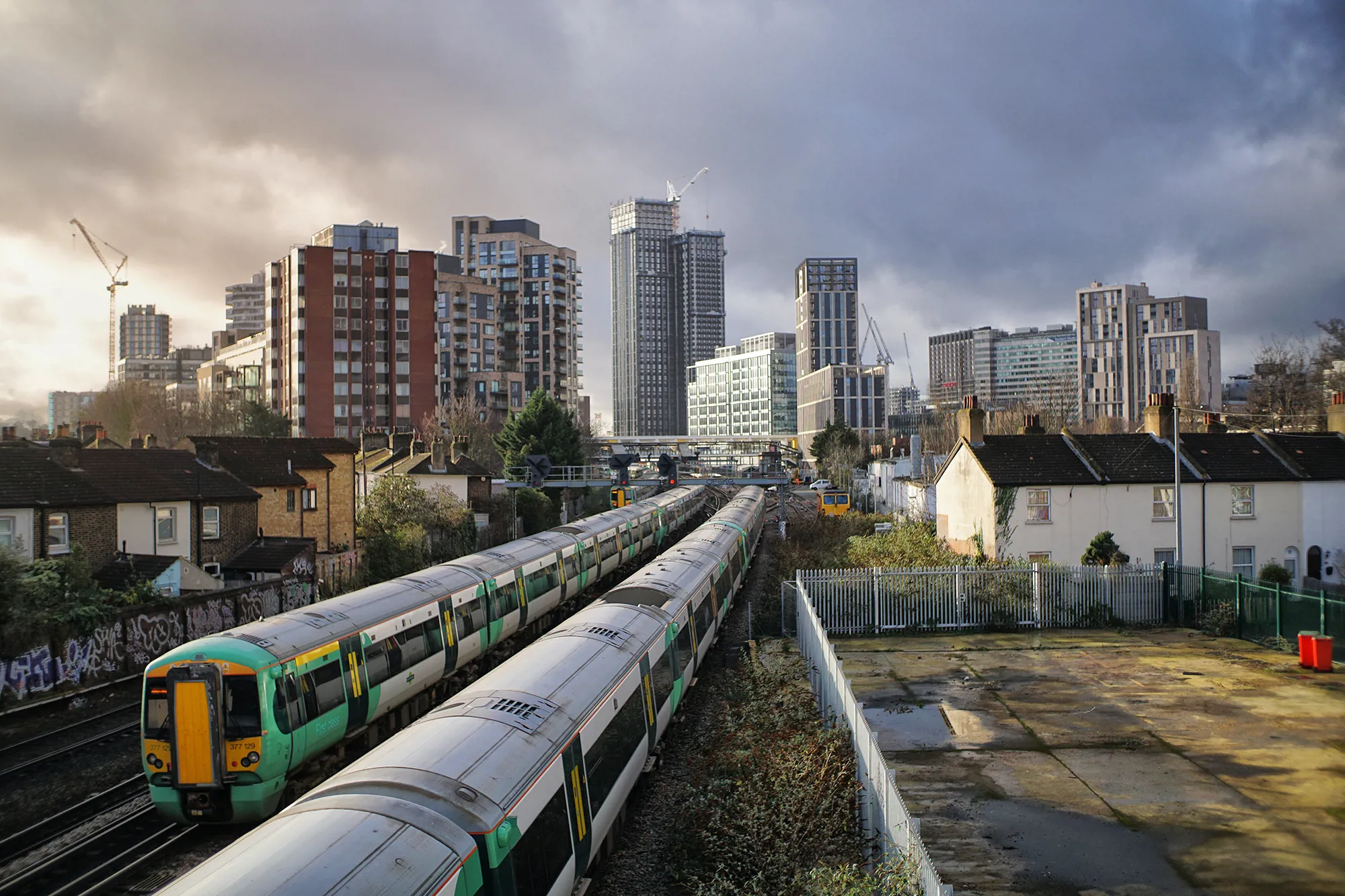 Social distance measures have imposed the necessity to perform trips in isolation when those are still allowed.
Cities around the world had to adapt their urban mobility systems to respond to the pandemic crisis and at the same time offer safe services for key workers.
Whilst there is research on how COVID-19 impacted travel demand and transport business, little attention has been paid on how COVID-19 has affected transport planning priorities and policymaking.
From a traditional transport planning perspective, the definition of priorities is followed by some kind of stakeholder and citizen engagement, background analysis, scenario planning and clear understanding of governance.
In the wake of COVID-19, public authorities did not have the time and resources to react properly to mitigate the impact of the pandemic.
Additionally, the public sector has also to deal with rebound effects, maintain the economy and improve social inclusion and environmental considerations. 
There are four main topics that we should focus on:
Are changes in transport priorities temporarily or strategic? What triggers the change?
What are the barriers we see from a transport planning perspective to achieve those priorities?
What are post-COVID-19 mobility needs?
How we can improve the transport planning process and increase resilience?
To try to give an answer to these questions, we have designed a survey for stakeholders within the H2020 funded project HARMONY.
The survey looks into COVID-19 effects on transport planning and identifies requirements, barriers and opportunities in terms of urban and transport planning.
One to one interviews are being conducted with representatives from selected cities who would like to further contribute to the survey.
The results of the survey and interviews aim to reveal, among others, new practices and tools for confronting emergency scenarios such as the COVID-19 epidemic.
If you work for a public authority and want to take part in the interview survey, please contact us at c.georgouli@ucl.ac.uk
Webinar: Managing the unexpected – sustainable urban mobility planning and new mobility services during COVID-19
A webinar and workshop will be delivered on 14 December 2020, 14:00 CET. Several European cities and invited guests will discuss the public sector response and how the private sector is helping in that response.
The webinar will include presentations from the modelling field, urban air mobility and MaaS points of view for how mobility can help drive change.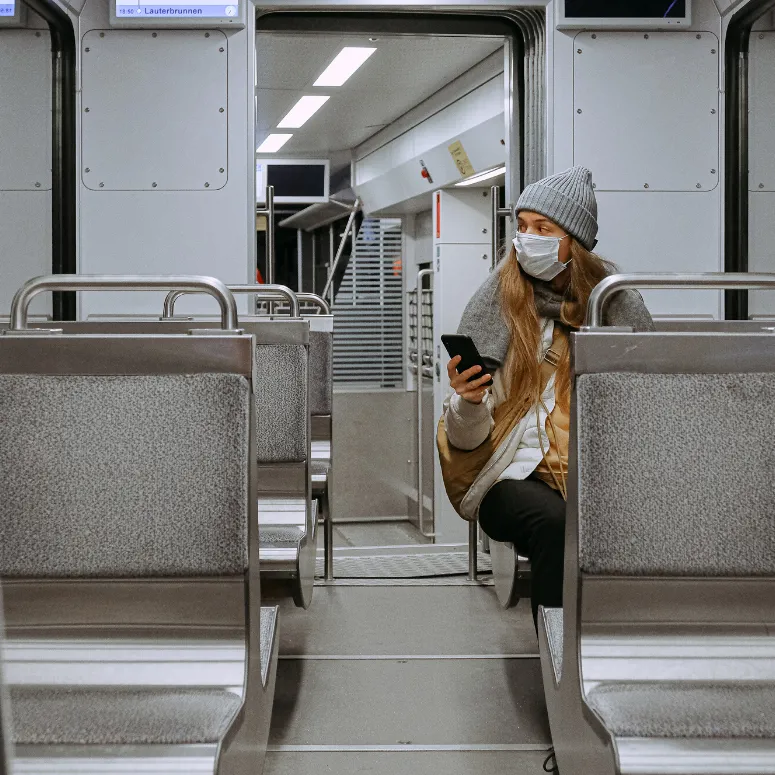 Foremost, participants will be invited to collaborate alongside academic experts, public sector and businesses in a workshop style effort to ensure the maximum collaboration in solving some of the questions we discussed to promote a more sustainable and resilient future.

<!—Lead forensics script -->