Are hydrogen trains the way forward?
Published: Tue 19 Jan 2021
The aim in the future, after amends to the hydrogen tanks, fuel cell and battery, is to start carrying passengers by the end of 2021.
We asked Peter Sheppard, member of the IET Transport Sector Executive Committee, his thoughts on hydrogen technology, key considerations and risks.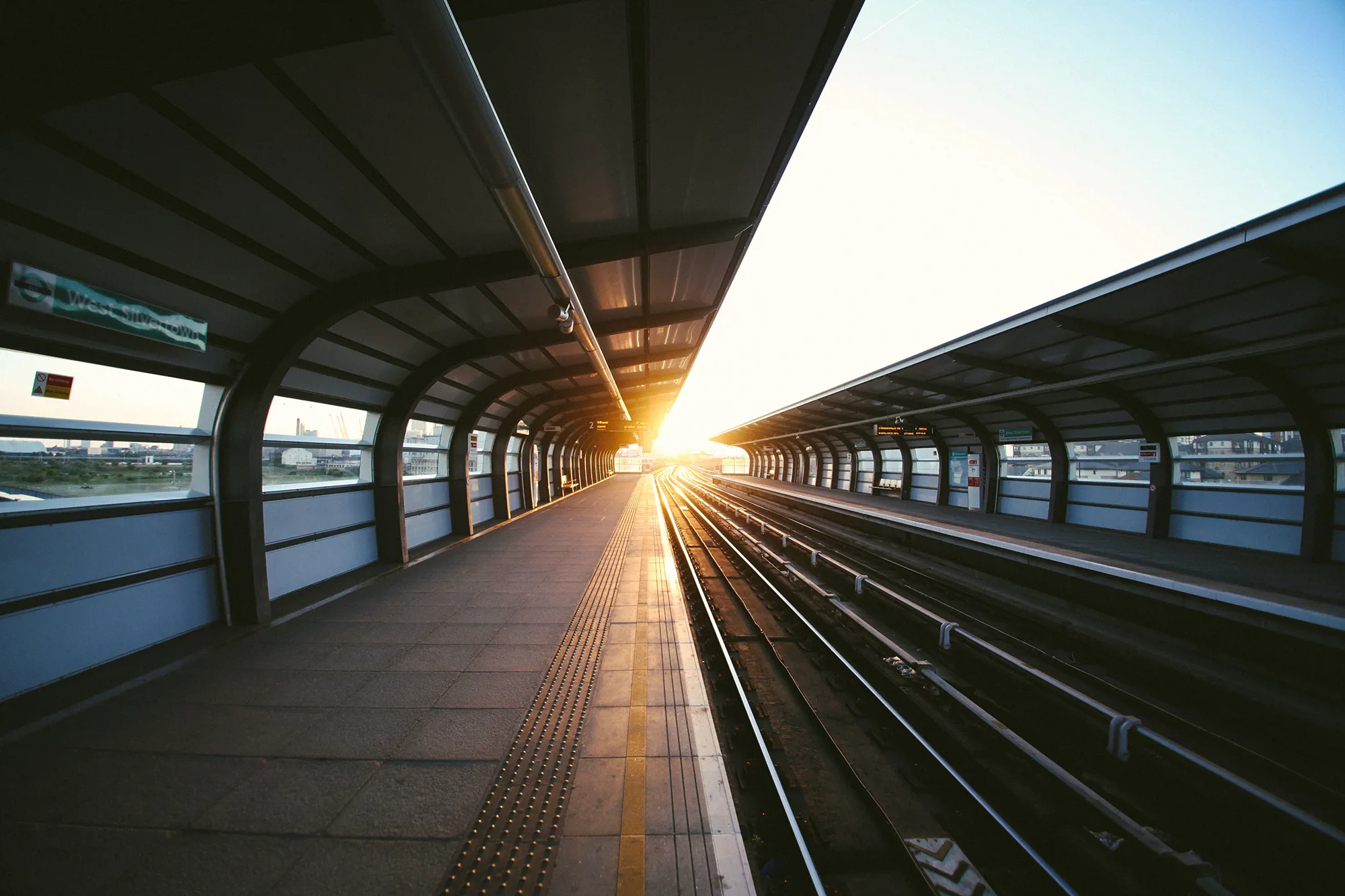 The future of hydrogen trains
By Peter Sheppard, member of the IET Transport Sector Executive Committee
A train that only produces water as the exhaust must be good for the environment, right?
This hydrogen train is the latest in a long line of 'environmentally' friendly variants to appear on the UK rail network.
For example, in 2007 there was the Hybrid High-Speed Train (HST) Hyabusa, with a large portion of a coach occupied by batteries.
This looked to demonstrate a 20% saving on diesel fuel by using onboard batteries.
In 2015 the Batteries Included battery-electric train on the Mayflower Line in East Anglia, had lithium batteries slung under the train so it can move on electric power when not 'under the wires'.
This gives electric access to areas where electrification is not feasible on cost of practical grounds.
Most recently, the Stadler Class 777 on Mersey Rail was also 'battery enabled'.
There are of course the Hitachi Intercity Express Programmes (IEPs) on Great Western and East Coast Main Line that are both diesel-powered (west of Bristol) and electric from Bristol to London. These are, however, more hybrid than 'green'.
The Hyabusa and Batteries Included were, of course, demonstrators and have long since stopped operating.
For the hydrogen train, this is of course early days, another 'demonstrator'.
A coach, which is taken up with batteries and liquid hydrogen, is not tenable for a long-term solution as is a 25-mile round trip and only reaching speeds of 50mph.
However, in reality, how green is the hydrogen train?
Whilst the train itself has impressive green characteristics, somewhere there is a plant producing the hydrogen which itself produces a significant amount of C02.
So, looking 'well to wheel', does hydrogen power give much to its green credentials?
Counter that with the fact that risk is increased by carrying a large amount of highly flammable gas.
What additional precautions will be required to mitigate the risk of an explosion?
The effect of carrying flammable materials has very recently been shown in Llangennech in South Wales with a very significant train fire following a derailment.
Technology can improve these existing technologies, but we must be eyes wide open to flaws.
Key considerations
Railways are looking to become more environmentally friendly.
On regional lines, the use of overhead lines is expensive and intrusive. A way has to be found to be able to operate services along lines that carry onboard power but don't use an internal combustion engine with all the inherent pollution.
Whilst this hydrogen train is a possible solution, there are many issues not least the risks with carrying a flammable gas and the pollution produced in creating the hydrogen. This needs to be addressed before any hydrogen train can be considered a practical solution. Though the city bus explosion in Stockholm is not rail-related, it is an example of what can happen on road transport when carrying a flammable gas.
<!—Lead forensics script -->