Launch of our 2021 skills and demand in industry survey
Published: Thu 16 Dec 2021
The fieldwork was conducted online with 1039 engineering and technology employers across the UK between the 6 August and 2 September 2021 by market research agency YouGov.
Our report breaks down the results of our survey into five categories, exploring the impacts of Covid-19 and Brexit, skills shortages, recruitment difficulties, sustainability strategies and new entrants to the workforce.
Below are some of the key findings from our survey.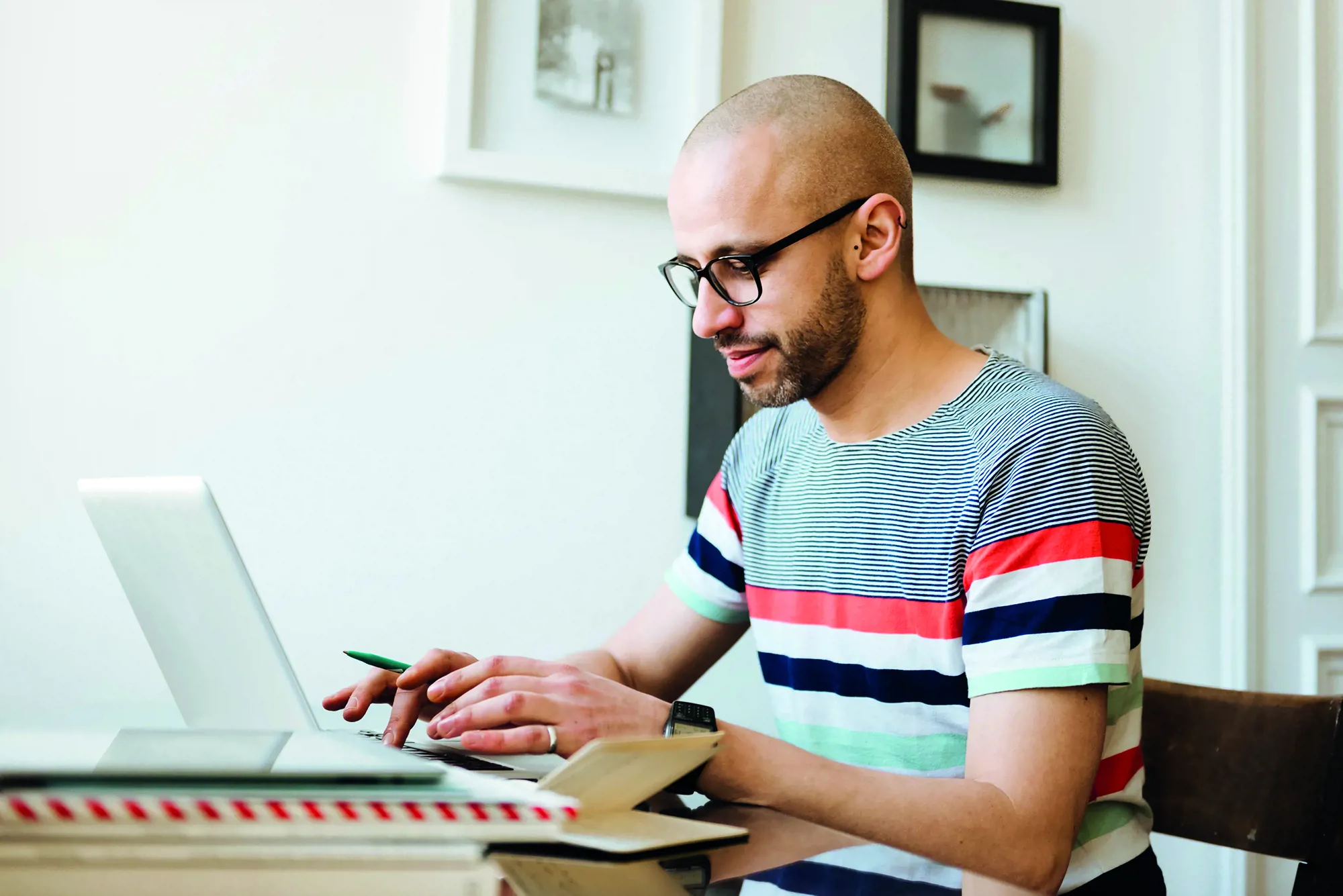 The impacts of Covid-19 and Brexit
More than half of engineering employers say they have had to deal with staff ill/self-isolating as a result of Covid-19 (55%), with slightly fewer saying they have had to cope with staff being furloughed or made redundant (51%) or had to shift to remote working (50%).
45% of engineering employers have experienced difficulty importing/exporting to and from other countries.
Current workforce needs
Over a quarter (27%) say the greatest skills gaps in their organisation are in high skilled roles (university level or higher) with more (31%) finding them in intermediate roles (A-Level, NVQ 3 Level, apprenticeships).
Around half (51%) think that the Government should be providing more support to train or reskill in priority areas nationally with slightly less thinking the same about their local area (45%).
Gaining skills
Applicants lacking technical skills remain the main difficulty seen by engineering employers (42%).
Most engineering employers who think applicants are lacking in technical skills say that it is specialist skills/knowledge needed for the role that is likely to be lacking (63%).
Diversity
Around a third of engineering, employers have taken some action to increase the diversity of their engineering, IT, and technical workforce in terms of gender (33%) or ethnicity (30%).
The most common forms of activity cited by engineering employers who are working to increase the diversity of their technical staff are flexible/part-time working (40%), offering equal pay/transparency of policies (38%), and staff training/diversity ambassadors (35%).
Skills for sustainability
When it comes to their own organisations, half of respondents consider it achievable (50%) to reach net zero by 2050, compared with 38% who think it is not achievable.
Skills are a factor in lowering environmental impact; 20% are upskilling their current workforce to improve their sustainability and 12% are recruiting new employees with the relevant skills to do so.
Looking to the future
When engineering employers are asked what skills they anticipate being important areas for growth in their sector over the next five years, over a third say design and manufacturing skills (36%). This is closely followed by energy and environmental sustainability skills (35%).
Read our full survey for more findings, conclusions, and recommendations to ensure that current and future workforce needs are met.

<!—Lead forensics script -->